CPC and Community Partners Celebrate AAPI Heritage Month with Families
Main Content
CPC and Community Partners Celebrate AAPI Heritage Month with Families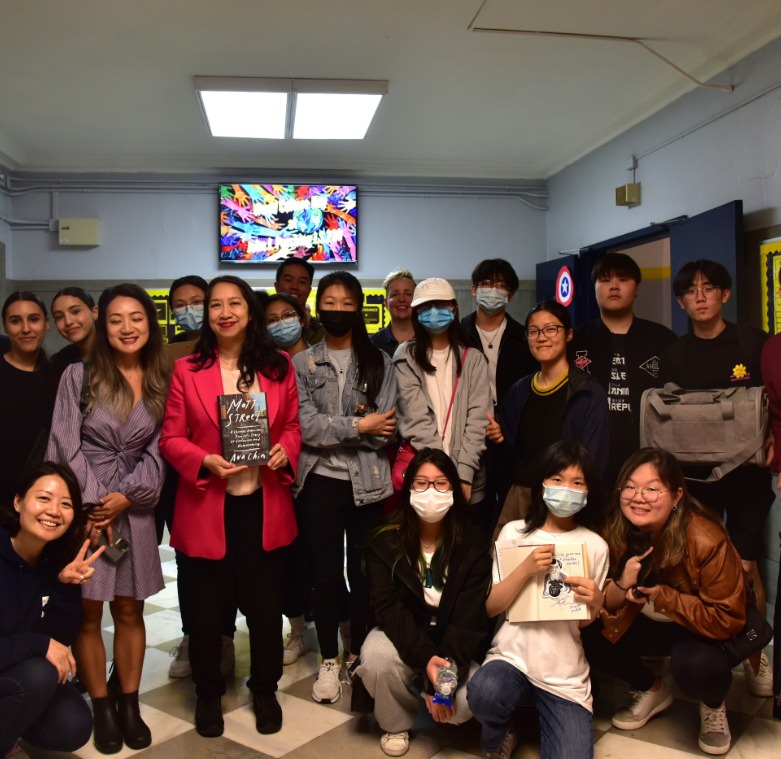 On May 20th, CPC, the Center for Fiction, and the Brooklyn Conservatory for Music hosted a family day event at the Beacon Community Center in celebration of AAPI Heritage Month. From book readings by acclaimed children's author Grace Lin to musical performances by Annie Chen, attendees of all ages were immersed in the AAPI culture. Moreover, author and professor Ava Chin, in conversation with CPC President and CEO Wayne Ho, shed light on the Chinese American experience through her new book.
Children's author Grace Lin, known for her bestselling books, conducted engaging book readings and led drawing activities for elementary and middle school students.
Attendees were treated to musical performances by Annie Chen, a talented artist from the Brooklyn Conservatory of Music.
Author and professor Ava Chin engaged in a thought-provoking conversation about her new book, "Mott Street: A Chinese American Family's Story of Exclusion and Homecoming." Joined by CPC President and CEO Wayne Ho, they provided insights into the Chinese-American experience, fostering a deeper understanding of cultural heritage.
Additionally, participants had the opportunity to win free copies of "Interior Chinatown" by Charles Yu, the recipient of the prestigious 2020 National Book Award for Fiction. The novel, soon to be adapted into a television series on Hulu, explores themes of identity and representation.
This event not only brought families together but also celebrated the rich heritage and contributions of the AAPI community.
Photo credit: The Center for Fiction