Foundations in Customer Services Training Program
Main Content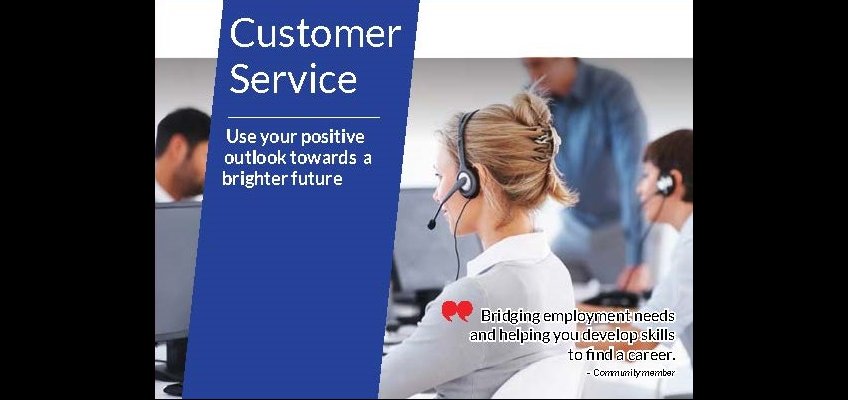 Contact
Telephone:
718-358-8899 x.740
Email: amontalvo@cpc-nyc.org
Program contact:
Annette Montalvo
The Foundations in Customer Service (FCS) offers an intense two week training program. Topics include: Customer Service, Professionalism, Confidence Building, Effective Communication with colleagues and customers and The Importance of Teamwork; and Job Readiness Skills.
Foundations in Customer Services Training Program
CPC Foundations in Customer Services Training Program connects community members who have a passion and desire to assist others to the service industry. The program provides employment training, case management, job placement assistance, and retention support.
The program's goal is to equip community members with various skills necessary for success across the service industry.
Community members learn about the key characteristics of becoming a successful customer service representative, including professionalism, effective communication and teamwork.
Impact
Our program helps participants earn placements in positions within retail, hospitality, and food and beverage industries. More than 85% complete the program and 78% are placed in a job after completion.
Support
This program is funded by Robin Hood.