Hospitality Careers Training Program
Main Content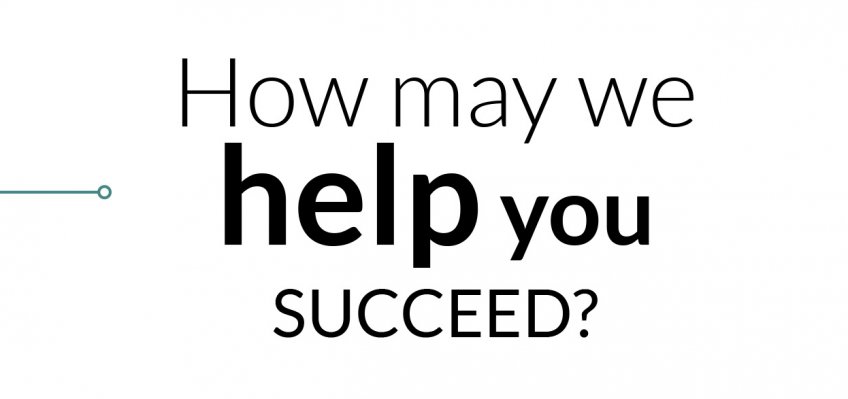 Contact
Telephone:
(212)-941-0041
Email: amontalvo@cpc-nyc.org
Program contact:
Annette Montalvo
Donate To This Program
Hospitality Careers Training Program
The CPC Hospitality Careers Training Program introduces community members to the hotel hospitality industry. The program is a licensed proprietary school under the New York State Education Department, and provides employment training, case management, job placement assistance, and retention support.
The program's goal is to equip community members with the knowledge and skills necessary for a successful career in hotel hospitality.
Community members learn about the key characteristics of becoming a successful hospitality employee. They graduate with a knowledge in safety and security, professionalism, job readiness and how to retain employment.
Impact
CPC community member Michael Dickerson was featured in the January 20, 2019 edition of the New York Times, a graduate of the CPC Hospitality Careers Training Program. Link to Mr. Dickerson's story in the New York Times: https://www.nytimes.com/2019/01/20/neediest-cases/fry-machines-fancy-hotel.html
Support
This program is funded by Robin Hood.