Manhattan Special Needs
Main Content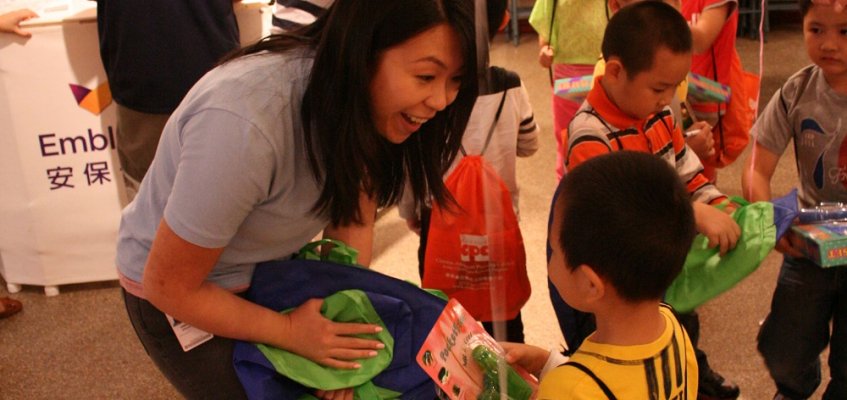 Contact
Telephone:
(212) 941-0030
Program contact:
Angela Lo
Manhattan Special Needs
CPC's Early Intervention Program (EIP) provides service coordination for children who have or are suspected of having a developmental delay and/or disability from birth to 3 years of age within the five boroughs of NYC. As much as possible, the Early Intervention services will be provided in your native language. Our Service Coordinators speak the major Chinese dialects - Cantonese and Mandarin - as well as English and can help you with the services.
If you suspect your child or a child you know has delays you can refer them to the NYC Early Intervention Official (EIO) by calling 311. Eligibility for the EIP is determined by State-approved evaluators under contract with the NYC EIP. If your child is found eligible for EIP, all needed early intervention services are identified in collaboration with the parent and must be authorized by NYC EIO.
NYC EIO will arrange for service providers, considering the individual needs of the child and family, to deliver services by NYCEIO. The services are provided at no out-of-pocket cost to parents, but health insurance may be accessed for reimbursement for early interventions services provided to eligible children and their families. When early intervention services are delivered in a child care setting or community locations that require a fee, the parent is responsible for paying any associated cost with such access to child care or community locations.
CPC is approved as a provider of Early Intervention Services and contracted with New York State and New York City.