CPC Census Resources
Main Content
CPC Census Resources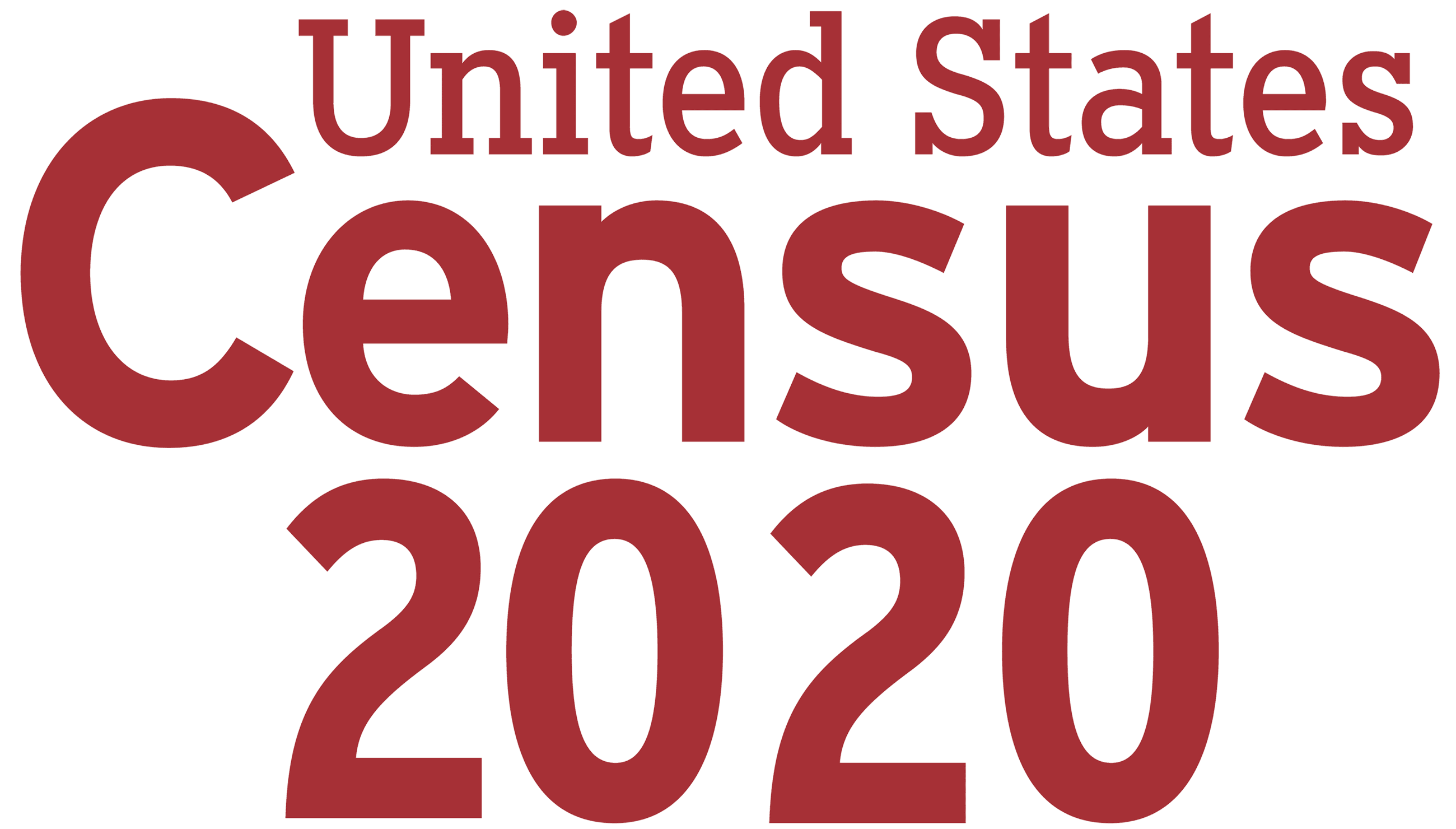 CPC Census Resources
The 2020 Census is here! Now is the time to fill out your Census and make sure you, your family, and CPC's communities receive a fair share of resources and representation for the next 10 years. The Census is for everyone to fill out – regardless of age, immigration status, or location. Everyone counts! The law protects your responses, so your information stays safe, secure, and private.

Because the Census is for everyone, there may be questions, misinformation, or scams about the Census. Remember, the Census does not ask about your citizenship, your social security number, or your bank account information. Use this resource guide to understand your rights and make sure all communities count!

What is the Census?
The Decennial Census happens once every ten years and counts every person living in the United States. This count affects how federal dollars return back to our communities to fund schools, public programs, and neighborhood resources. It also affects how w our community is represented in Congress. The Census is for everyone, regardless of age, status, employment, or where you were born.
Imagine if your family is missed by the Census. Will hospitals, schools, libraries, and cities be designed with your needs in mind? If you don't get counted, you remain invisible for the next decade – that's why it's so important to get counted!
The Census collects basic information about you so that resources can be fairly planned and distributed for the next decade. The law protects your information. Your response is secure and cannot be used against you by a landlord, an employer, a government agency, or anyone else.
Census Mailer
You should have received this envelope and letter in the mail. This contains a unique code for your household to fill out your Census.
There will be an invitation letter inside asking you to fill out the census once they open the envelope. The ID will be included on the front of the invitation letter.
This is the first time the Census Bureau is using an online and phone system to respond. Your Census ID can ensure a more accurate count. If you lost this letter or did not receive it, it's ok! You can still visit www.my2020census.gov and type in your address or use one of the hotlines below. Select households also received a paper form. If you received this form, you can fill it out and mail it back! Otherwise, you can choose to respond online or by phone.
How to Respond
Video guides on how to use www.my2020census.gov :
Remember the website to fill out the 2020 census is: www.my2020census.gov Watch out for phishing sites that may use a similar sounding name. The Census will NOT ask you about your citizenship status, your social security number, or your banking information. Be careful with your information -- if a website or caller asks you these questions, they are not from the Census Bureau.
You can also fill out the Census over the phone
. There are interpreters who can help you, but due to limited staffing during COVID-19, wait times over the phone may take longer than usual.
You will continue receiving reminder letters and postcards if you do not respond. If you do not respond by mid-April, your household will receive a paper form in the mail. Remember, you will only receive a paper form if the Census Bureau has your correct address. Make sure you and your family count by filling out the Census online or by phone.
By law, you are required to complete the Census. Your information is safe, secure, and cannot be used against you. If you do not fill out the Census, or, if the information you fill out is incomplete, an enumerator from the Census Bureau may visit your home. To reduce the chance that someone will visit you, fill out your response online or by phone.
Get Out the Count!
Do you have questions in a language other than English?
Visit the Asian Americans Advancing Justice Hotline:
(844) 202-0274
for English, Mandarin, Cantonese, Korean, Vietnamese, Tagalog, Urdu, Hindi, and Bangla
(877) 352-3676
for Spanish
Find help online:
Did you already fill out your Census? Great! You can encourage and help others to fill out their Census too by sharing links and videos.
If you have your own Census content, use the hashtags #GetCountedNYC #AAPI2020 and tag @cpc_nyc on Twitter or Instagram. We will repost your content and make sure everyone knows that CPC counts!
Resource Libraries:
Do you have questions, suggestions, or ideas as CPC fights to get out the count? Contact CPC's Civic Engagement Manager, Howard Wong at hwong2@cpc-nyc.org