Tribeca Early Childhood Center
Main Content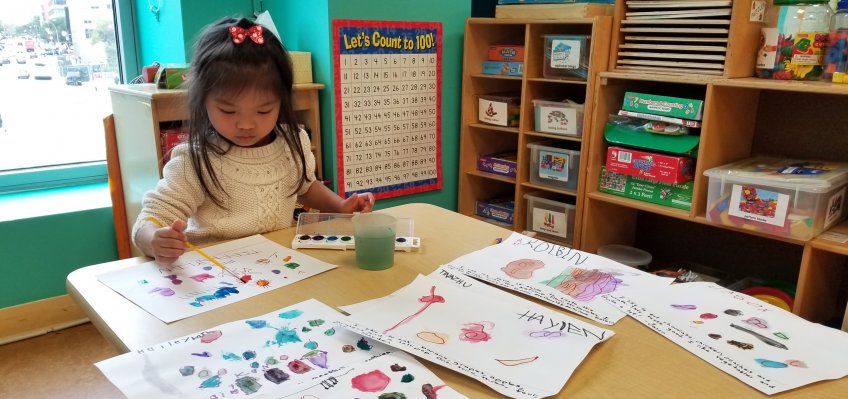 Contact
Telephone:
(212) 925-5641
Program contact:
Judy Eng
Tribeca Early Childhood Center
The Tribeca Early Childhood Center opened their doors at the start of the 2013 school year as an annex to the Chung Pak Day Care Center at 125 Walker Street. The Tribeca Early Childhood Center expands services to 40 more children in our state of the art childcare facility with two classrooms. The program seeks to stimulate and facilitate children's cognitive, social-emotional and physical development in a safe and nurturing environment.
The two centers serve children ages 2.9 to five, and include Universal Pre-Kindergarten. Chung Pak provides opportunities for children to develop their own interests and aptitudes through a variety of hands-on activities. The curriculum also includes multicultural activities that promote appreciation of all cultures. Operating Monday – Friday from 8:30am to 5:45pm, both sites offer a program steeped in early childhood best practices, including the Teaching Strategies, Creative Curriculum-Gold which focuses on a holistic method of working with and assessing progress in the classroom. The programs at Chung Pak incorporate all city and state highest level outcomes into our work with children.
Partnerships with other providers help enrich program components as the children are able to participate in activities such as Bilingual Birdies, Studio in a School, Cool Culture, and Eat Well Play Hard. Each program has playroom space available, and the Annex just opened a dedicated garden space in a nearby green space for the children. Chung Pak programs are funded by the City of Council of New York and the Department of Education as well as private funding.
Tribeca Early Childhood Center Entrance:
21 St. John's Lane
New York, NY 10013
Chung Pak Early Childhood Center:
125 Walker Street
New York, NY 10013
Tel: (212) 343-9630