Queens SACCC at P.S. 20
Main Content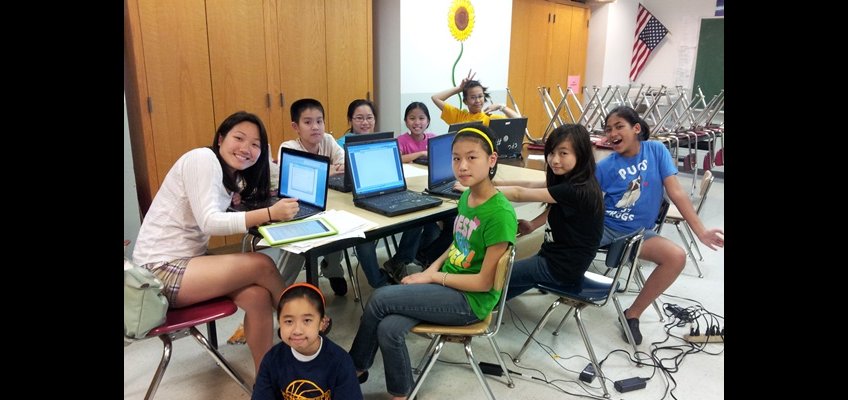 Contact
Telephone:
Queens Branch: (718) 358-8899 School Location (after 2:30pm): (718) 358-8899/7602
Program contact:
Lois Lee
Queens SACCC at P.S. 20
CPC Queens School-Age Child Care Center serves multicultural, multi-ethnic elementary school-age children at P.S. 20 in the Flushing Transit Hub. Our mission is to be responsive to the needs of children and families. CPC pioneered thematic project-based SPICCE learning (the social, physical, intellectual, creative, cultural and emotional development of the whole child). Our numerous community collaborations include St. Johns University Academic Service Learning (Molecular biology, math education, Discover NY), Flushing International High School, YABC in Flushing High School, CPC Youth Programs (SYEP), Kings Cross Church, etc. Our culturally competent staff is reflective of the school community, and speaks Mandarin, Cantonese, Fujianese, Bengali, Hindi, Urdu, and Spanish. We have developed a strong school-community partnership at P.S. 20 and serve on the School Leadership Team, School Safety Team and NY Cares. Lois Lee has over 40 years of experience leading this award-winning program (which won the Council of Supervisors and Administrators Effective School Award) and is grateful to her amazing staff and community service volunteers in providing hope and encouragement for the children and families to succeed. The program is supported by the Department of Youth and Community Development (DYCD) COMPASS NYC and regulated by the Office of Children and Families and the Department of Health & Mental Hygiene.
Satellite Babies
CPC Queens School-Age Child Care Center serves a sizable population of "satellite babies". As described by CPC Queens School-Age Child Care Center program director Lois Lee, "satellite babies" are children who were born in the United States but are sent to live abroad with their extended family or family friends until the child is old enough to return to the United States and enroll in school (Universal Pre-Kindergarten, kindergarten in a public school).
To watch CBS2 NY News coverage of this community issue and how CPC is assisting in this click here.
To watch the documentary that CPC Queens School-Age Child Care Center was featured in click here.