Community Health Services
Main Content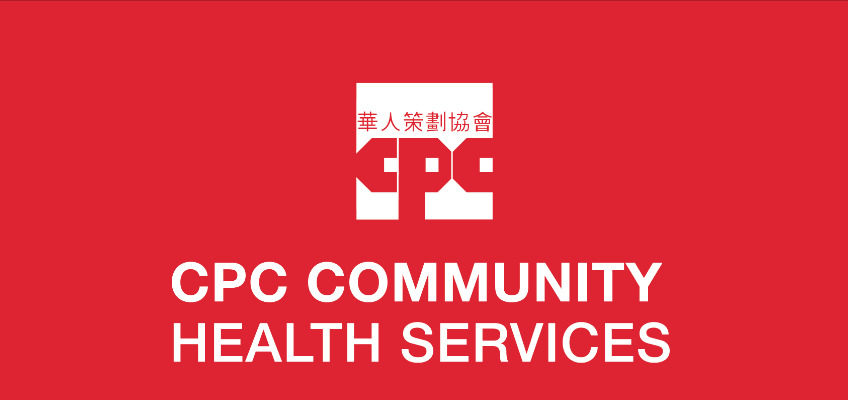 Community Health Services
Community Health Services
The Community Health Services of the Chinese-American Planning Council offers multiple health services that educate, inspire, and empower healthy outcomes through outreach, prevention education, program development, and community advocacy.
As the largest organization in the nation serving Asian Americans and Pacific Islanders (AAPIs), particularly those with limited English proficiency, our work aims to dismantle stigma and barriers that prevent AAPIs from seeking the care they need for their physical, psychological, and emotional well-being. It is our commitment to address health problems that are increasingly affecting our community.
For individuals affected by HIV/AIDS, we provide client support services to meet their needs, including supportive counseling, support group, and case management with the goal of empowering those living with HIV. Support services include counseling to HIV/AIDS positive individuals and their family members, crisis intervention, service coordination and referrals, escort, and translation services.
Community Health Services is also dedicated to educating and empowering AAPI youth through the PREP (Personal Responsibility Education Program). This highly effective youth health education and HIV prevention program uses an evidence based curriculum from the NYC Department of Health that affects multiple behaviors to achieve positive health impacts. PREP also runs workshops on financial literacy, healthy relationships, healthy life skills, and advocacy. Youth gain skills to think critically about nuanced and complex health issues, and the framework to advocate for their rights.
中文版翻譯中