Community Health Services
Main Content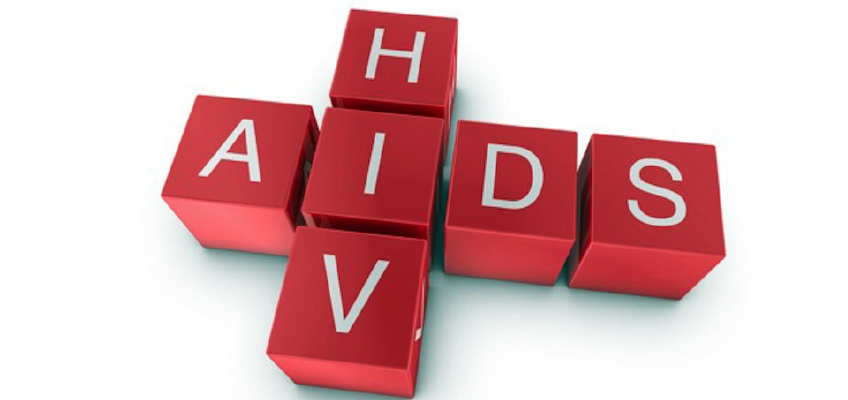 Community Health Services
Community Health Services
The Community Health Services of the Chinese-American Planning Council, Inc. is a comprehensive HIV/AIDS program offering multiple services that are accessible to Asian Americans with limited English proficiency in New York.
The program provides a spectrum of HIV/AIDS related services to the general community through outreach, prevention education, program development, and community networking.
For individuals infected or affected by HIV/AIDS, we provide client support services to meet their needs, including counseling, support group, and case management.
---
華策會愛滋病服務是一個全方位的愛滋病服務部門,為紐約市欠缺英語能力的亞裔居民提供多項服務。
本部門本為社區提供一系列愛滋病相關服務,以推廣、防範教育、發展規劃及社群交流等方面為主。
本部門亦為感染愛滋病或受其影響的人提供個案支授服務,內容包括輔導、支援團體及個案管理。