HIV/AIDS About Us
Main Content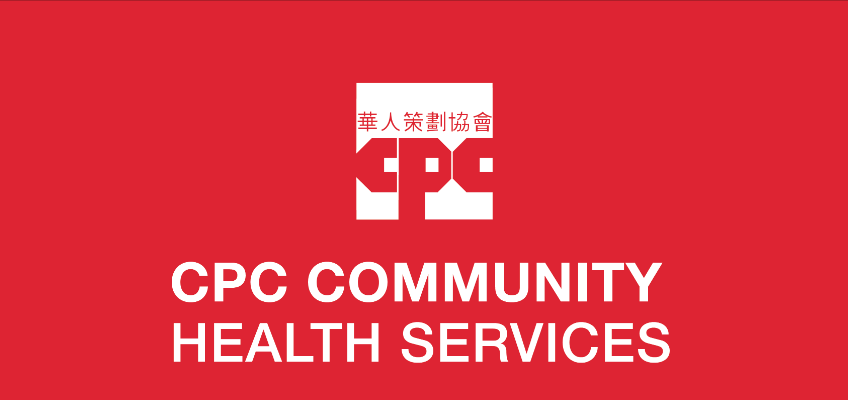 About Us
Chinese-American Planning Council's (CPC's) Community Health Services (CHS) offers multiple health and education services aimed at addressing our communities' most pressing health needs. Our vision is to enhance our community members' quality of life through improved health outcomes.
CHS is based out of CPC's Manhattan Community Center located at 165 Eldridge Street in the Lower East Side of Manhattan. CHS began in 1990 under the name HIV/AIDS Services as a community education pilot project with the support of the Federation of Protestant Welfare Agencies. The success of this pilot program prompted the New York State AIDS Institute to fund and establish its HIV/AIDS Education Program in December 1992.
In 1995, CPC HIV/AIDS Services expanded its education program with funding from the AIDS Institute of the New York State Department of Health. The funding providing various interventions such as outreach, interventions to community members, case management and supportive services, advocacy and referral for HIV testing. The program uses its cultural and linguistic expertise to conduct outreach to the Chinese-American community, and in particular to new immigrants who are identified as at-risk HIV acquisition and transmission.
Programs and services from CHS target Asian American and Pacific Islander (AAPI), low-income, and immigrant communities through outreach, prevention education, program development, and community networking.
See the latest monthly newsletter here. Sign up for future monthly newsletters by emailing CHS@cpc-nyc.org.
You Can Contact us at:
Chinese-American Planning Council
Community Health Services
165 Eldridge Street
New York, NY 10002
Hotline: (646) 613-8420
All calls and services are free, confidential and anonymous.
---
中文版翻譯中