BuildingWorks Pre-Apprenticeship Training Program
Main Content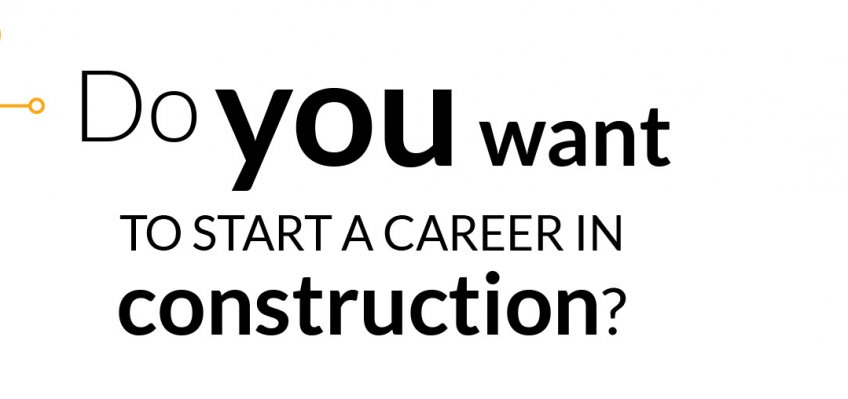 Contact
Telephone:
(212) 941-0041
Program contact:
Cindy Liu
Donate To This Program
BuildingWorks Pre-Apprenticeship Training Program
The BuildingWorks Pre-Apprenticeship Training Program is a 6-week program in partnership with the New York City District Council of Carpenters Labor Technical College. BuildingWorks is a three-part multi-tiered program that includes:
• Professional Studies
• Environmental Remediation
• Construction Skills
Courses include resume writing, career guidance, computer literacy, and industry-related math as well as trade specific training. Federal and state level licenses and certificates are awarded to students who successfully pass the exams at the completion of the program and graduating students will be provided personalized support and counseling as well as job placement assistance. BuildingWorks supplies all training and licensing fees free of cost to eligible applicants.
For more information, visit our Information Session at our Manhattan Community Center (165 Eldridge Street, 2 FL, New York, NY 10002) every Monday at 9:30 AM.