WF40
Main Content
WF40
Career Center

Workforce 40th Anniversary Celebration
An anniversary and reunion celebration dance party for Workforce clients and partners, past and present. The 70s' themed event highlights 4 decades of adult education, skills training and Career Center job readiness services.
Sponsorship payment is available online and via mailed check payable to the "Chinese-American Planning Council" (please note "Workforce Development 40th Event" in the memo)
Date: Friday May 29th, 2015
Time: 6:30 pm - 10:00 pm
Venue: Santos Party House 96 Lafayette Street, New York, NY 10013
For more information please call 212-941-0041 or email wf40@cpc-nyc.org. 21+ Only.
To download our invitation, click here!

Mission Partner: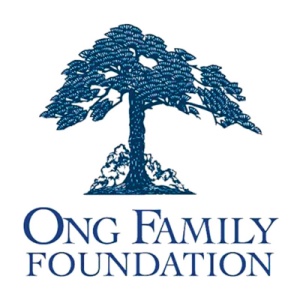 Pinacle Sponsor: