The goal of the CPC Volunteer & Internship Program (VIP) is to promote volunteerism and community service and provide enriched practical learning experience while contributing to the ongoing work of Advancing Our CommUNITY.
What is the VIP?
The CPC Volunteer & Internship Program (VIP) has two main programs - the CPC Volunteer Program and CPC Internship Program. The CPC Internship Program provides an opportunity to develop professional skills and real life insight by gaining experience while working in a non-profit organization providing social services to, and creating social change for, Asian American, immigrant, and low-income communities in areas of operations, development, advocacy and legal. Workshops, talks and tours are incorporated in the Summer Internship Program. We welcome inquiries from undergraduate and graduate students in year round internship placements.
Interns at CPC Central have worked on drafting legal briefs or policy memos, attend coalition meetings, help write and prepare program proposals for funding, assist with meal monitoring at day care centers, and helping to draft or revise emergency management protocols.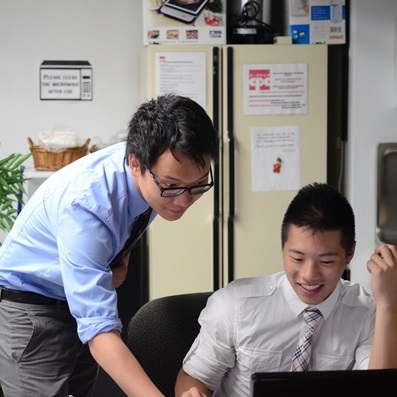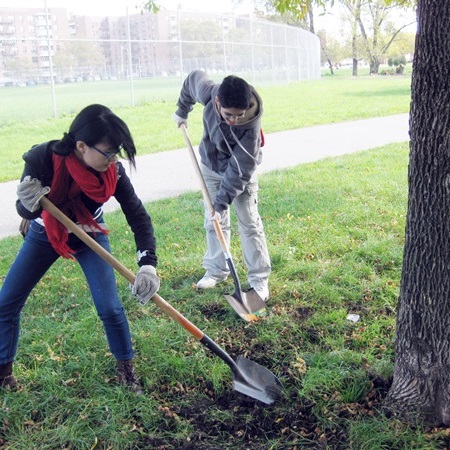 CPC's Volunteer Program is open to anyone looking to provide their time or expertise, whether they be professionals, students and other interested individuals from within and outside the Chinese community.
This program is funded by CPC and through in kind contributions from community members.