2020 Presenters
Main Content
2020 Presenters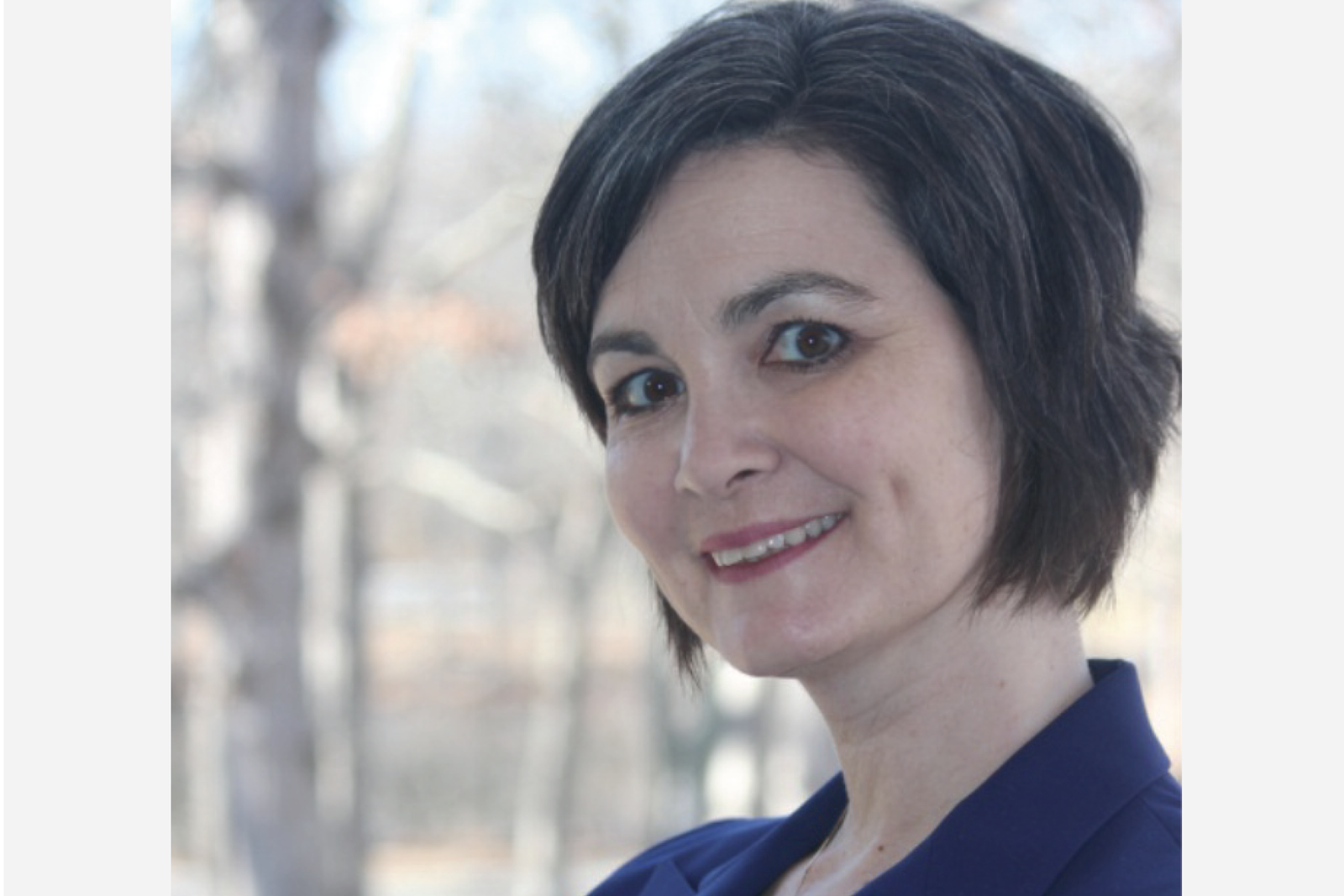 Kathleen Navarro
Head of Talent Management & Chief Diversity Officer
New York Life
Presenter for Honoree of the Year to Yie-Hsin Hung
Kathleen is Head of Talent Management & Chief Diversity Officer at New York Life, leading the company's integrated talent management and diversity and inclusion strategies.
Ms. Navarro heads up the company's Executive Talent & Diversity Council and works closely with New York Life's business areas to align talent and diversity initiatives with business goals.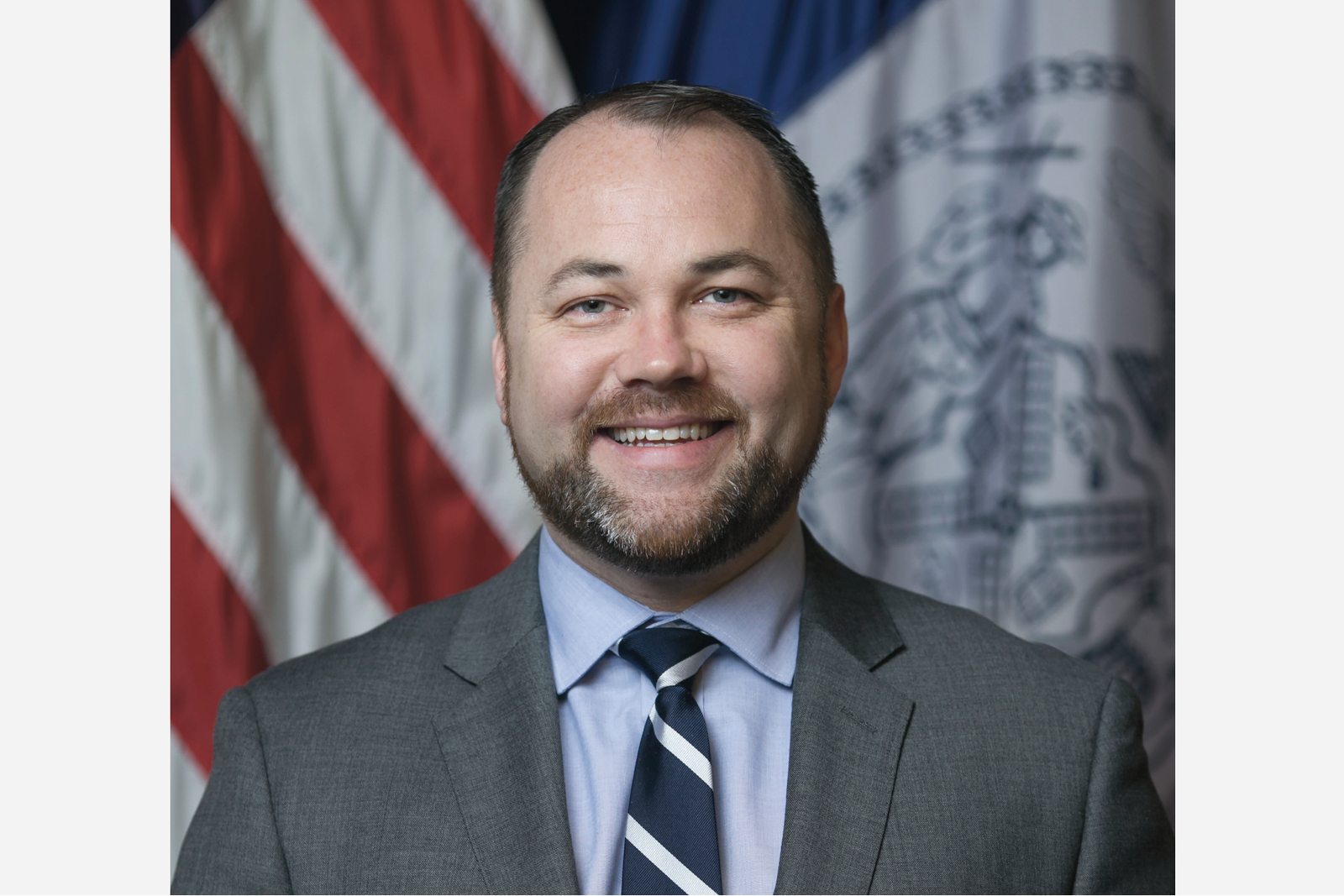 Speaker Corey Johnson
Speaker
New York City Council
Presenter of the Civic Leadership Award to Jenny Lam Low

In 2018 Corey Johnson was elected by his peers to serve as Speaker of the New York City Council.
Corey was raised in a union household where his mother, a homeless services provider, and his father, a Teamster, instilled the values of community service and political engagement. He moved to New York City at 19 and entered public service as an activist, first for LGBTQ causes and then expanding to issues like tenant advocacy. He went on to serve as chairperson of Manhattan's Community Board 4, becoming the youngest person to chair a community board in the five boroughs.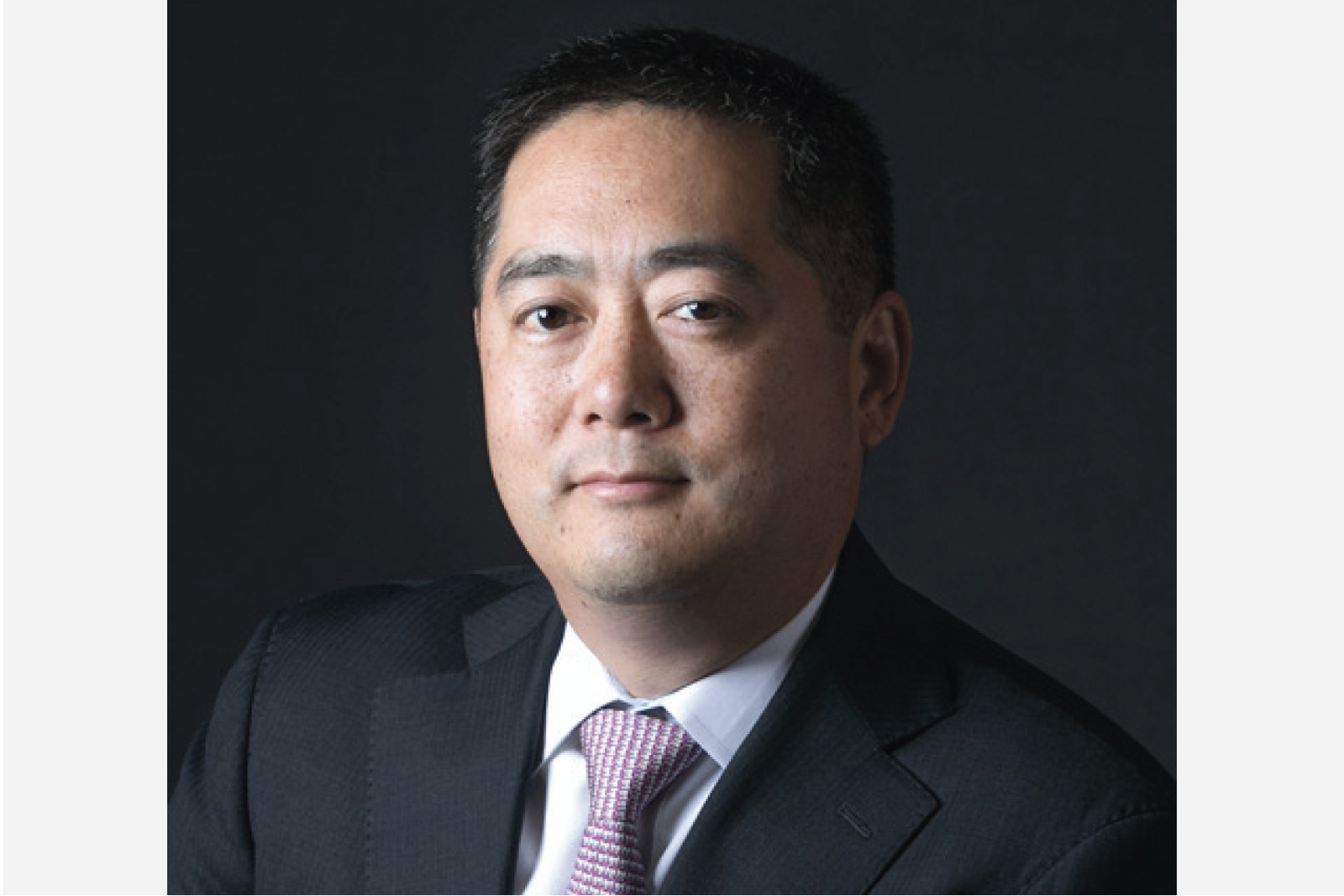 Gilbert Liu
Partner
Kramer Levin Naftalis & Frankel LLP
Presenter of the Corporate Responsibility Award to Coalition of Asian-American IPA (CAIPA)

Gil is a partner of the law firm Kramer Levin Naftalis & Frankel LLP, where he serves as the head of the securitization and structured finance practice group. Gil specializes in complex esoteric securitization and structured finance transactions.
Gil is a past winner of the National Asian Pacific American Bar Association Best Under 40 Award and also a recipient of the 2014 Outstanding 50 Asian Americans in Business Award.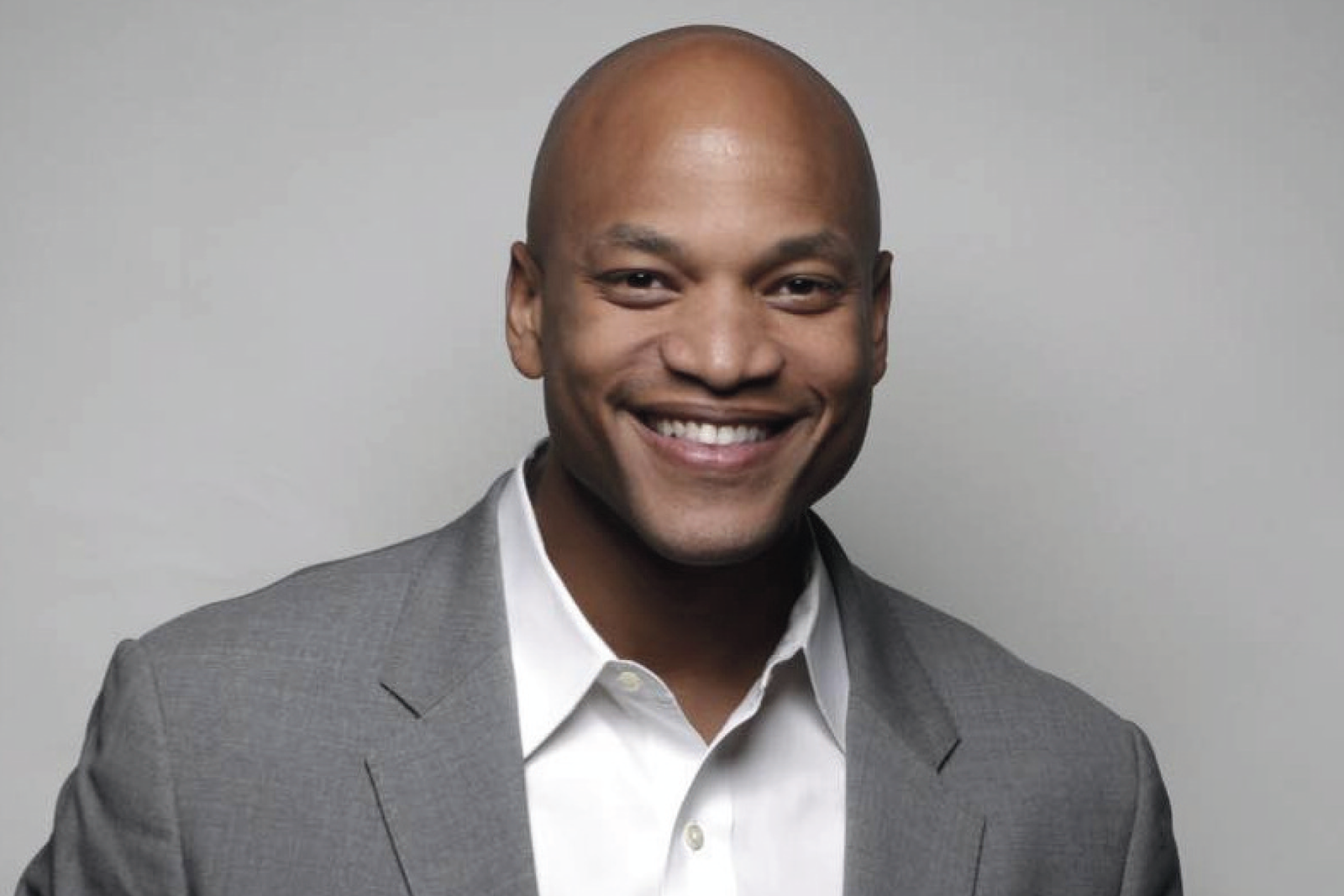 Wes Moore
CEO
Robin Hood
Presenter of the CPC Service Star Award to CPC Hospitality Careers Training Program
Wes Moore is the CEO of Robin Hood, one of the largest anti-poverty forces in the nation. He is a bestselling author, a combat veteran, and a social entrepreneur.
Wes' first book, "The Other Wes Moore," a perennial New York Times bestseller, captured the nation's attention on the fine line between success and failure in our communities and in ourselves. That story has been optioned by executive producer Oprah Winfrey and HBO to be made into a movie.