Manhattan Multi Social Services Center (MSS)
Main Content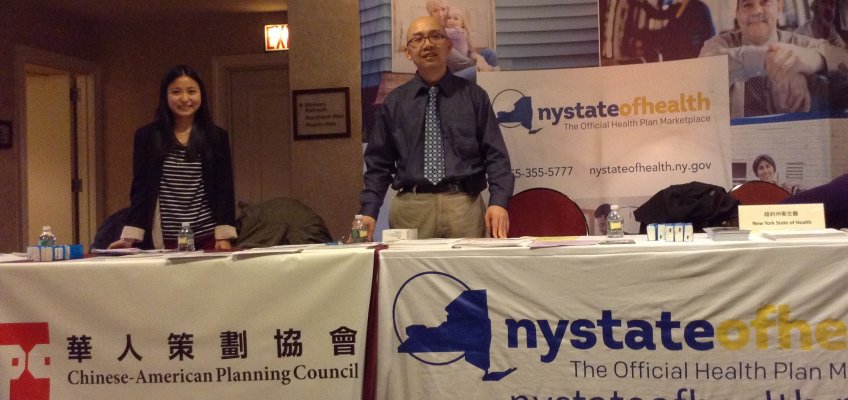 Contact
Telephone:
(212) 941-0030
Manhattan Multi Social Services Center (MSS)
Established in 1965, the CPC Multi-Social Services Center (MSS) is a walk-in center in Lower Manhattan that aims to meet the needs of the Chinese and immigrant community to assist recent entrant families adjusting to their new environment in America. Our staff consists of bi- and tri-lingual and bi-cultural staff reflecting the diverse cultural background of our community. MSS assists clients with various entitlement applications such as food stamps, health benefits, and fair housing, translation of various benefit forms to aid families make the transition, ensure child health and wellness, and ease the burdens of seniors who have worked hard in the community for many years.
Services offered are:
Food Stamps: Supplemental Nutrition Assistance Program (SNAP), Food Card Access Program (FCAP)
Home Energy Assistance Program (HEAP)
Housing Assistance
Naturalization Assistance
Other government entitlement applications
Located at our bright offices which are supported by private and government funders, we offer friendly, culturally sensitive services for families and individuals citywide.
CPC is a NYS Dept. of Justice recognized agency with accredited representatives.
*Please note that CPC is no longer an In Person Assistor for the New York State of Health, if you need further assistance please call the Marketplace helpline at 1-855-355-5777.
Programs are funded by City, State and Federal government.