Early Childhood Center at Little Star
Main Content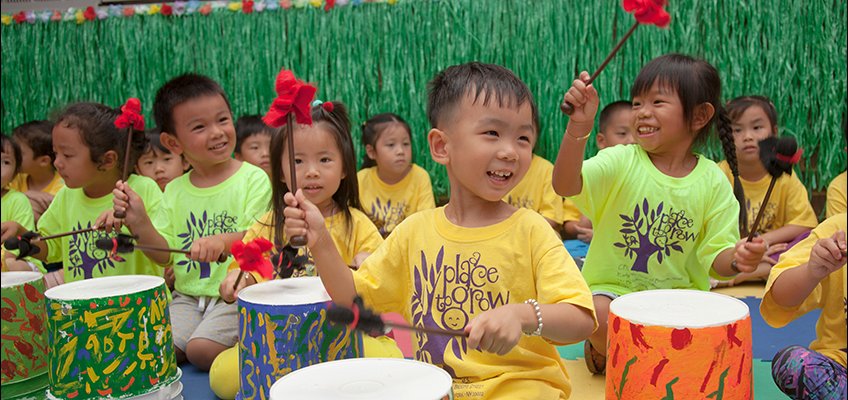 Contact
Telephone:
(646) 678-3847
Hours of Operation: 8:30 am to 4:30 pm, Monday - Friday, Holidays & Summer
Bilingual Chinese, Spanish
Program contact:
Annie Lei
Early Childhood Center at Little Star
Little Star of Broome Street Early Childhood Center's mission is to provide a quality education program in a safe and nurturing environment for all children, regardless of their family's financial background. Little Star provides meaningful early education experiences for young learners through a developmentally appropriate curriculum that helps all children succeed. The center serves children ages 2-5, serves three meals a day (breakfast, lunch, snack), has four classrooms and an outside play space.
We aim to inspire, educate, and involve families in all domains of their child's learning: social, emotional, physical, nutritional, cognitive and language. In addition, we strive to enhance the development of the whole child by providing a healthy, child-centered environment where each individual preschooler can grow and mature to their fullest potential and become lifelong learners.
Support
This program is funded by NYC's Department of Health and Mental Hygiene (NYDOHMH) and Department of Education (NYCDOE).
More Information
Visit the NYC Department of Education's website for more information: https://www.schools.nyc.gov/enrollment/enroll-grade-by-grade