Lois C. Lee Early Childhood Center in Queens
Main Content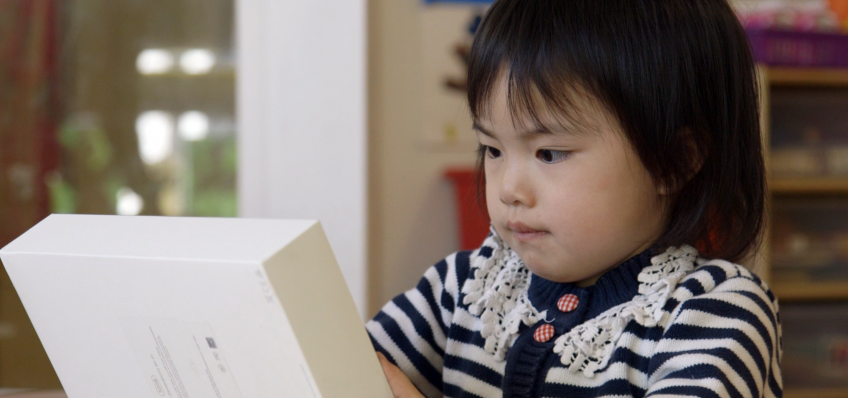 Contact
Telephone:
(718) 358-8899 x 793
Email: llee@cpc-nyc.org
Program contact:
Lois Lee
Lois C. Lee Early Childhood Center in Queens
The Lois C. Lee Early Childhood Center in Queens is a universal pre-kindergarden center that continues a legacy of compassion, hope, and joy in being responsive to needs of children & families. The early childhood center's education philosophy is to educate the whole child by focusing on the SPICCE (Social, Physical, Intellectual, Creative, Cultural, Emotional) development of children.
Our 3 year old students adjust to their first year in school through dual-language, hands-on, thematic project-based literacy activities. Our 4 year olds learn skills in our English Immersion, Teaching Strategies, and Building Blocks curriculum to prepare for kindergarten.
Our full day program for children ages 2.6 to 3, open from 8:00 AM - 6:00 PM, is fee based. Our Pre K for All for 4 year olds operates from 8:30AM - 3:00 PM and extended day afterschool operates from 3 - 6:00 PM. Mandarin lessons are on Tuesdays & Thursday from 4 - 5:00 PM.
Impact
Our program makes an impact on students of all levels and from all backgrounds, including children who have spent their early years with family members abroad. Students often go on to Gifted and Talented programs or attend our afterschool program at PS 2. More than 90% of Pre-K students passed the English component (ESL).
Support
This program is funded by the NYC Department of Education and the Ong Family Foundation.