Asian Family Services
Main Content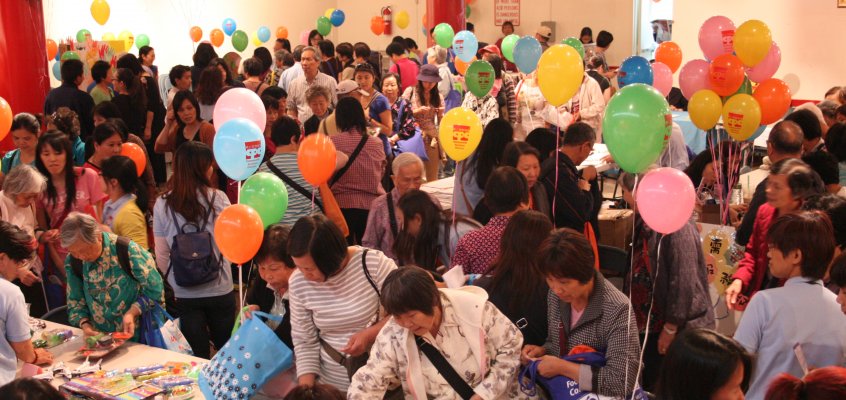 Contact
Telephone:
(212) 941-0030
Program contact:
Sherry Ng
Asian Family Services
CPC Asian Family Services (AFS) has been in the community for over 30 years. AFS is a child abuse/neglect prevention program that provides multiple level of services to address Asian families and children's needs to promote child safety. The purpose of our program is to keep children and their families together, and to avoid placement of children in foster care.
CPC's bilingual staff provides parenting skills to assist caretakers to better understand the NYS child welfare laws and cultural differences on child rearing practices. Staff helps the caretakers understand their children's needs and coaches caretakers to use different methods to communicate effectively with their children.
AFS provides crisis intervention, individual and family supportive counseling, parenting skills training, case management, advocacy, recreational activities, and community resources and referrals (such as childcare, afterschool program, early intervention, youth services, domestic violence, substance abuse, mental health, court advocacy, housing, legal services etc.). See the bilingual Asian Family Services program brochure here.
Impact
In the past 4 years, we have served nearly 400 families and over 800 children, and had over 900 caretakers attend our parenting skills training. By providing these multiple levels of services, we have strengthen the families and kept children safe by preventing their entry into the foster care system. There have been no children placed into the foster care system after the case is closed.
Support
This program is funded by the NYC Administration for Children's Services (ACS).