Homecrest SACCC at P.S. 153
Main Content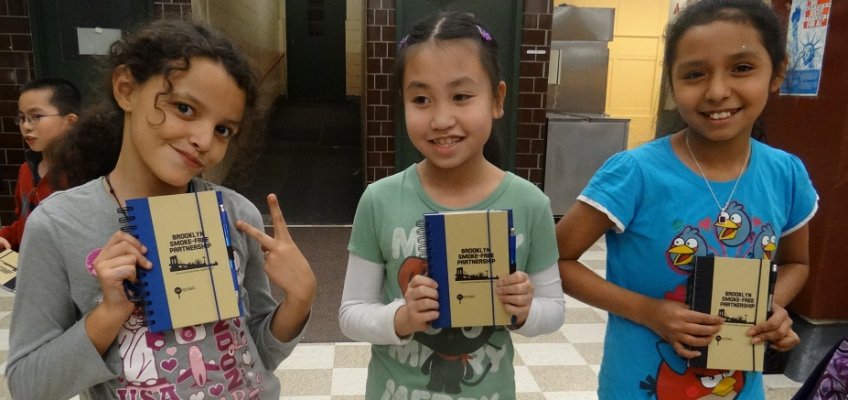 Contact
Telephone:
(718) 627-6373
Homecrest SACCC at P.S. 153
The Homecrest School-Age Child Care Center (SACCC) after-school program at P.S. 153 in Brooklyn offers a daily schedule that includes a healthy snack, homework help, small group academic tutoring as needed and physical exercise. Theme-based enrichment workshops are held twice a week and incorporate hands-on activities to stimulate the interest of children in the fields of science, technology, engineering and math (STEM). These project-based activities provide opportunities for children to improve their listening, speaking and academic skills while encouraging critical thinking, creativity and leadership skills. Once a week children will participate in a performing or creative arts activity which includes arts and crafts, music, dance or theatre. We work towards developing age-appropriate programs and activities that reflect the specific interest and capabilities of the children, focusing on nurturing and developing that which is special within each child.
The program is supported by the Department of Youth and Community Development (DYCD) COMPASS NYC (formerly OST) and regulated by the Office of Children and Families and the Department of Health & Mental Hygiene.