Confucius Plaza SACCC at P.S. 124
Main Content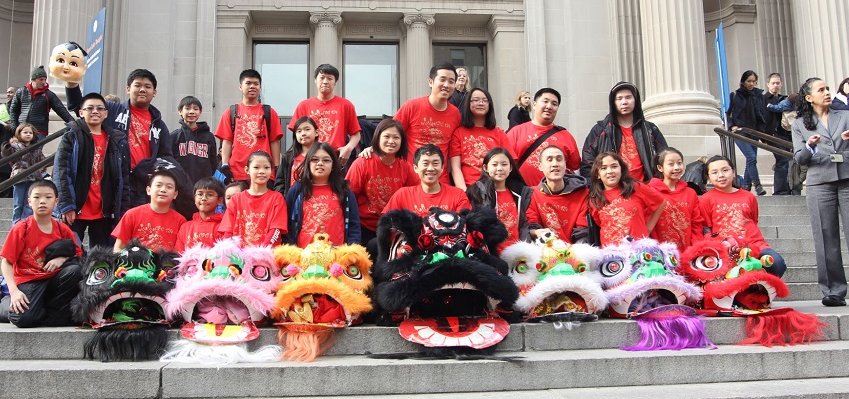 Contact
Telephone:
(212) 925-4325
Program contact:
Timothy Chin
Confucius Plaza SACCC at P.S. 124
Confucius Plaza School-Age Child Care Center at P.S. 124 is an after-school program that provides a multilingual and multicultural curriculum to help children develop intellectually, socially and physically. This program offers tutoring, multicultural, recreational, artistic and community service programs to fully engage youth participants. The program is supported by the Department of Youth and Community Development (DYCD) COMPASS NYC (formerly OST) and regulated by the Office of Children and Families and the Department of Health & Mental Hygiene.
CPC Chinese Cultural Program
The CPC Chinese Cultural Program located at P.S. 124 strives to fulfill the educational, recreational, and social needs of all school age children. Catering specifically to children in kindergarten to fifth graders, our program provides educational and recreational activities that aid in the nurturing of a well-rounded child. Lessons include the basic core curriculum (Language Arts, Mathematics, Social Studies, and Science), Interactive lessons (Junior Achievement) and Chinese. Daily extracurricular activities include cooking, music, dance, arts and crafts, and our annual CPC Summer Performance.