Summer Youth Employment Program (SYEP)
Main Content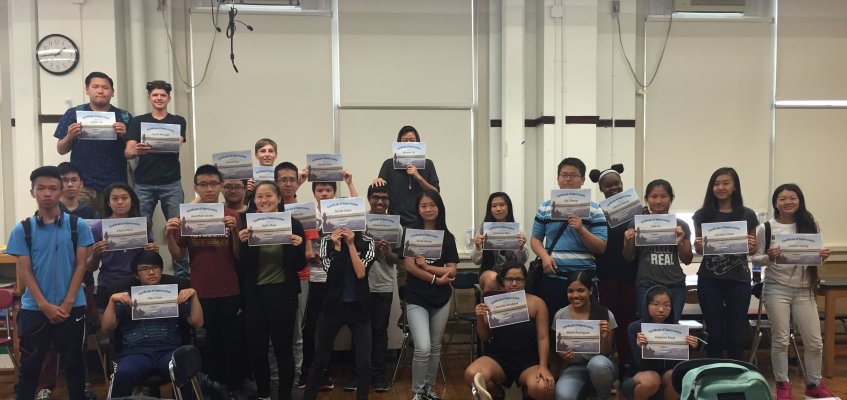 Contact
SYEP runs during the summer only, with applications available on the NYC DYCD website coming out in late Spring.
Summer Youth Employment Program (SYEP)
The Summer Youth Employment Program (SYEP) provides youth with valuable work experience during the summer. Participants work in sectors such as childcare, health services and offices within public, private and government agencies. SYEP participants are actively involved in learning day-to-day skills of entry level work including tutoring, supporting classrooms activities and general administrative duties.
SYEP also provides workshops on job readiness, career exploration, financial literacy and opportunities to continue education and social growth. Youth can apply for the program online or at a community-based organization during the application period. Participants are selected by lottery for the program.
SYEP is active during the months of July-August.
Borough Contacts:
Manhattan SYEP
165 Eldridge Street
New York, NY 10002
(212) 334-0082
Program contact: Shuk King Cheng
Brooklyn SYEP
4101 8th Avenue, 4th & 5th Fl.
Brooklyn, NY 11232
(718) 492-0409
Program contact: Raihan Mondal
Queens SYEP
133-14 41st Avenue, 5th Floor
Flushing, NY 11355
(718) 358-8899
Program contact: Christopher Wong