ACE at New Utrecht High School
Main Content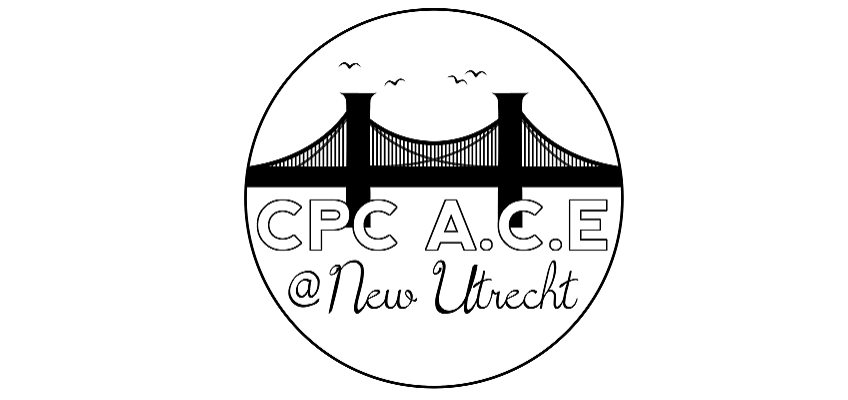 Contact
Telephone:
(718) 232-2500 x.6010 or x.6008
Program contact:
Karl Leung
ACE at New Utrecht High School
ACE (Academics, Counseling, and Empowerment) at New Utrecht High School in Brooklyn offers academic enrichment activities, project-based/experiential learning and one-on-one support. The program's goal is to develop hard and soft skills, build confidence and resilience and provide access to support services which benefit youth and their families. The goal is for participants to become self-sufficient, attain academic success, graduate from high school and pursue their post-secondary and/or career interests.