Service Learning Initiative
Main Content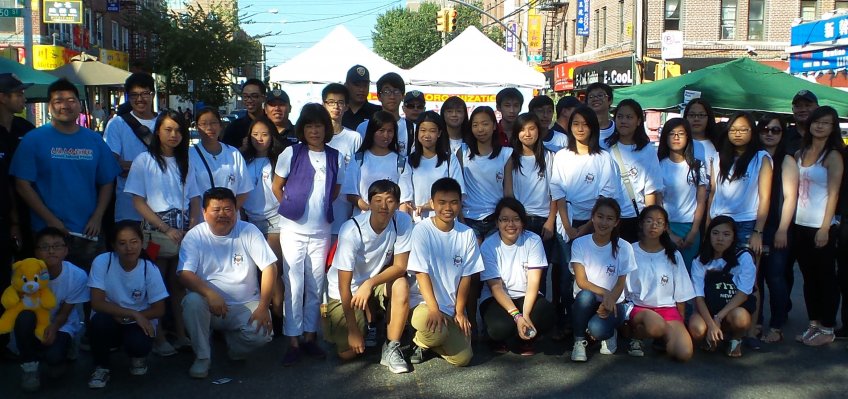 Contact
Program contact:
Raihan Mondal
Service Learning Initiative
Service Learning is a volunteer-led, community-minded educational program targeting high school students. The program's aim is to offer meaningful experiences for students looking to make a positive impact locally, while providing an opportunity to learn more about their own culture, background and develop personally and professionally.
Youth attend weekly workshops, participate in community events and work together in planning a year-long service learning project. Discussions include health and well-being, identity, diversity, stereotypes, gentrification, leadership, violence prevention, human rights and fundraising for awareness campaigns.
Click here to learn more about the Service Learning Program.