CPC at Census 2020 Hearing and Press Conference
Main Content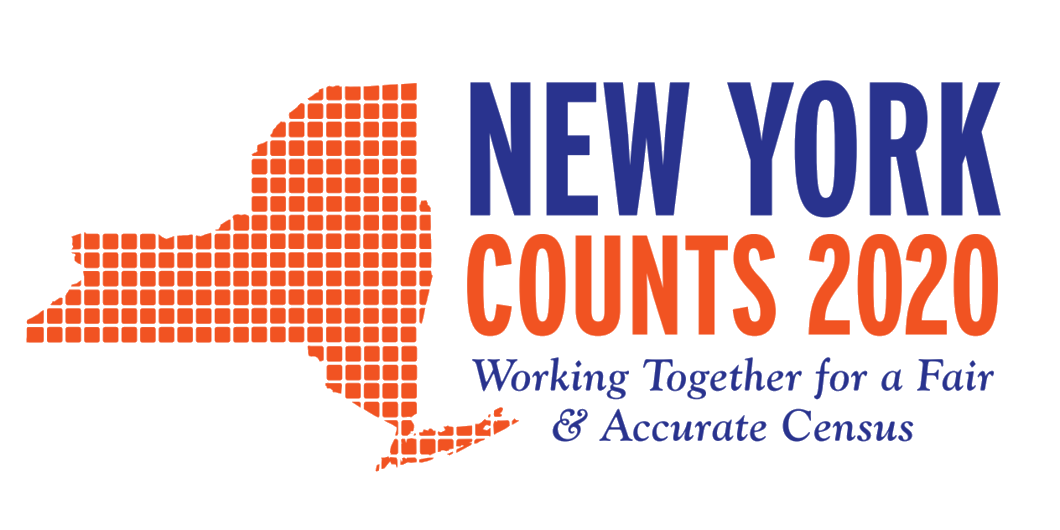 CPC at Census 2020 Hearing and Press Conference
WHAT: HEARING - The US Department of Commerce has filed a motion to dismiss the New York Attorney General's lawsuit to challenge the addition of the Citizenship Question on the 2020 Census. The NY Attorney General's lawsuit was joined by 16 additional states, the District of Columbia, several cities, and the U.S. Conference of Mayors. The hearing will determine whether the lawsuit will continue.
PRESS CONFERENCE - The "New York Counts 2020" coalition will hold a press conference immediately after the court hearing on July 3rd. The Chinese-American Planning Council, Inc. (CPC) is both submitting comment at the hearing in support of the AG's lawsuit and attending the press conference afterward.
WHEN:
HEARING - 9:30 a.m., Tuesday, July 3, 2018
PRESS CONFERENCE - immediately following the hearing (11:00 a.m.)
WHERE:
HEARING - 40 Centre Street, Judge Jesse Forman, Courtroom 1105
PRESS CONFERENCE - Foley Square
WHO: PRESS CONFERENCE - CPC, New York Counts 2020 Coalition, NAACP, MASA, BACDYS, DRUM, SEIU32BJ, AB/NY and Elected Officials: U.S. Congresswoman Grace Meng, New York State Assemblyman Marcos Crespo, New York City Mayor de Blasio
For more information, please visit New York Counts 2020.
The New York Counts 2020 coalition includes:
New York Immigration Coalition
Rockefeller Institute of Government
32BJ SEIU
ACCESS WNY
Arab American Association of New York
Asian American Federation
Asian American Legal Defense and Education Fund
Association for a Better New York
Bangladeshi American Community Development and Youth Services
Center for Law and Social Justice, Medgar Evers College
Charles B. Wang Community Health Center
CHHAYA CDC
Chinese-American Planning Council, Inc.
Chinese Progressive Association
Citizens Union
Emerald Isle Immigration Center
Japanese American Social Services, Inc.
Jewish Community Relations Council
LatinoJustice PRLDEF
MinKwon Center for Community Action
NALEO
New York State Council on Children and Families
OCA-NY
Opportunities for a Better Tomorrow
Phi Beta Sigma Fraternity Incorporated (Harlem, NY Chapter)
Queens College CUNY and Social Explorer
Sunnyside Community Services
UJA-Federation
United Neighborhood Houses
Volunteer Lawyers Project of Onondaga County
Wayne Action for Racial Justice
Workers Center of Central New York