CPC's 57th Annual Lunar New Year Virtual Benefit
Main Content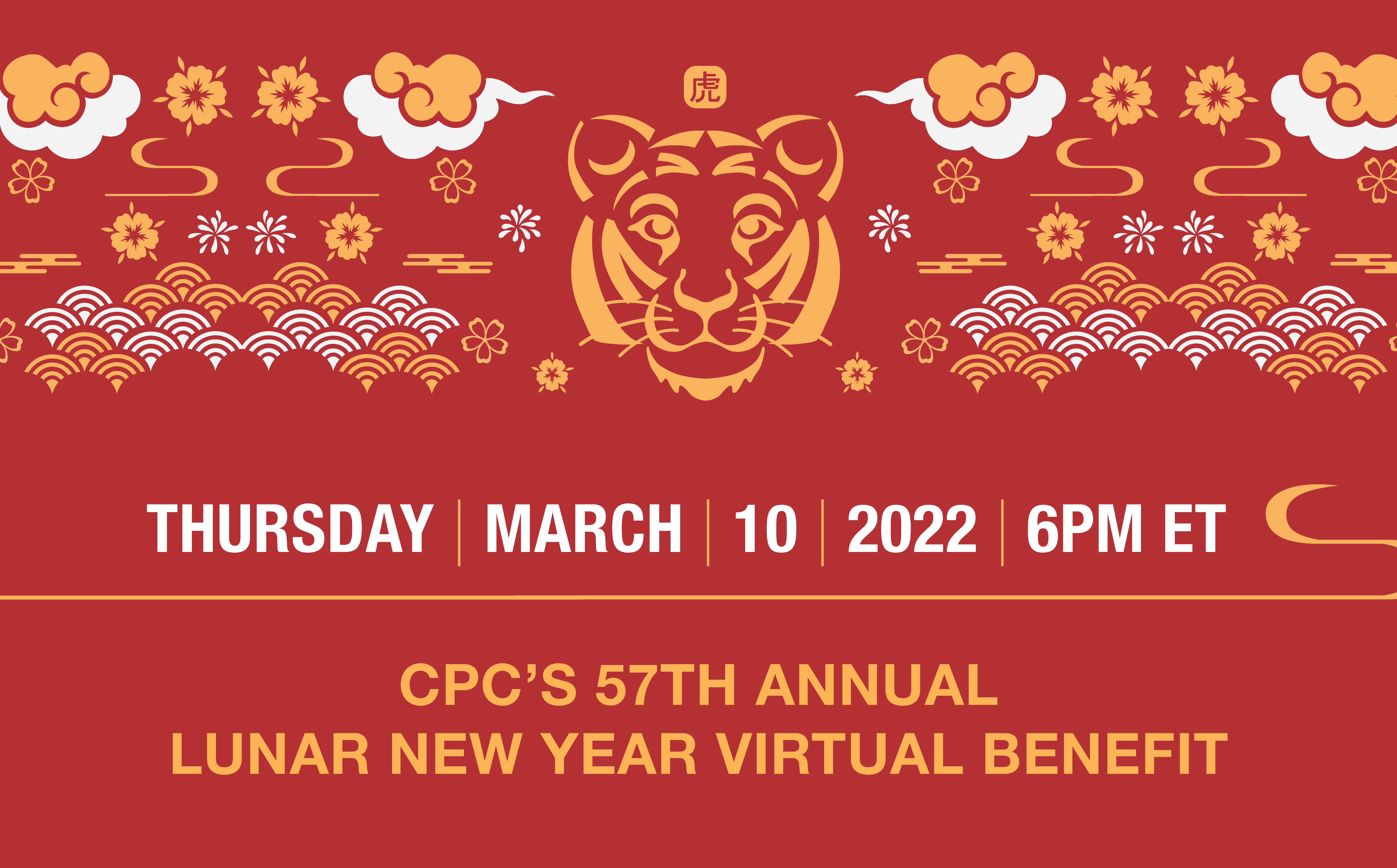 CPC's 57th Annual Lunar New Year Virtual Benefit
Thanks to our supporter, partners, advocates, and friends for making our virtual benefit last Thursday a success! With your generous support, we have raised over $480,000, which will support essential services to over 125,000 community members and continue building relief, recovery, and resilience for Asian American, low-income and immigrant communities.
WATCH THE FULL RECORDING OF CPC'S LUNAR NEW YEAR VIRTUAL BENEFIT
Support CPC
Thank you for being a part of our Lunar New Year Virtual Benefit!
If you would like to support CPC's essential services, please click here.
OUR EMCEES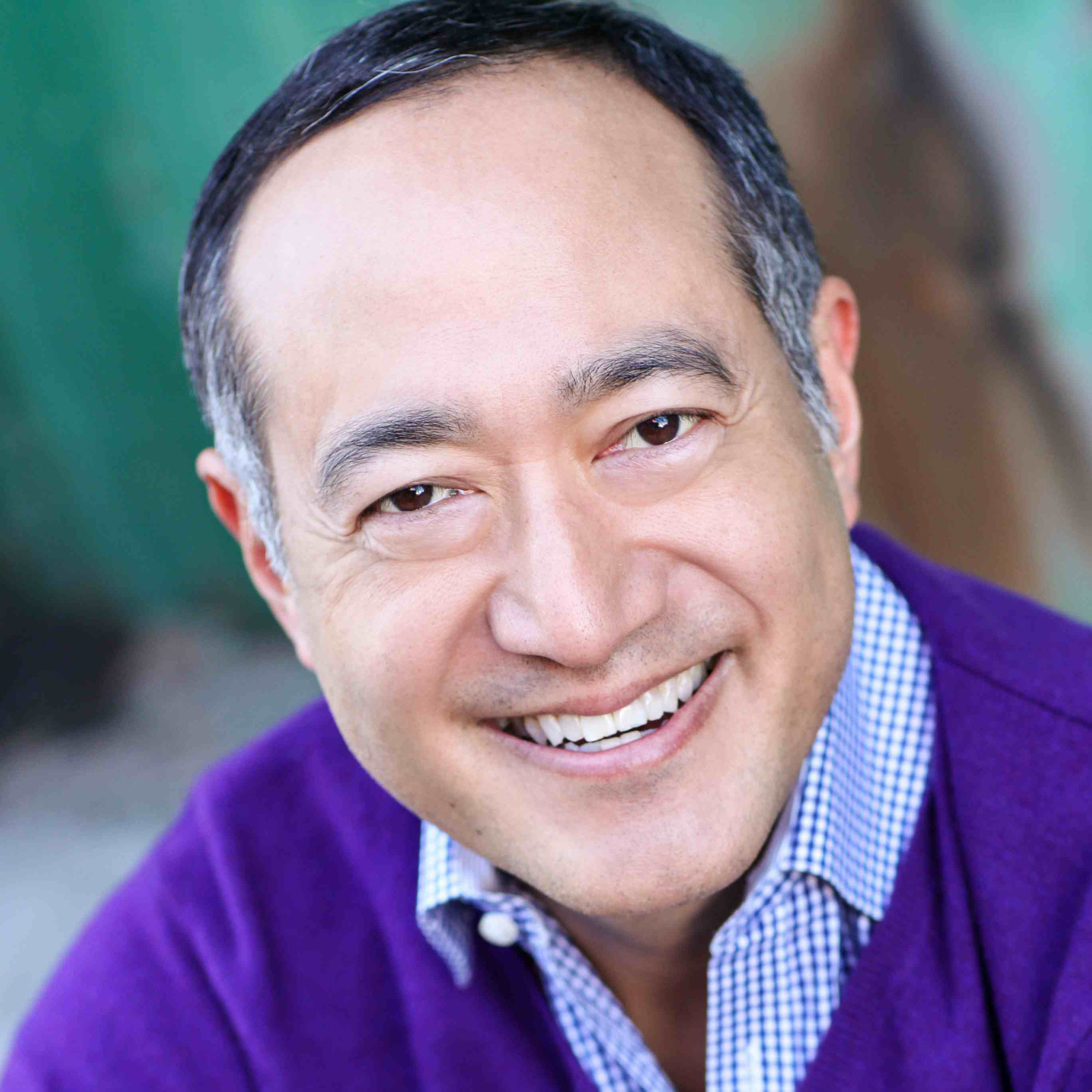 Alan Muraoka
Alan's Full Bio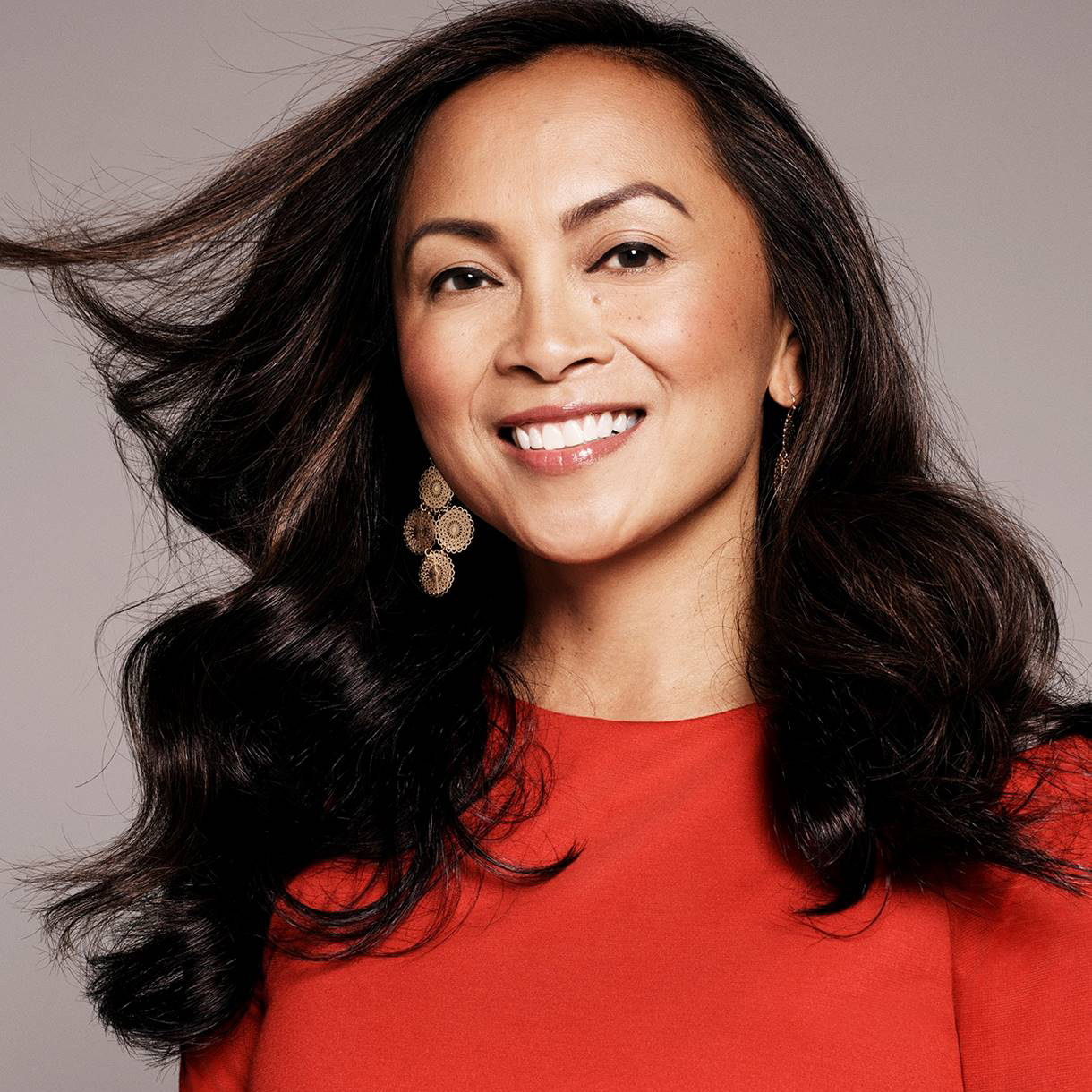 Ernabel Demillo
Ernabel's Full Bio
COMMUNITY PARTNERS
CPC is proud to recognize the committed community partners who have worked tirelessly to build relief, recovery, and resilience for our communities
#SafeFromHate
Amazin' Mets Foundation
Amelie Kang & MáLà Project
American Express
Asian Veggies
Assembly Member Peter Abbate
Assembly Member Ed Braunstein
Assembly Member Zohran Mamdani
Assembly Member Yuh-Line Niou
Brooklyn Premier F.C.
Center for Urban Pedagogy (CUP)
Clara Lionel Foundation
The Corcoran Group
Council Member Justin Brannan
Council Member Margaret Chin
Council Member Peter Koo
Council Member Carlos Menchaca
CPC Leadership Council
Essex Market
Feed Forward
GrowNYC
Harlem Children's Zone
Heart of Dinner
Kings County District Attorney
The Kuo Family
Lai Ling Li
Lok Hei Association
Lucas Sin & Junzi Kitchen
Manhattan County District Attorney
Mannar Wong
Mannings Surgical Supplies & Confucius Pharmacy
MassMutual NYC & Charter Oak Financial
Mayor's Office for the Prevention of Hate Crimes
Met Council
MetroPlus Health Plan
MySales LLC
NYPD
Off Their Plate
Queens County District Attorney
Senator Andrew Gounardes
Senator John Liu
Senator Zellnor Y. Myrie
Senator Jessica Ramos
Senator Toby Ann Stavisky
Send Chinatown Love
Soar Over Hate
Sol Sharp Music Education
Southeast Asia Food Group
Street Vendor Project
T.J.H. International, Corp.
Verizon
Walgreens
Welcome to Chinatown
Wesley Lai
Wish Care USA
Yao King Foundation
The Yellow Whistle Campaign
YMCA of Queens
THE HOST COMMITTEE
Host Committee Members
Pui Chi Cheng
Chair
Andrew Chan
Lena Chang
Jimmy Chen
Li Yan Chen
Calvin Chin
Christopher Chin
Howard Chin
Vanessa Chiu
The Chu Family
Stephanie Ko
Christopher Kuo
Edward Lai
Gigi Lam
Chester P. Lee
Michael Lee
Jim Li
Lai Ling Li
Jenny and Darrell Low
Virginia Kee
Ernie Ng
Flora R. Si
Veronica Tsang
Janice Won
Linda Lew Woo
Angela Yang
Joey and Sylvia Yasgur
Sam Yoo
Denham Wolf Real Estate Services
Healthfirst
MetroPlusHealth Luna Liu
Sophie Gerson Healthy Youth
Benefit E-Journal
FOR OUR LUNAR NEW YEAR VIRTUAL BENEFIT E-JOURNAL: CLICK HERE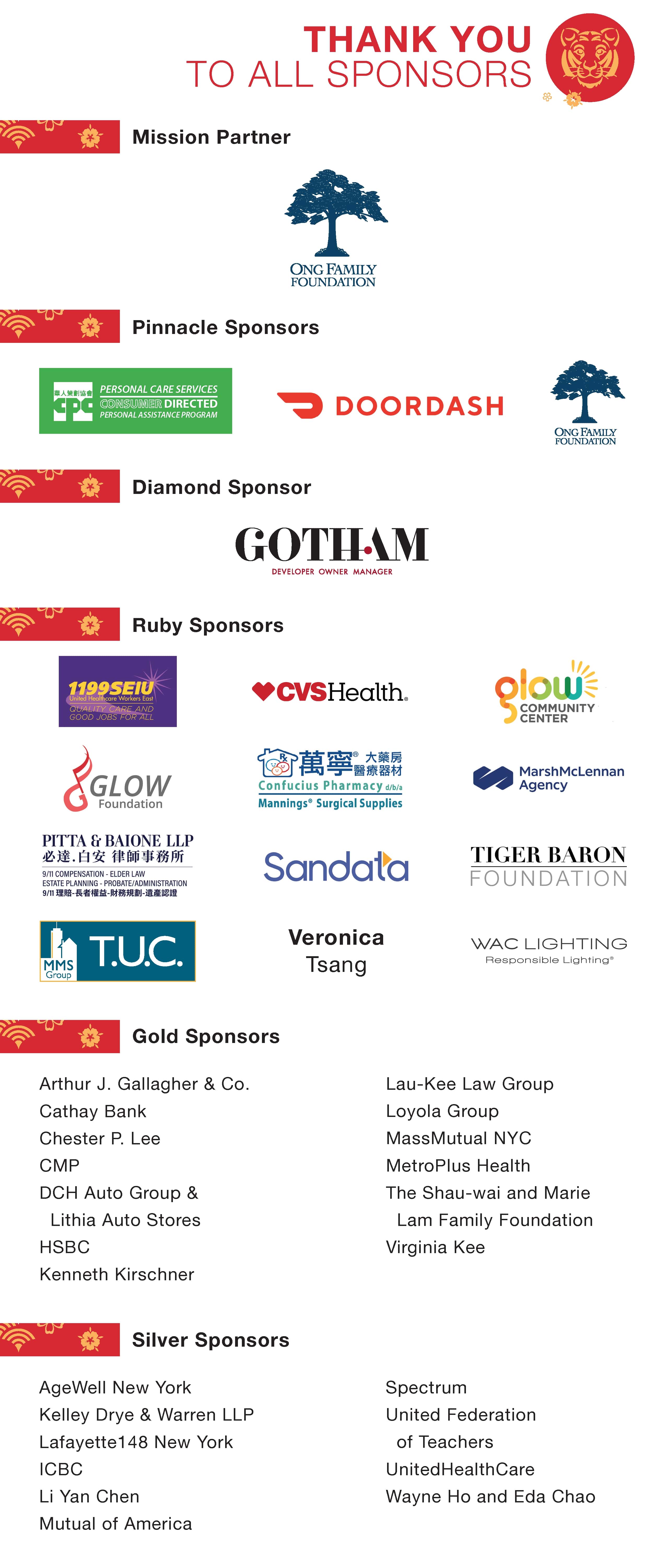 If you have any questions, please contact annualdinner@cpc-nyc.org
Elected Officials Greetings
Charles E. Schumer
U.S. Senate Majority Leader
Kirsten Gillibrand
U.S. Senator
Grace Meng
U.S. Congresswoman
Nydia Velázquez
Congresswoman
Kathy Hochul
NYS Governor
Thomas P. DiNapoli
NYS Comptroller
Andrea Stewart-Cousins
NYS Senate Majority Leader
Leroy Comrie
NYS Senator
Andrew Gounardes
NYS Senator
Gustavo Rivera
NYS Senator
Toby Ann Stavisky
NYS Senator
Peter Abbate, Jr.
NYS Assemblymember
Edward C. Braunstein
NYS Assemblymember
Richard Gottfried
NYS Assemblymember
Andrew D. Hevesi
NYS Assemblymember
Nily Rozic
NYS Assemblymember
Eric Adams
NYC Mayor
Brad Lander
NYC Comptroller
Jumanne Williams
NYC Public Advocate
Adrienne Adams
NYC Council Speaker
Mark Levine
Manhattan Borough President
Antonio Reynoso
Brooklyn Borough President
Donovan Richards
Queens Borough President
Alexa Avilés
NYC Council Member
Linda Lee
NYC Council Member
Julie Menin
NYC Council Member
Francisco Moya
NYC Council Member
Keith Powers
NYC Council Member
Carlina Rivera
NYC Council Member
Sandra Ung
NYC Council Member