CPC's Lunar New Year Virtual Benefit
Main Content

CPC's Lunar New Year Virtual Benefit
We are pleased to announce CPC's Lunar New Year Virtual Benefit, which will take place on Thursday, March 18, 2021 at 6pm (EST).
CPC's Lunar New Year Virtual Benefit is our biggest event of the year, attracting more than 1,000 guests, including elected officials and community and business leaders. Although, we may not be able to gather in the same way this year, we hope you will still join us!
We will bring corporate, philanthropic, government and non-profit leaders together to honor all the committed and dedicated essential workers working tirelessly for our communities during this unprecedented time and celebrate the upcoming Lunar New Year 4719, Year of the Ox.
HONOREE OF THE YEAR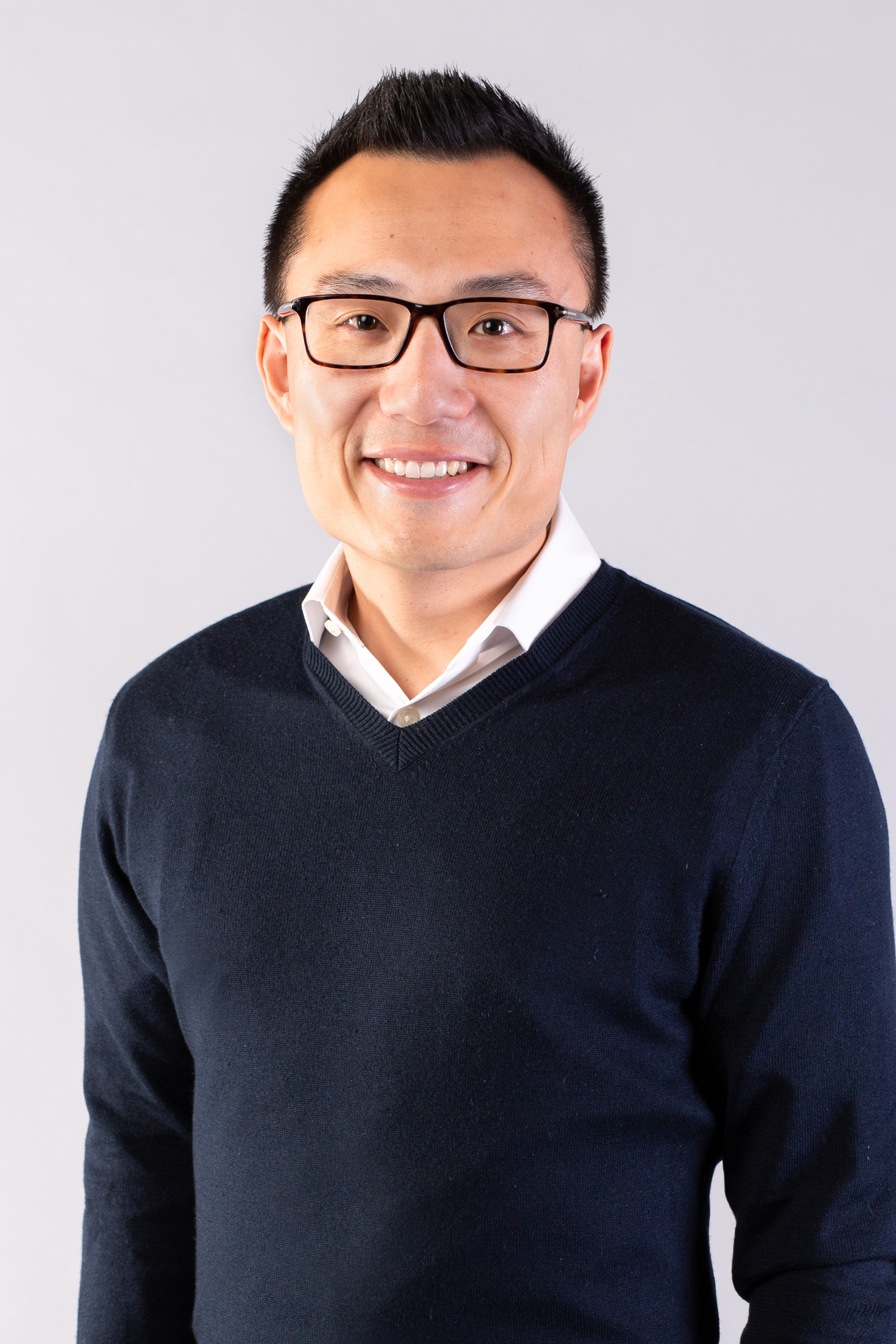 Tony Xu
Chief Executive Officer and Co-Founder, DoorDash
OUR EMCEES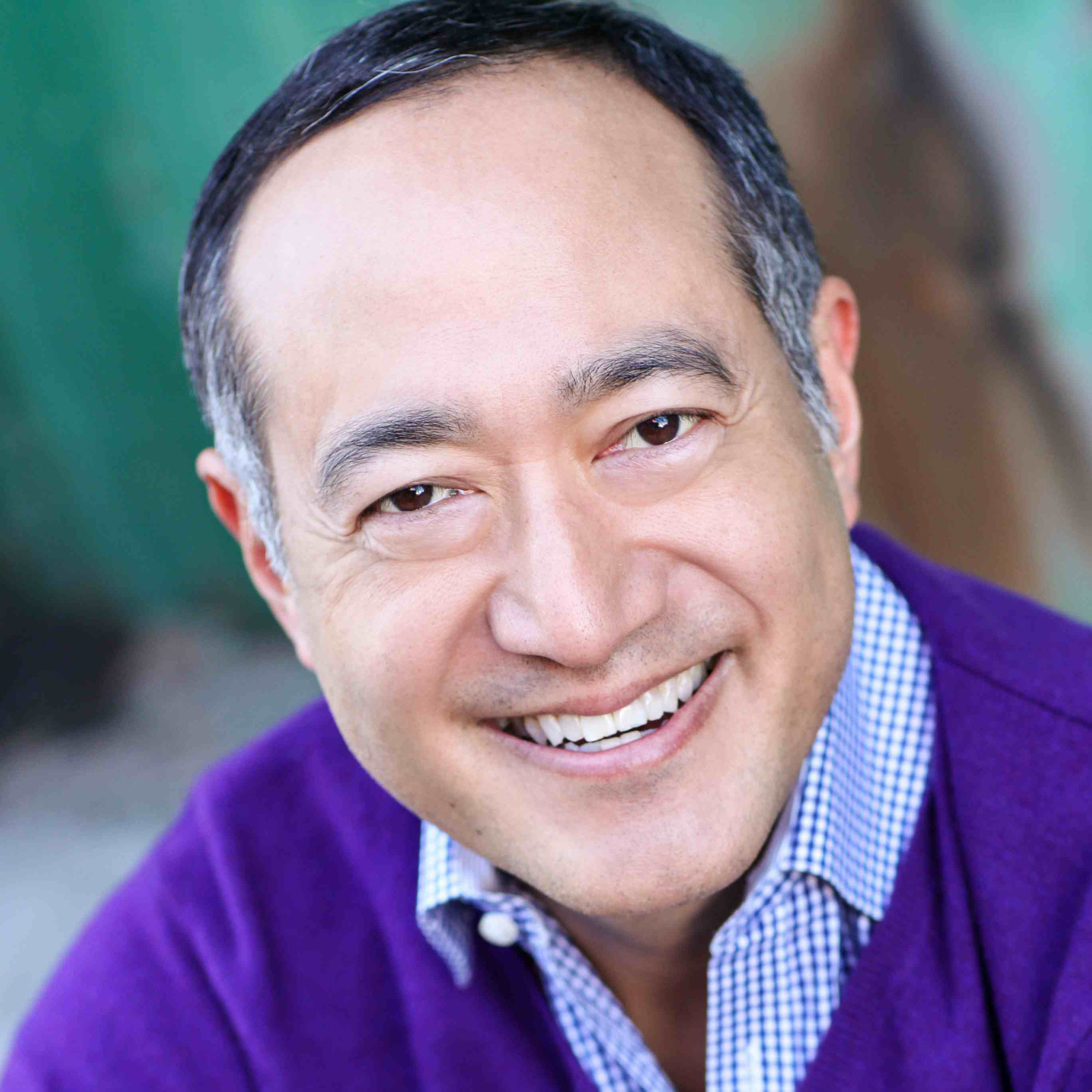 Alan Muraoka
Alan's Full Bio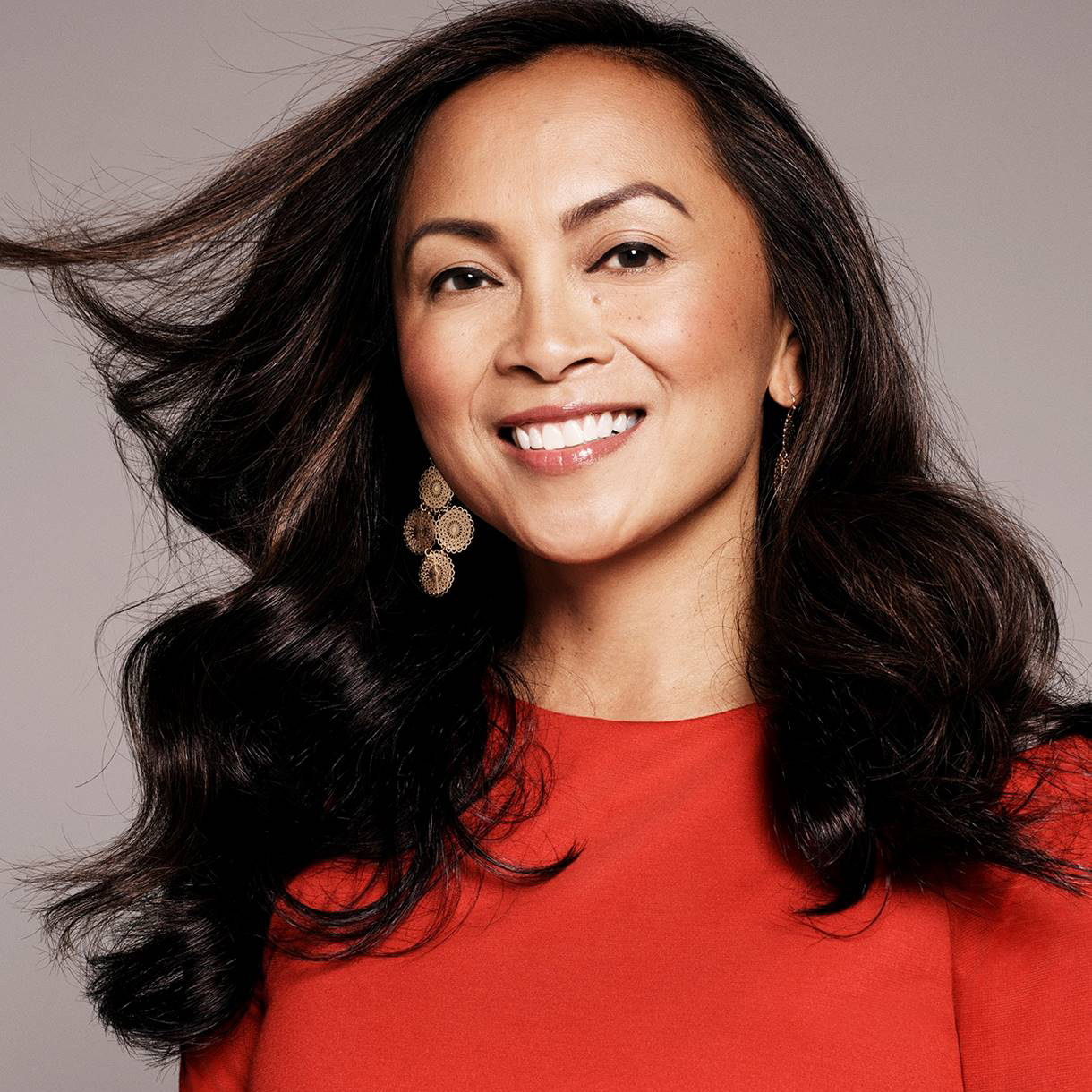 Ernabel Demillo
Ernabel's Full Bio
Performance By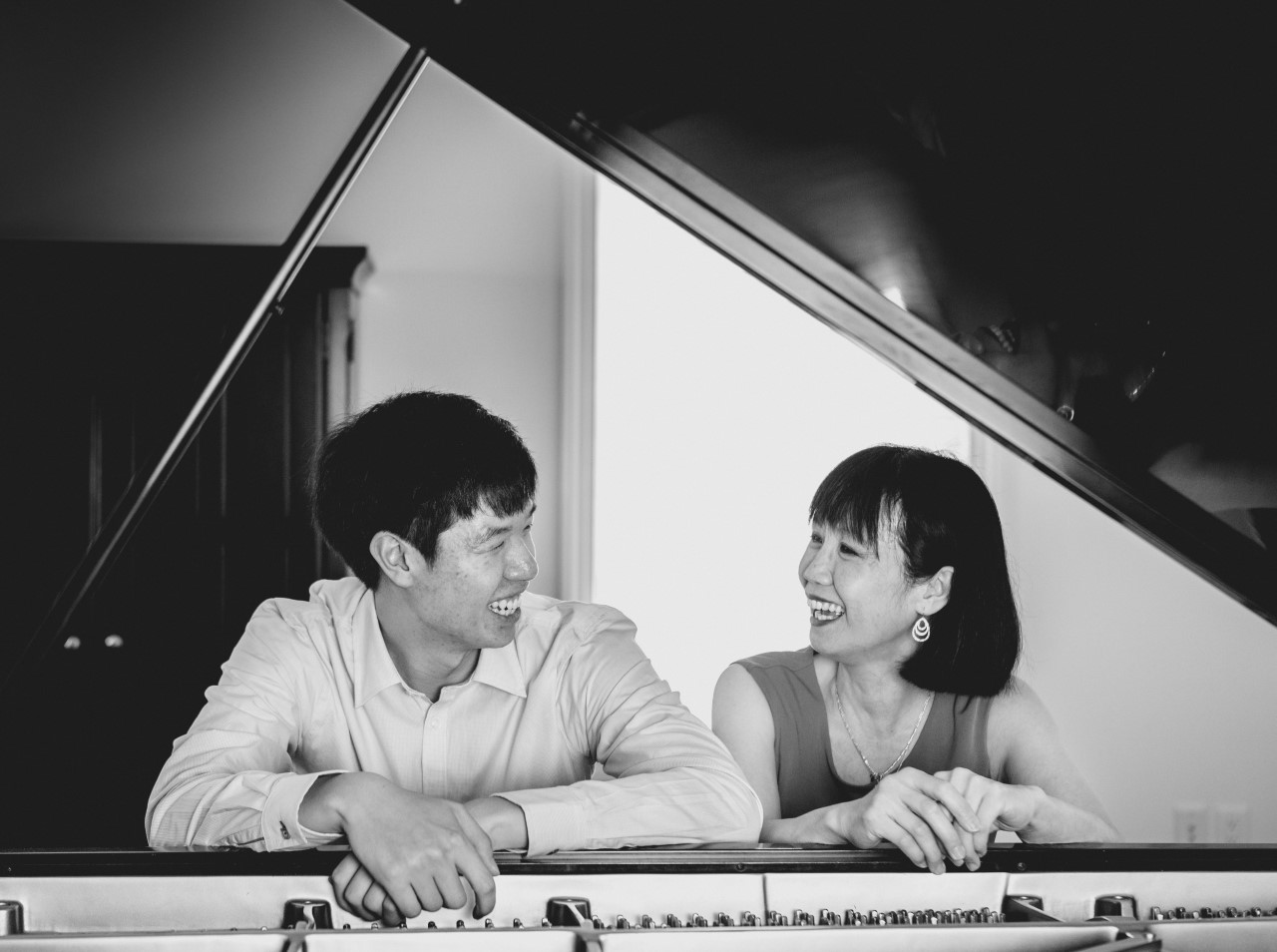 Michelle Chen Kuo & Christopher Kuo
Michelle & Christopher are a mother and son two piano team on a mission to make the world a better place. Together, they have helped raise more than $1 million for nonprofit organizations across the country through their duo piano recitals & board leadership.
EVENT REGISTRATION
To register for the event, please click here.
*Confirmation email may appear in your Spam/Junk Mail Folder.
THE HOST COMMITTEE
Host Committee Members
(in formation as of 02/17/2021)
Pui Chi Cheng
Chair
Lucy Chan
Lena Chang
David Chen
Jimmy Chen
Li Yan Chen
William Cheung
Christopher Chin
Vanessa Chiu
Gebond Chow
Wendy Chu
Victoria Hsu
Virginia Kee
Christopher Kuo
David Kwok
Edward Lai
Wesley Lai
Gigi Lam
Jay Lau
Valerie Lau-Kee
Chester P. Lee
Michael Lee
Bruce N. Lederman
Lai Ling Li
Leroy Li & John Hamilton
Toni McNicoll
Flora Si
Veronica Tsang
Jingwen Wang
Janice Won
Linda Lew Woo
Charles B. Wang Community Health Center
Join the Host Committee by donating or raising $1,000 to support our collective work.
As a Host Committee member, you will be recognized in the following ways:
Name recognition in event materials, newsletters and digital journal
Recognition during the event
If you are interested in becoming a Host Committee member, please contact Mabel Long at mlong@cpc-nyc.org.