CPC's Lunar New Year Virtual Benefit
Main Content

CPC's Lunar New Year Virtual Benefit
On Thursday, March 18, 2021, nearly 500 supporters joined CPC for its Lunar New Year Virtual Benefit in recognizing our essential workers and Tony Xu, CEO and Co-Founder of DoorDash.
The event raised over $490,000 to help address the rise in anti-Asian hate crimes and continue CPC's essential services while promoting fair and equitable recovery for AAPI, immigrant and low-income communities.
WATCH THE FULL RECORDING OF CPC'S LUNAR NEW YEAR VIRTUAL BENEFIT
SUPPORT CPC
Thank you for being a part of our Lunar New Year Virtual Benefit!
If you would like to support CPC's essential services, please click here.
HONOREE OF THE YEAR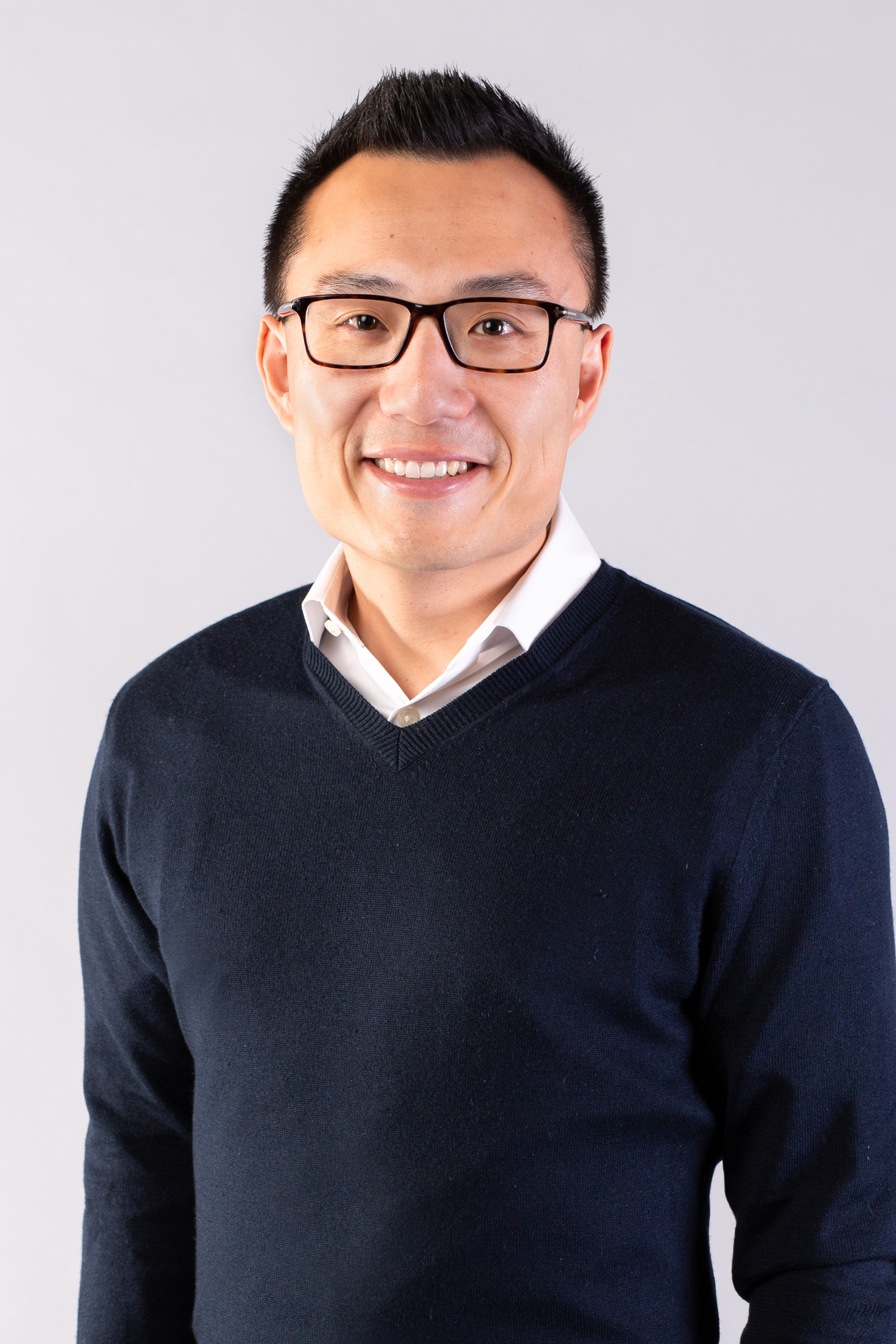 Tony Xu
Chief Executive Officer and Co-Founder, DoorDash
"Racism has no place in our communities. It's dehumanizing, stands against the American Dream, and suppresses progress in our neighborhoods. The tragic killings this week in Atlanta are horrific and heartbreaking—and they continue the unacceptable string of hate and violence against members of our Asian American and Pacific Islander community. Know that the DoorDash team and I stand in solidarity with you all and everyone looking to empower local communities and speak out against hate."
OUR EMCEES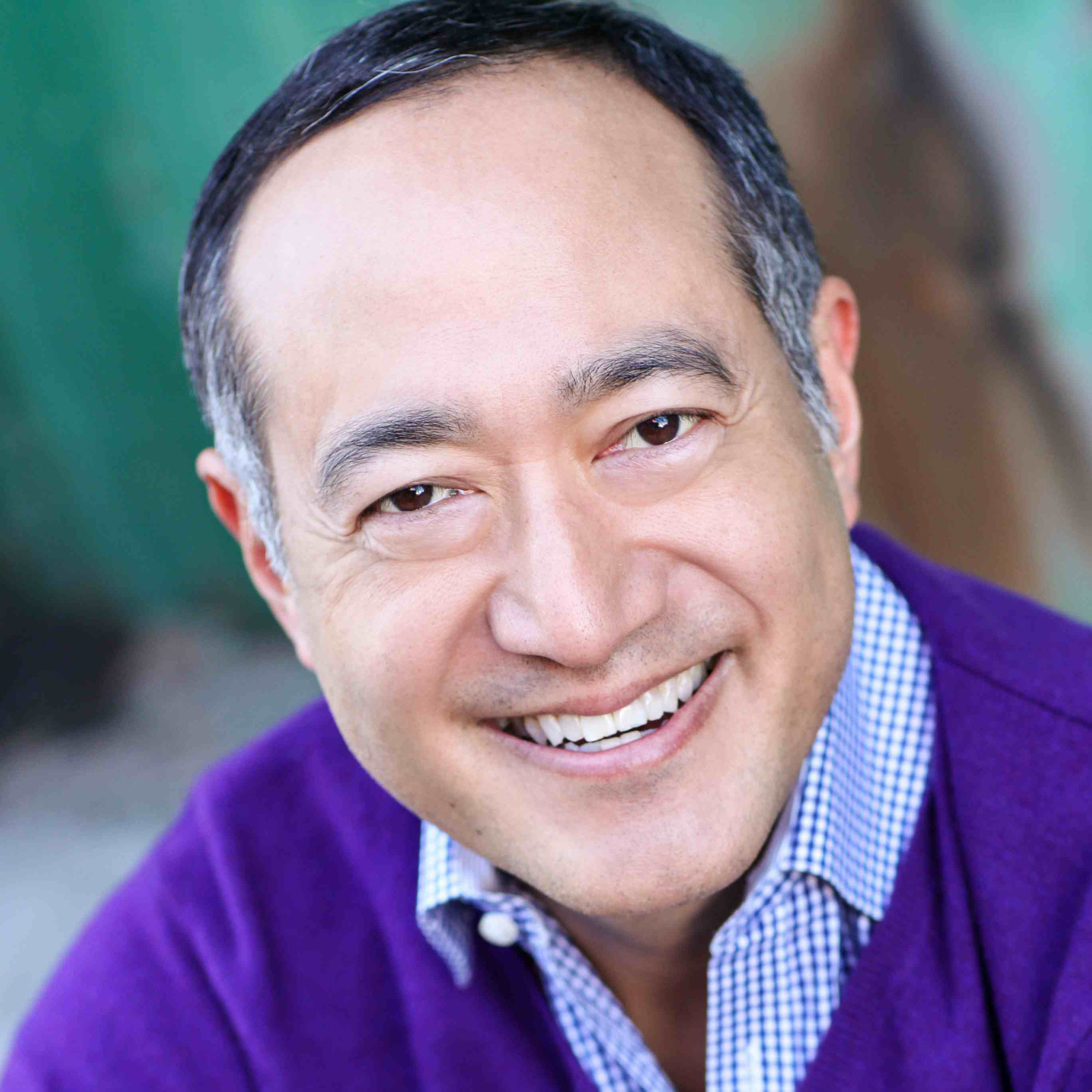 Alan Muraoka
Alan's Full Bio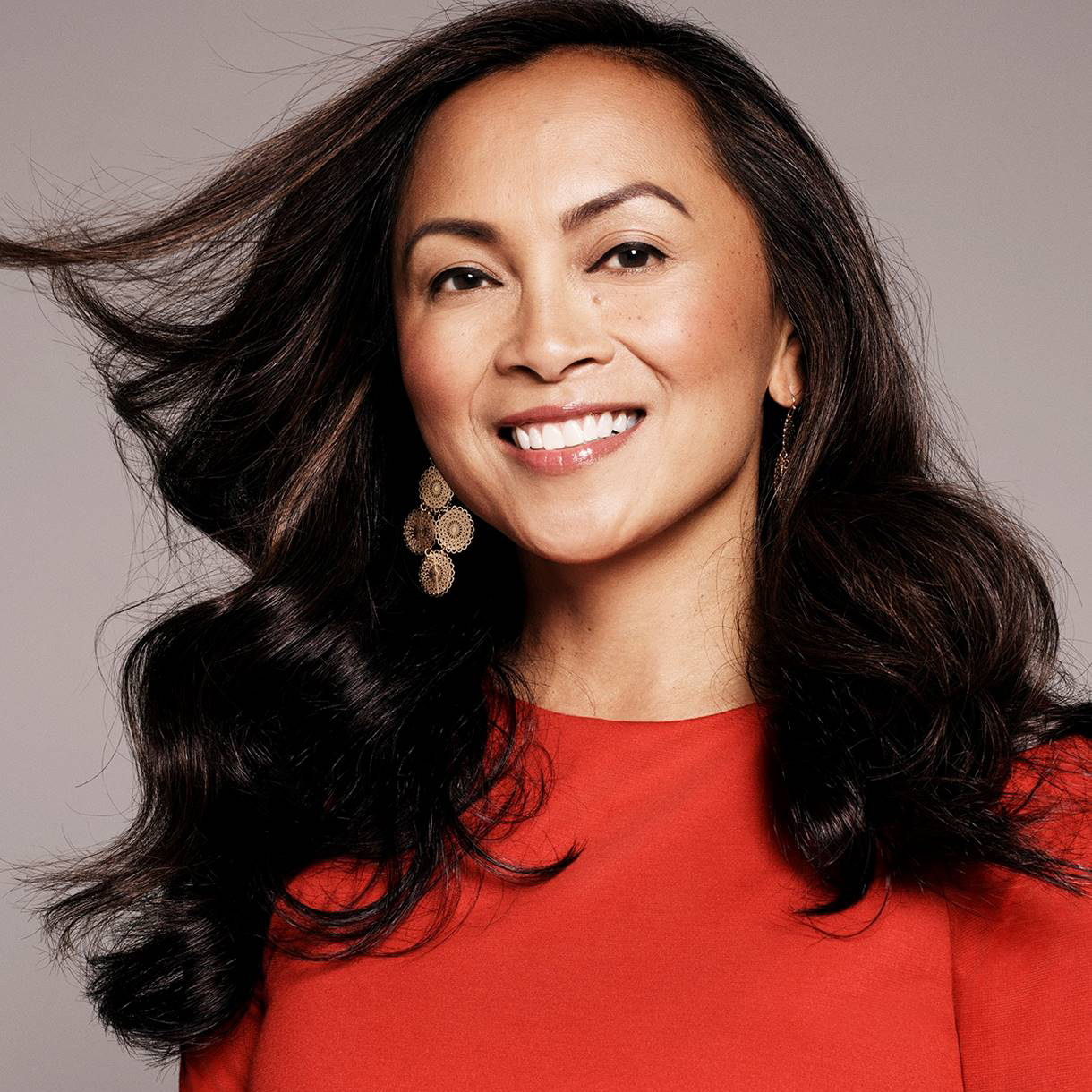 Ernabel Demillo
Ernabel's Full Bio
Performance By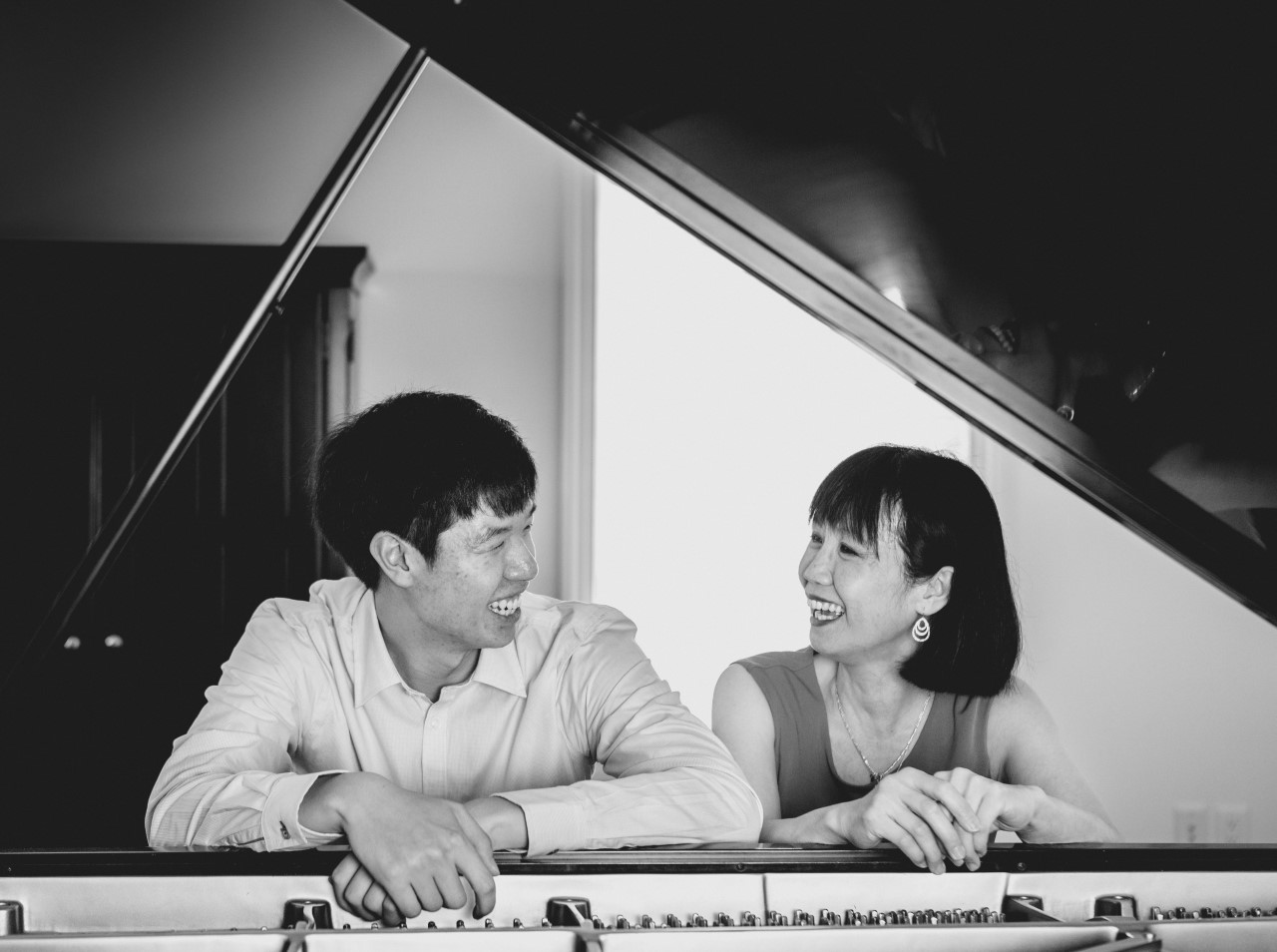 Michelle Chen Kuo & Christopher Kuo
Michelle & Christopher are a mother and son two piano team on a mission to make the world a better place. Together, they have helped raise more than $1 million for nonprofit organizations across the country through their duo piano recitals & board leadership.
Elected Officials Greetings
Senator Chuck Schumer
U.S. Senate Majority Leader
Kirsten Gillibrand
US Senator
Grace Meng
US Congress Member
Andrea Stewart-Cousins
NYS Senate Majority Speaker and President Pro Tempore
Andrew Gounardes
NYS Senator
John Liu
NYS Senator
Peter J. Abbate, Jr.
NYS Assemblymember
Ron Kim
NYS Assemblymember
Nily Rozic
NYS Assemblymember
Bill de Blasio
Mayor
Jumaane Williams
NYC Public Advocate
Scott Stringer
NYC Comptroller
Corey Johnson
NYC Council Speaker
Peter Koo
NYC Councilmember
The views and opinions expressed in the videos are those of the elected officials and do not necessarily represent those of CPC.
THE HOST COMMITTEE
Host Committee Members
Pui Chi Cheng
Chair
Lucy Chan
Lena Chang
David Chen
Jimmy Chen
Li Yan Chen
William Cheung
Christopher Chin
Vanessa Chiu
Gebond Chow
Wendy Chu
Michael Comerford
Frank Geng
Victoria Hsu
Virginia Kee
Christopher Kuo
David Kwok
Edward Lai
Wesley Lai
Gigi Lam
Jay Lau
Valerie Lau-Kee
Chester P. Lee
Diana Lee and Chester Lee
Michael Lee
Bruce N. Lederman
Lai Ling Li
Leroy Li and John Hamilton
Toni McNicoll
Flora Si
Veronica Tsang
Jingwen Wang
Janice Won
Linda Lew Woo
Charles B. Wang Community Health Center
THANK YOU
FOR OUR LUNAR NEW YEAR VIRTUAL BENEFIT E-JOURNAL: CLICK HERE