Echoes of the Past: The Legacy of the Chinese Exclusion Act and Present-Day U.S. Anti-Immigration Policies
Main Content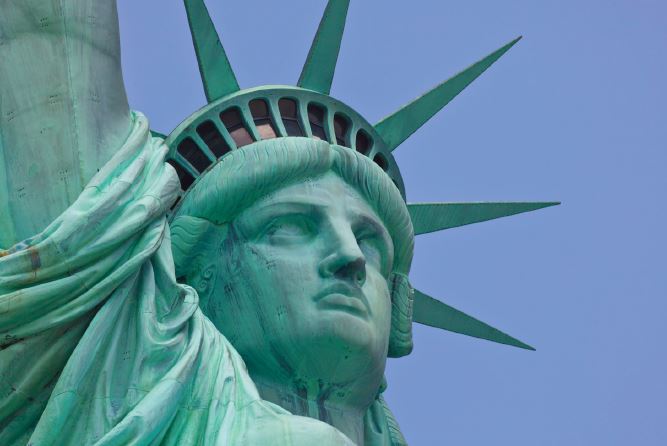 Echoes of the Past: The Legacy of the Chinese Exclusion Act and Present-Day U.S. Anti-Immigration Policies
This APA Heritage Month Panel Discussion will look at the history of anti-immigration laws directed against Asian immigrants, and how these sentiments are being repeated today in the proposed immigration policies directed against Muslims and nonwhite immigrants.
Thursday May 31, 2018
6:00 to 8:30 PM
BakerHostetler
45 Rockefeller Plaza
New York, NY 10111
Moderator:
Susie J. Pak, St. John's University, Associate Professor of History
Panel:
Annie Wang, AALDEF, Staff Attorney
Simon Chiew, Chinese-American Planning Council, Chief Strategy Officer
Marc Stern, American Jewish Committee, General Counsel
RSVP by Monday, May 21st. Click here to RSVP.
**Space is limited and registration for this event is mandatory. Walk-in registration will not be available.
Please contact Jeanette Ponce at jponce@bakerlaw.com with questions.
This program is hosted by the New York Diversity Committee of BakerHostetler.