Free HIV/Aids Testing!
Main Content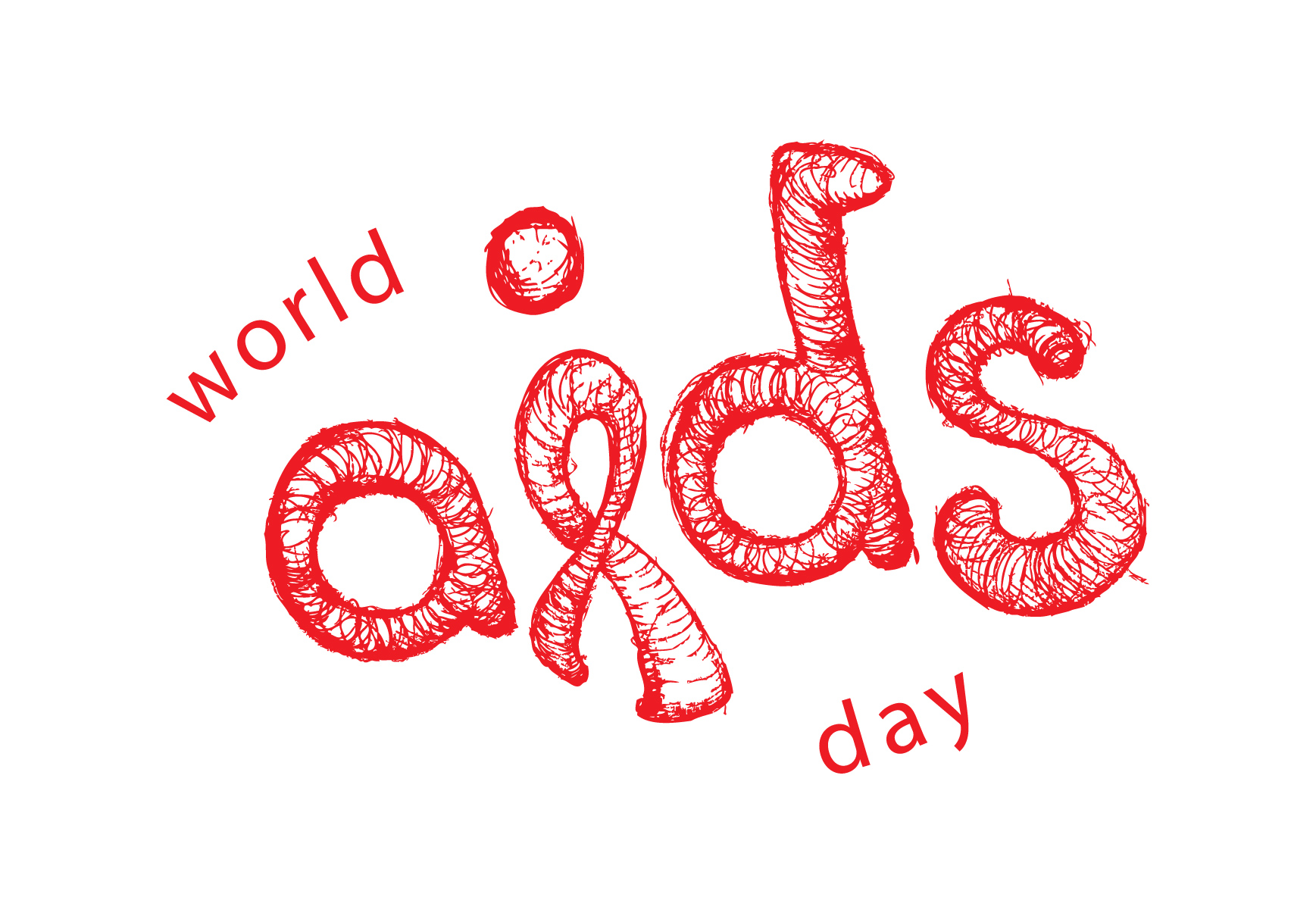 Free HIV/Aids Testing!
December 1st is World Aids Day! Today we are united in the fight against HIV/AIDS. Today, we show our undying support for those who are living with HIV/AIDS and especially today, we commemorate those who have passed due to HIV/AIDS.
Show your support by wearing the Red Ribbon today!
CPC HIV/AIDS is providing free testing today till 2 pm at our Community Clinic at 165 Eldridge St.
For more information on our non-clinical testing site parternship with Mount Sinai Hospital please click here.