How Can Social Services Organizations Promote Inclusion And Safety During These Challenging Times? Panel Discussion
Main Content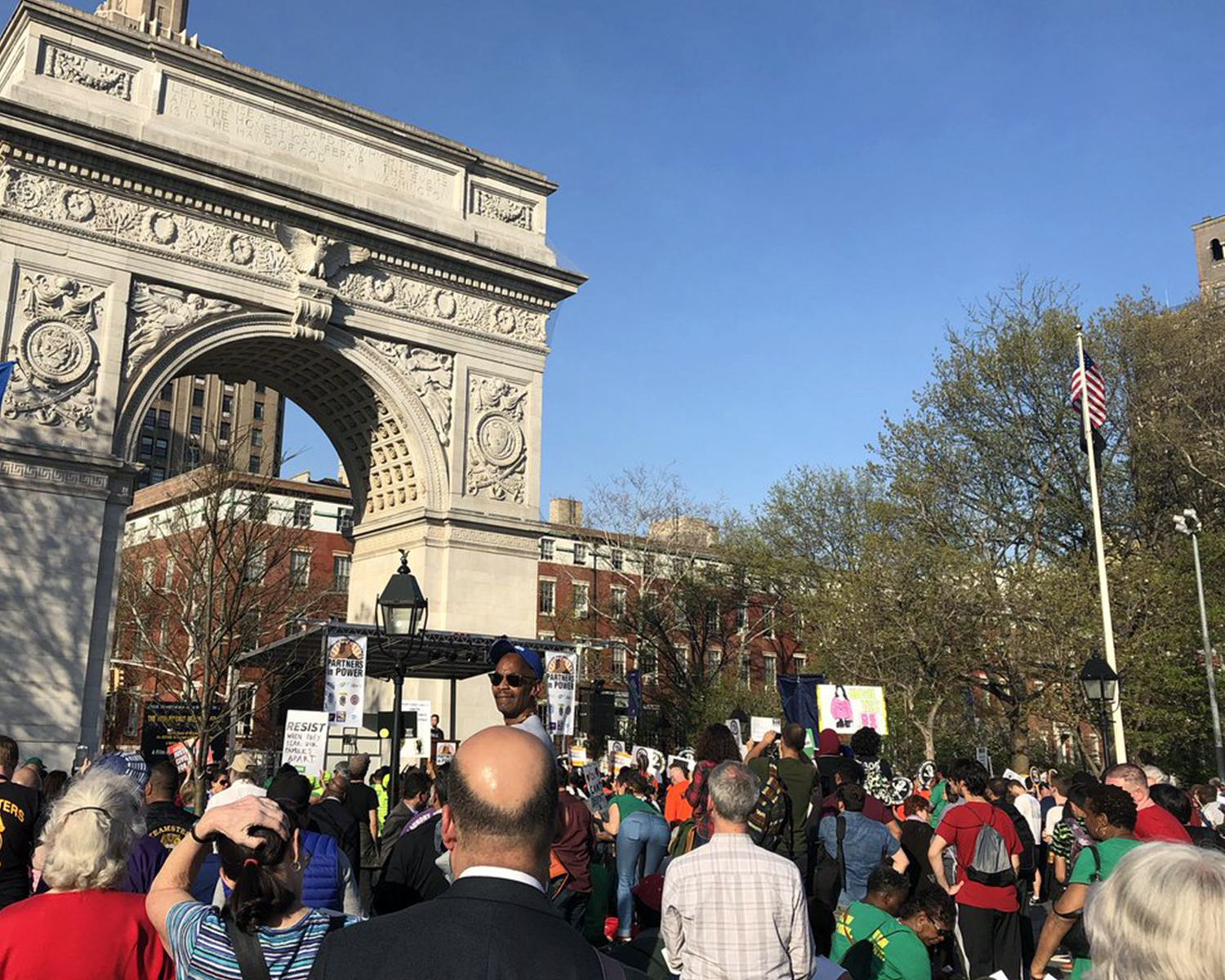 How Can Social Services Organizations Promote Inclusion And Safety During These Challenging Times? Panel Discussion
May is Asian Pacific American Heritage Month and also marks the 53rd birthday of CPC. In honor of these two events, CPC has convened a panel to discuss some of the urgent issues facing our community in the current political climate. There is fear and confusion regarding immigration policies as well as inequities within gender and LGBTQ communities.
Speakers will be invited to discuss how social services organizations can promote inclusion and safety during these challenging times. Topics we want to address include Immigration and Language Access, Gender Equity and LGBTQ issues.
Panel Discussion: How Can Social Services Organizations Promote Inclusion And Safety During These Challenging Times?
SPEAKERS
Council Member Margaret Chin
District 1
Council Member Carlina Rivera
District 2
Commissioner Carmelyn Malalis
New York City Commission on Human Rights
DATE AND TIME
Tuesday, May 29, 2018
5:00 PM – 7:00 PM
LOCATION
Chung Pak LDC
96 Baxter Street, 13th Floor
New York, NY 10013