A Panel by CPC: Resiliency and Community Building in Times of Crisis
Main Content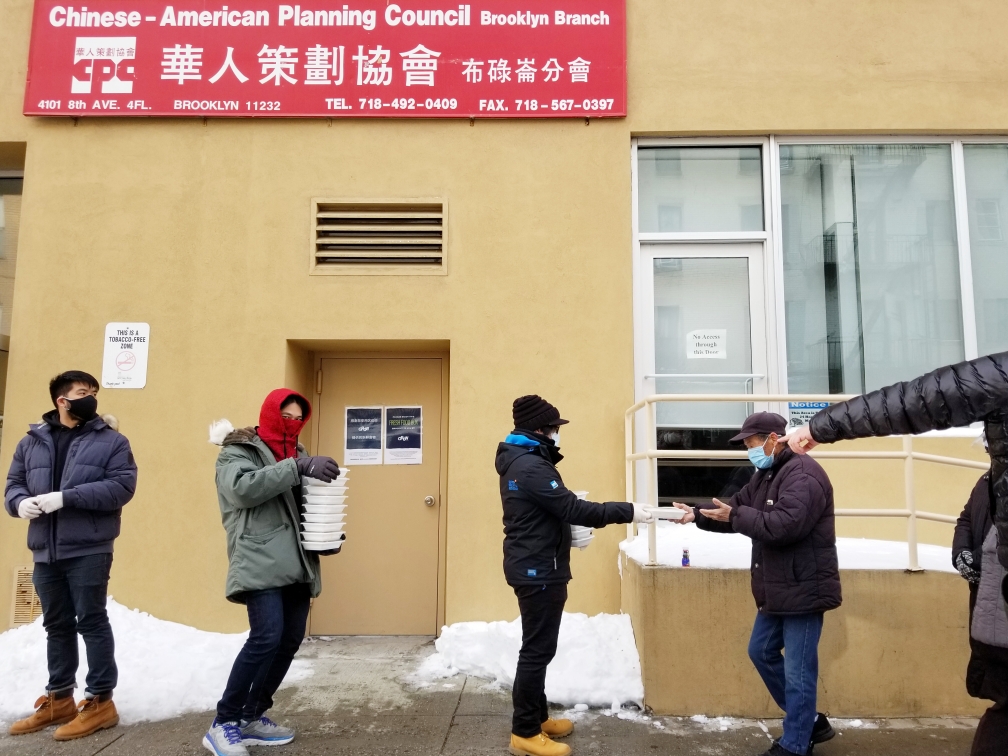 A Panel by CPC: Resiliency and Community Building in Times of Crisis
Much room is needed to learn what practices community members have stepped forward to confront in terms of a global pandemic that spawned a disturbing rise in anti-Asian hate and violence, coupled with a heightened societal upsurge around the death of George Floyd and the rise of Black Lives Matter.
With the strain, shock, and stress imposed on marginalized communities, helping professionals and concerned community members negotiated uncertain shoals and nevertheless took action, joining together to address challenges imposed by the pandemic and the rise of anti-Asian hate and violence through advocacy, creativity, and volunteer service.
CPC staff and partners will join a panel discussion to unpack "Resiliency and Community Building in Times of Crisis" during the 4th Annual Conference from P.E.A.R.L. Institute of New York on Thursday, December 9th at 2:00 pm.
A Panel by CPC: Resiliency and Community Building in Times of Crisis
as part of the 4th Annual Conference from P.E.A.R.L. INSTITUTE OF NEW YORK
Confirmed speakers:
Winston Chiu, CEO of FEED Forward
Carlyn Cowen, CPC Chief Policy and Public Affairs Officer
Mary Cheng, Director, CPC Childhood Development Services
Moderators:
Steve Yip, CPC Director of Operations, and
Judy Ah-Yune, LMSW, CPC Director of Manhattan Community Services
Date: Thursday, December 9th at 2-3:30 pm EST
Location: Zoom link to be shared
REGISTRATION FEE: $50 ($20 for students)
MORE DETAILS & REGISTRATION: https://www.pearlny.org/upcomingevents