CPC CEO Appointed to NYC DOE School Diversity Advisory Group
Main Content
CPC CEO Appointed to NYC DOE School Diversity Advisory Group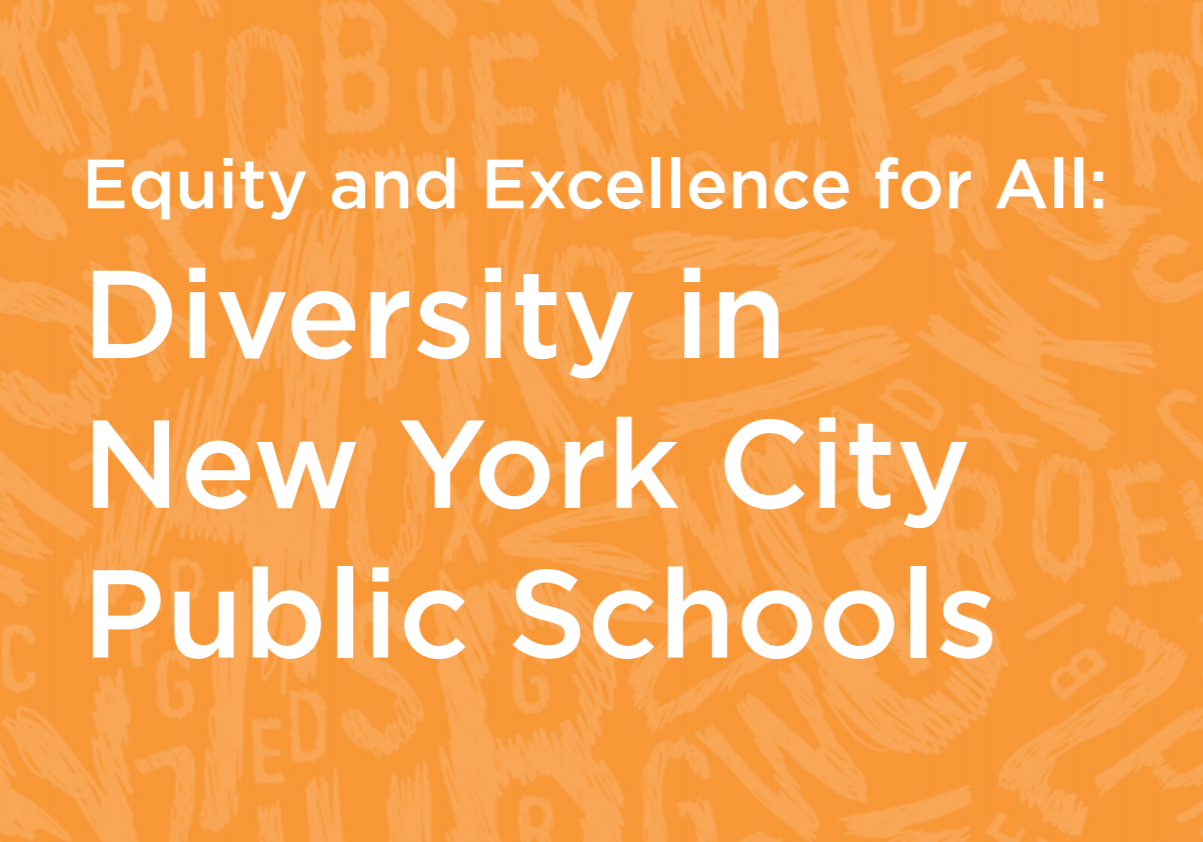 CPC's President & CEO, Wayne Ho, has been appointed to the NYC Department of Education (DOE) School Diversity Advisory Group. The NYC DOE created the advisory group as a part of their Equality and Excellence for All agenda. The agenda names diversity as a priority for NYC public schools, taking specific actions to increase diversity in many schools, and setting a broader vision for increasing diversity and inclusion across the public school system.
"We believe in Equity and Excellence for all our students. Increasing the diversity and inclusivity of our schools and classrooms is critical to building on the highest-ever graduation and college enrollment rates and reaching higher for the children and families of New York," said Mayor Bill de Blasio . "This plan is an important step forward with concrete goals, and I am looking forward to hearing from students, families, educators and community members through the School Diversity Advisory Group and community school districts, who will drive the ongoing work."
"I would like to thank Mayor de Blasio and Chancellor Farina for inviting CPC to be part of the School Diversity Advisory Group," said Wayne Ho, President & CEO of CPC. "In today's political climate, it becomes even more important for the DOE to fulfill their commitment to increasing diversity and inclusivity in our schools. I look forward to ensuring that the DOE's Equity and Excellence for All agenda meaningfully addresses the interests of Chinese American, low-income, and immigrant student populations."
To learn more about Diversity in New York City Public Schools click here