CPC Staff and Community Members Participate in Day of Service on Election Day
Main Content
CPC Staff and Community Members Participate in Day of Service on Election Day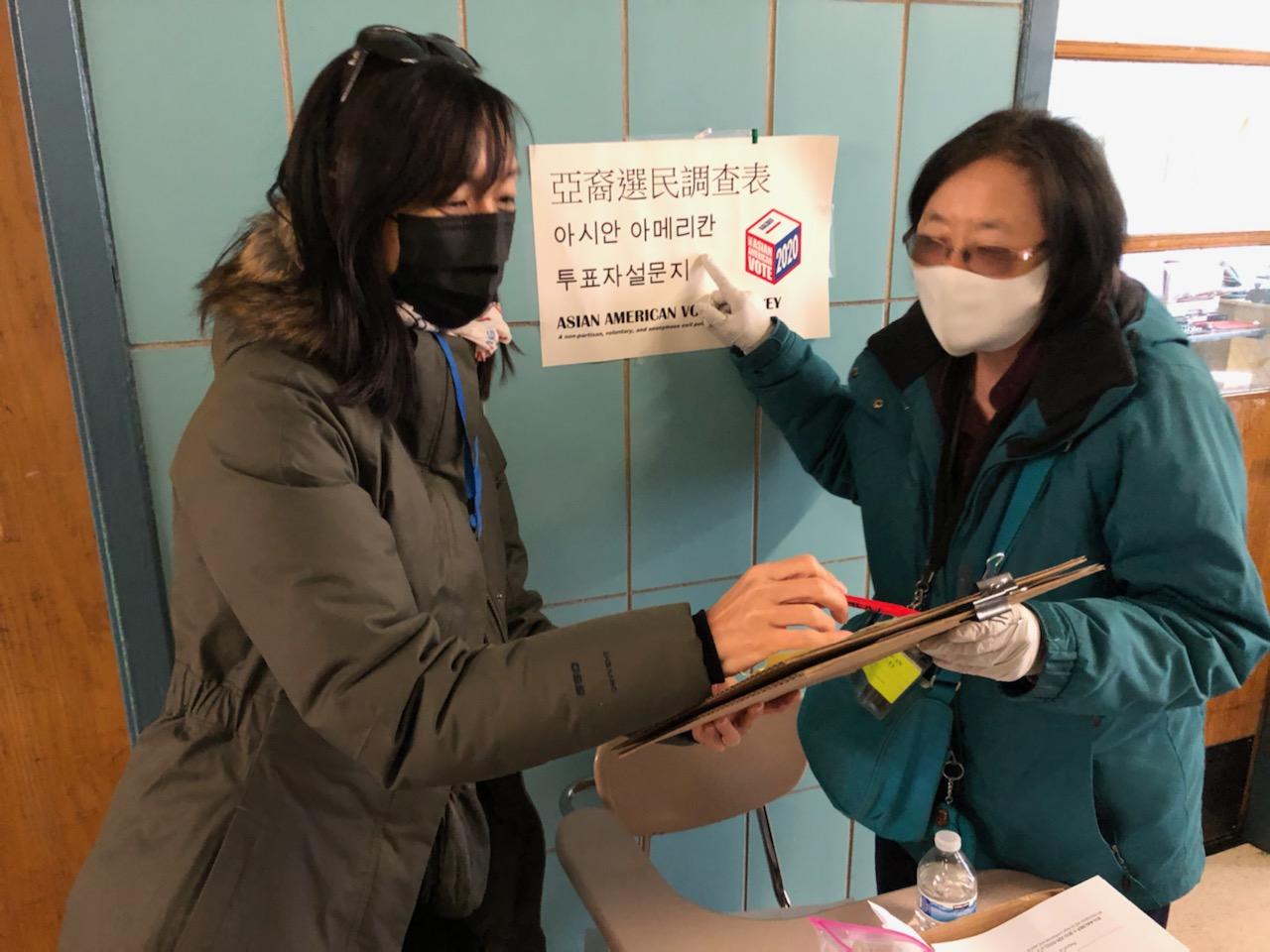 On November 3rd, CPC staff participated in a Day of Service for Election Day to protect and advance the rights of our communities. CPC staff worked polling sites, provided information, served as interpreters, distributed surveys, handled hotlines, and monitored election activities across New York City.
CPC also recently launched a nonpartisan initiative alongside 11 nonprofits to increase voter engagement, turnout, and power called NYC Nonprofits Turnout: A Voter Empowerment Project. The announcement was covered in NY City & State here.
CPC's mission driven work is rooted in the social and economic empowerment of low-income, immigrant, and Asian American and Pacific Islander New Yorkers.
Despite the enormous growth of our communities, immigrants and Asian American & Pacific Islanders are often disconnected from political power. Campaign outreach, language access, and election law have failed to keep pace with our growing and diverse electorates. As a result, these voters may not fully exercise their rights and may be more susceptible to voter intimidation and suppression tactics. For these reasons, CPC was pleased to pilot this nonpartisan Day of Service for the November 2020 election.
As the votes are counted and certified, CPC's Policy and Public Affairs Team has compiled resources to share for your safety and mental health: