CPC & Mayor's Office of Immigrant Affairs Press Conference @ Open Door
Main Content
CPC & Mayor's Office of Immigrant Affairs Press Conference @ Open Door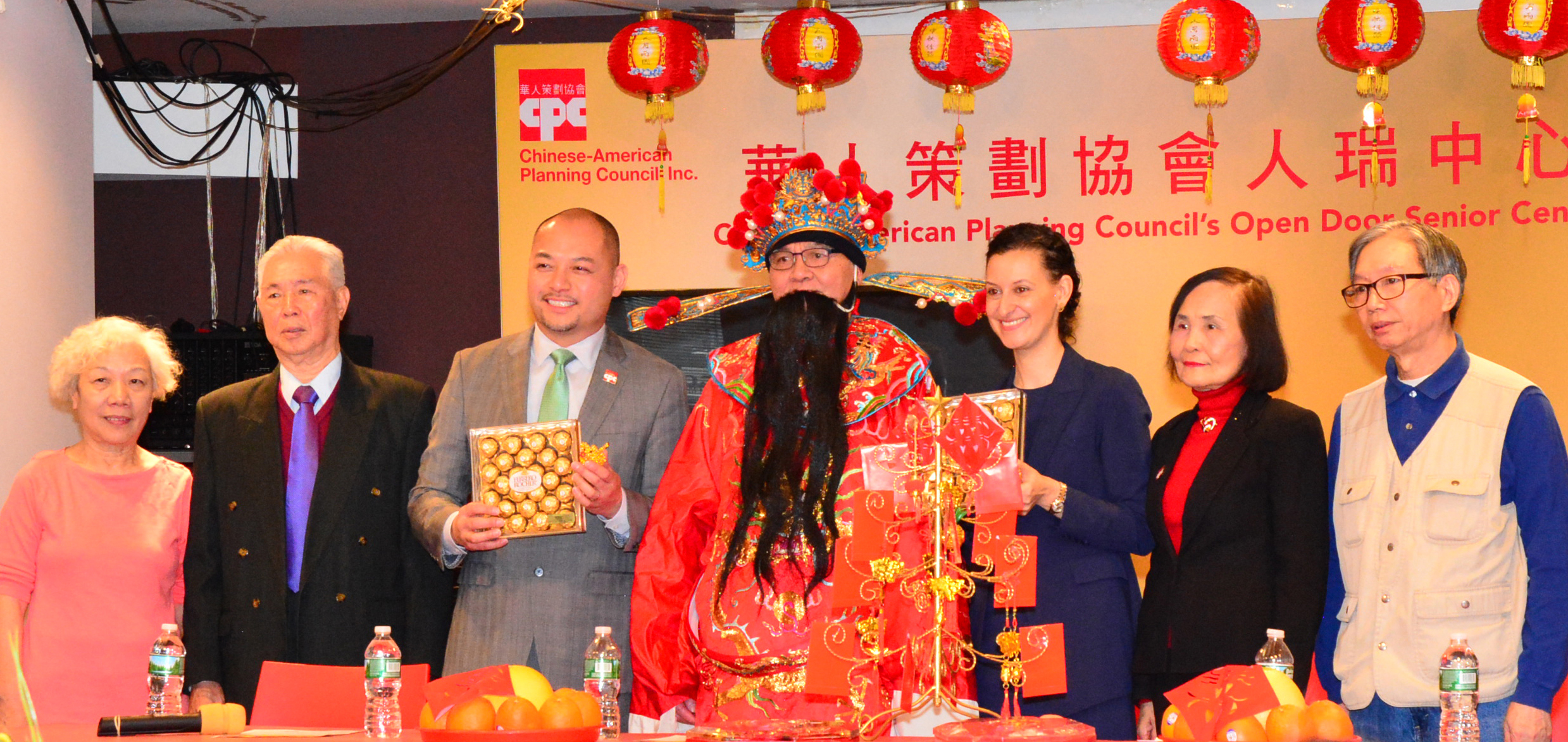 On Thursday, February 7th, Commissioner Bitta Mostofi of the Mayor's Office of Immigrant Affairs joined the Chinese-American Planning Council at the Open Door Senior Citizen Center for a community engagement event with seniors to combat phone scams targeting Chinese New Yorkers. The event focused on sharing resources and tips to protect individuals from being victims of fraud, as part of a larger Lunar New Year campaign encompassing outreach and digital engagement across the city.
Scammers are calling and leaving voicemails in Mandarin from numbers appearing to originate from mainland China, claiming to be from the Chinese Embassy, Chinese Consulates, or from Chinese law enforcement agencies. These callers request that you pick up a package or, alternatively, provide personal financial information, such as bank account or credit card information, to avoid issues with your legal status, or to avoid arrest the next time you travel to China. Scammers are reportedly targeting Chinese immigrants or people with Chinese last names.
New Yorkers are able to call 311 to connect with their local police precinct to file a report; the NYPD does not ask about the immigration status of crime victims, witnesses, or other people who ask for help. Services are available in Chinese and other languages.
Resources for this scam:
Avoiding the Latest Scam Targeting Chinese Americans Handout [PDF – English]
避免针对美籍华人的新型电话诈骗 [PDF - Chinese]
To learn more about CPC's Open Door Senior Center, visit our program page here.