Youth Committee Hosts Sugary Drink Awareness Workshops at Afterschool Sites
Main Content
Youth Committee Hosts Sugary Drink Awareness Workshops at Afterschool Sites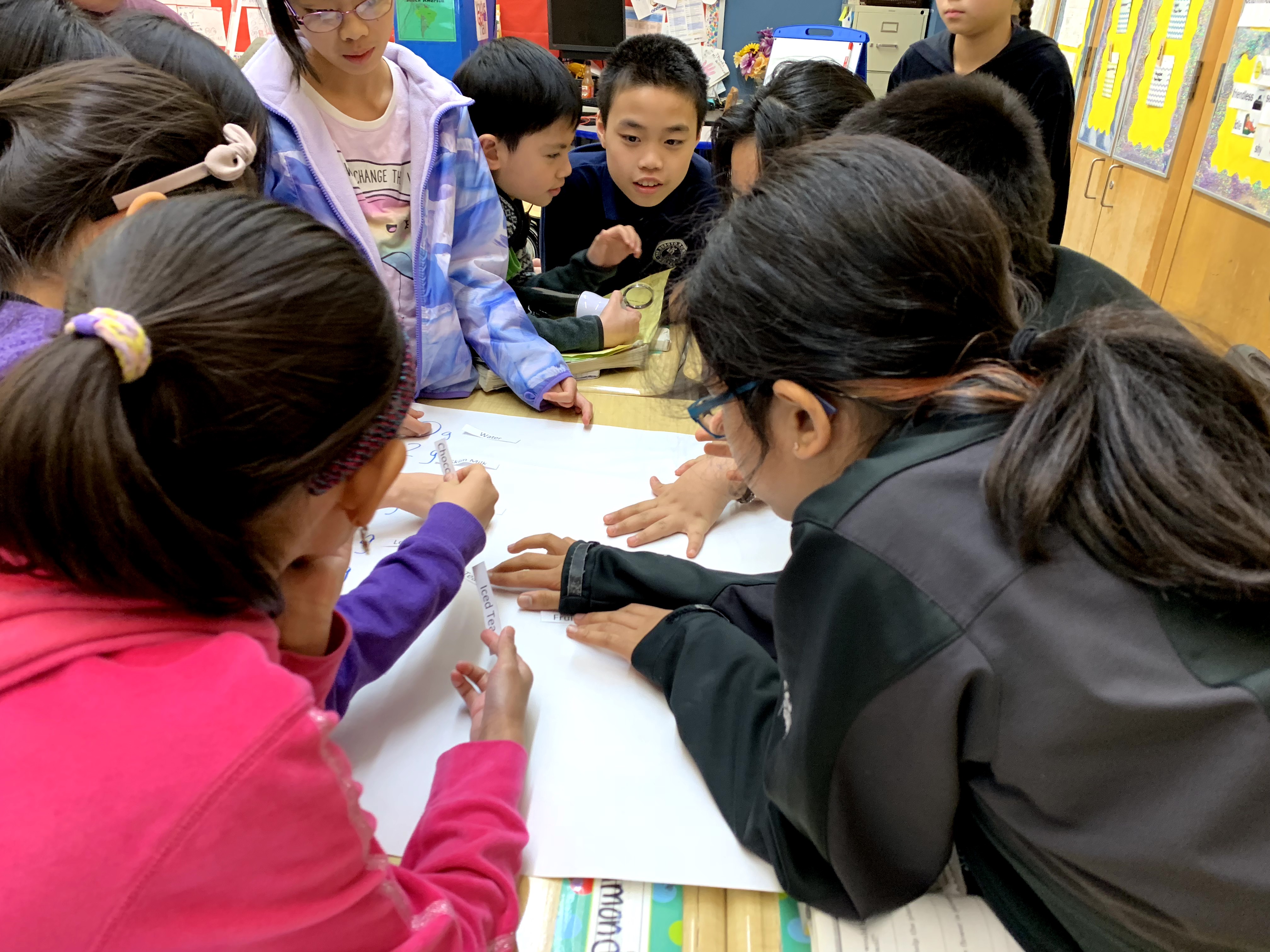 Community Health Services (CHS) team and the Sugar Grant Youth Committee have been hosting several workshops this May to spread awareness around sugary drink consumption and to promote our social media campaign. The Youth Committee worked hard to tailor the workshop to different audiences, including to other high school peers in CPC Manhattan's Learn and Earn program, as well as to 8-10 year olds in CPC's school-age programs at PS 124 and PS 130.
The interactive workshops included engaging videos, sugary drink ranking and matching games in which participants had to guess how many grams of sugar are in different drinks, and even a Kahoot! quiz game for high school students. In all workshops, the Youth Committee also discussed the questions and answers on our sugary drink campaign postcard.
Please support our campaign on Instagram and Facebook to learn more!
Instagram: @cpcchs
https://www.instagram.com/cpcchs/
Facebook:
https://www.facebook.com/CPCCHS/
Carousel Images:
Photos 1 & 2 & 3 were taken at PS 130.
Photo 4 was taken at PS 124.
Photo 5 was taken at CPC's Learn and Earn program.
Photos 6 & 7 are the front and back of the informational postcard.
The Lead Image was taken at PS 130.