Discussing Intersectional Identities with CACF
Main Content
Discussing Intersectional Identities with CACF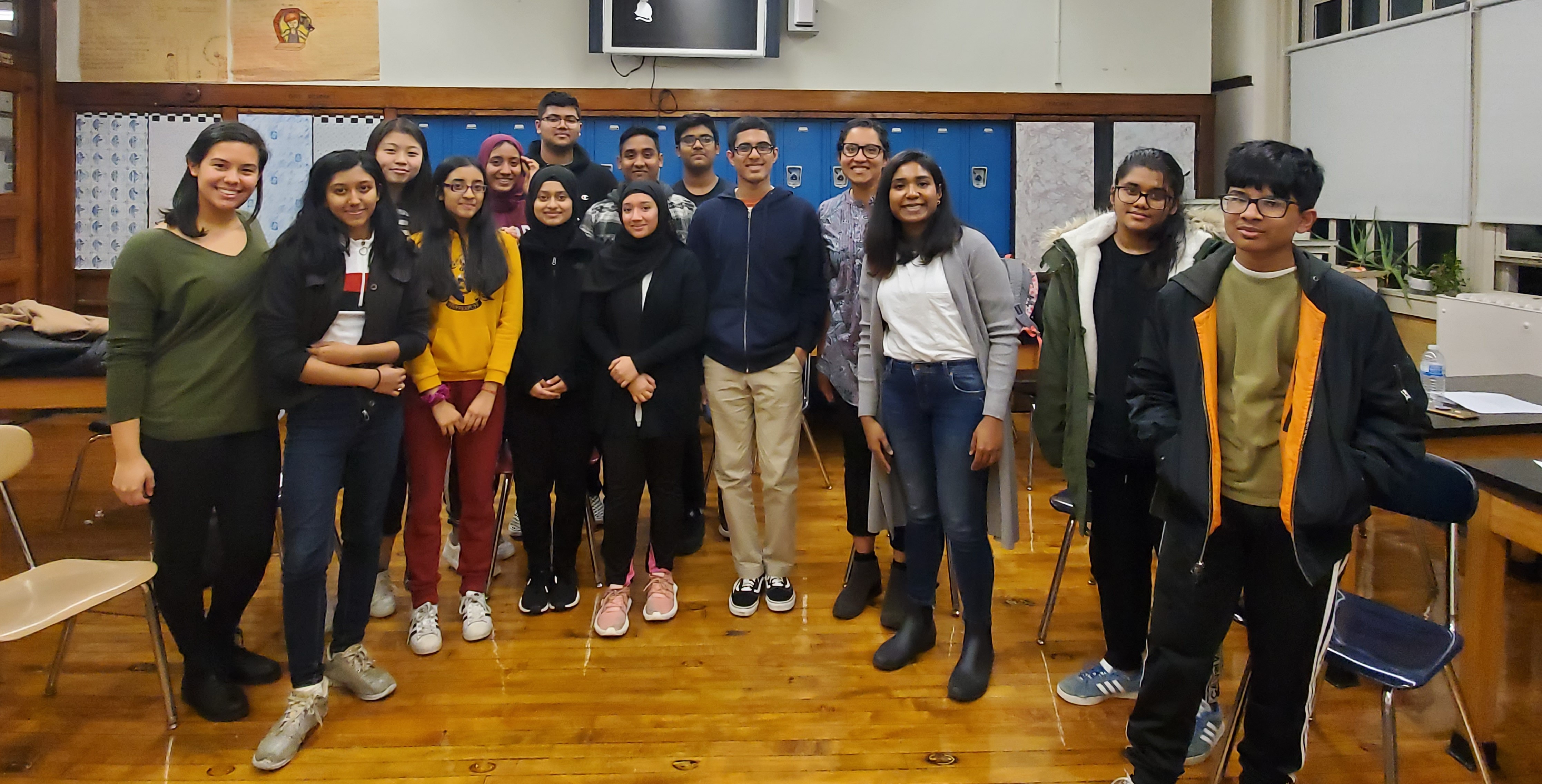 CPC LEAD's South Asian Culture Club would like to thank the Coalition for Asian Children and Families (CACF) for sharing their perspectives around intersectional identity.
CPC LEAD students self activated this school year and approached staff about beginning a weekly South Asian student group. Our youth meet weekly to explore their culture with guidance from CPC staff, celebrating holidays together, viewing and dissecting South Asian films, and brainstorming ways to share their culture with the larger student body.
Staff invited CACF's Co-Executive Director Anita Gundanna and Policy Coordinator Tasfia Raman to a recent meeting and they graciously participated in a question and answer panel with our community members. The two senior CACF staffers shared insights from their own personal and professional journeys to help our students be even more socially aware and engaged.