CPC Early Childhood Students Create Lanterns and Lions For Good Luck
Main Content
CPC Early Childhood Students Create Lanterns and Lions For Good Luck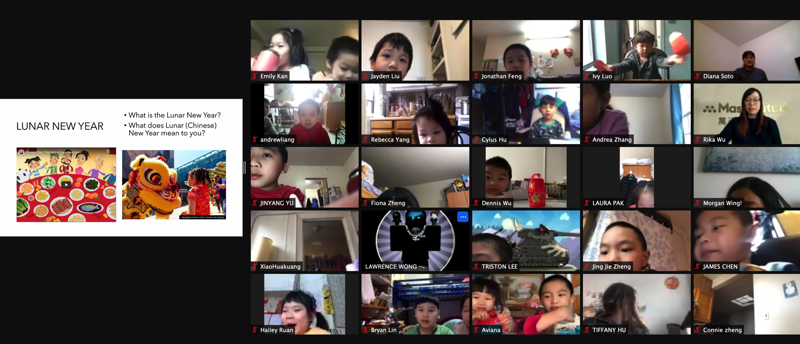 CPC Childhood Development Services was proud to present our Learn and Grow Series: a series of virtual events taking them on different journeys to explore, create and celebrate culture during the week of February 8th. Thank you to Mass Mutual for their sponsorship to allow us to bring these meaningful experiences to the children.
Our first one took kids on a creative journey into the art of lantern making! We wanted to show the children some ways they could bring light and festivities into the Lunar New Year!
Second one was a journey into the story and significance of the lion in Chinese culture. They learned how the movements of the Lion, the significance of their dance and music to ward of bad luck. It was a full body experience and they got creative ideas on how to create their own lion at home.
I learned that you can make red envelope lanterns and place a nightlight inside it to make it look cool.

- Afterschool participant, age 8