Our Community, Our Stories - CPC Mentors Future Leadership: Jimmy Chen
Main Content
Our Community, Our Stories - CPC Mentors Future Leadership: Jimmy Chen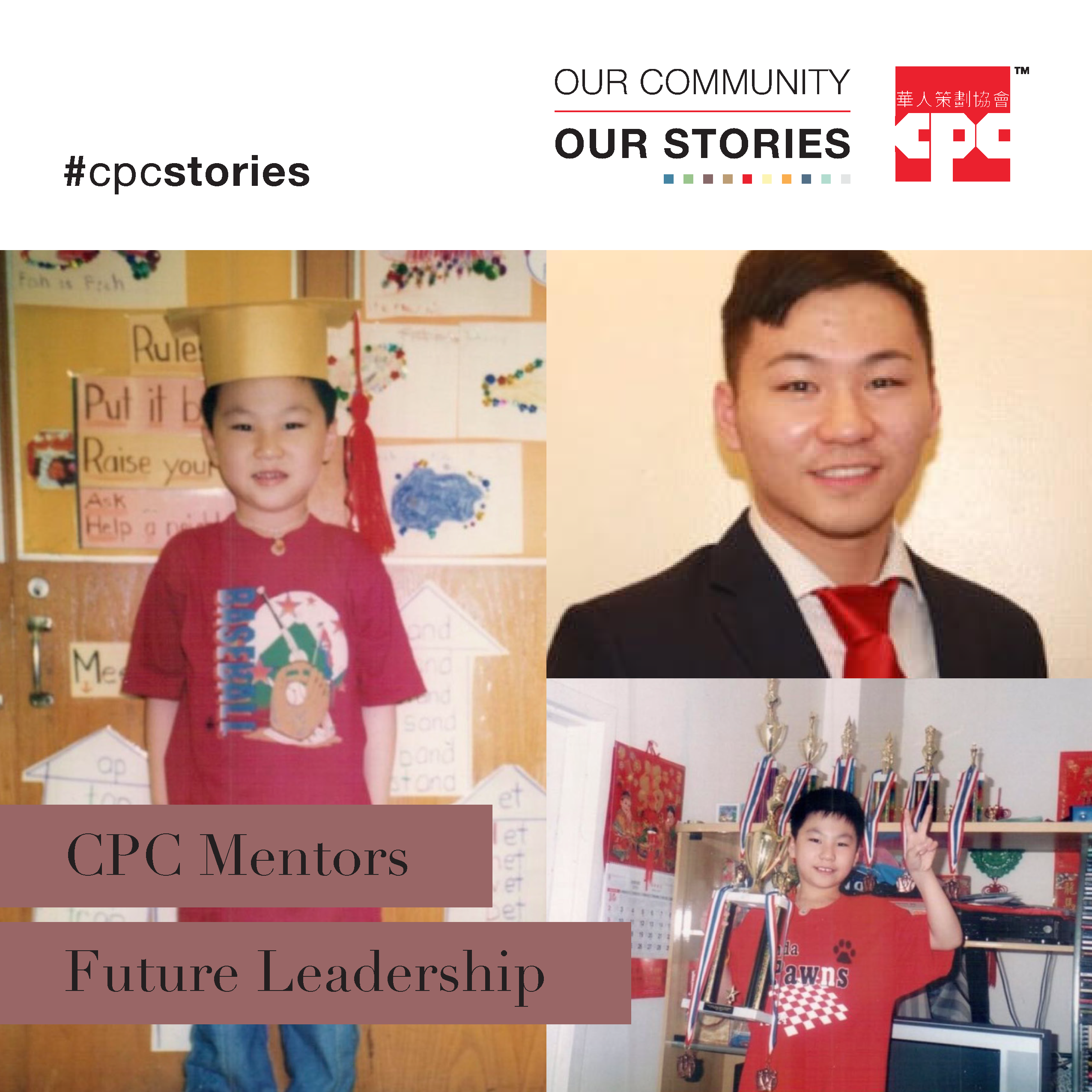 In celebration of Asian American and Pacific Islander Heritage Month, CPC launched the "Our Community, Our Stories" campaign to share the personal stories of different community members directly impacted by CPC.
The CPC Leadership Council has been actively reaching out to recent community members, past staff and program alumni who are eager to share how CPC had a positive influence on their lives growing up, and who are now interested in giving back to their community.

Our third community story features Jimmy Chen.

CPC Mentors Future Leadership

Jimmy Chen is a young entrepreneur and real estate developer, who despite his youth, is already committed to giving back to his community. "I grew up in Chinatown and in the Lower East Side to two Chinese-American immigrant parents. They came to America with no fundamental understanding of English working as waiters, waitresses and seamstresses."
Times were tough, growing up in a family of four in a rent controlled one bedroom apartment. The good part was having programs like CPC come into his life while attending P.S. 124. In Chen's words,
"CPC was huge to my development".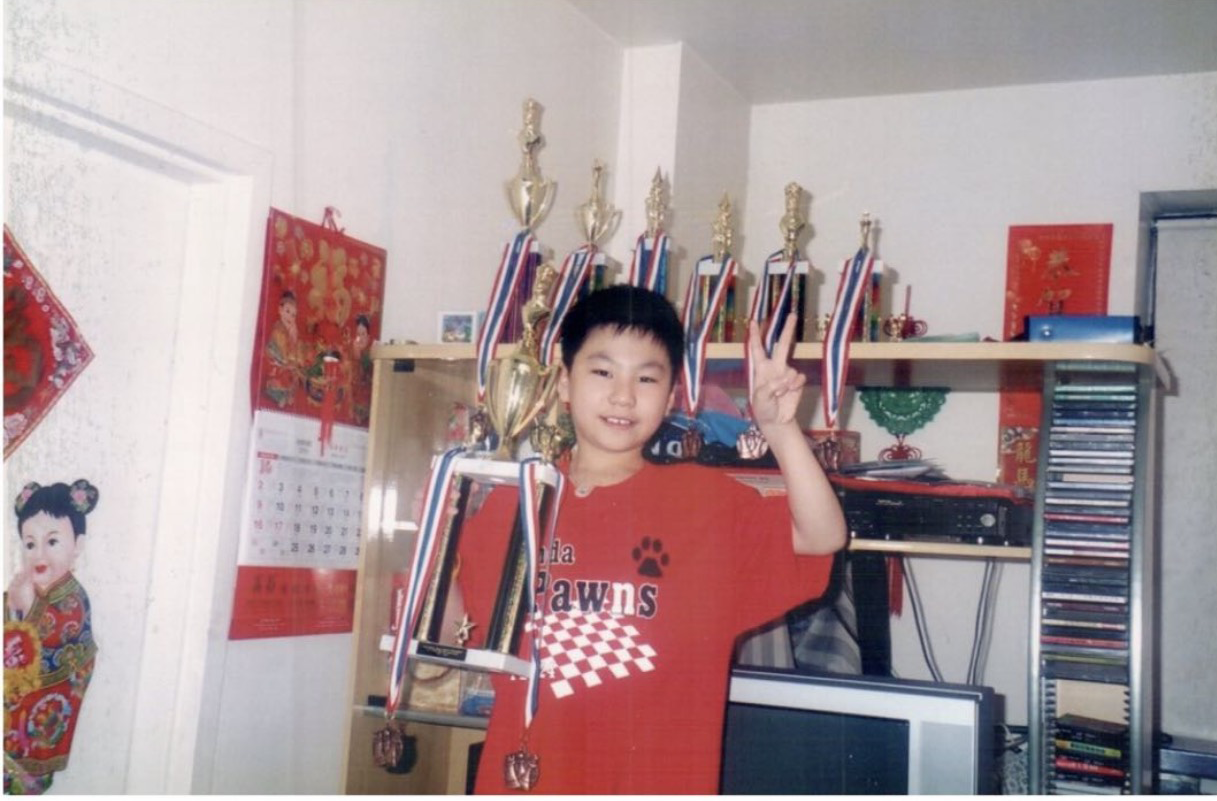 He loved the sports and after school offerings, in particular the chess program, where he was able to compete nationally. It was there that he made his first best friends which gave him a real foundation in life and helped make him more resilient.
Jimmy went to NYU where he got his sports management degree and his first job after college was working for the Brooklyn Nets. Around the same time he started Taiyaki NYC, a Japanese Ice Cream shop. The first location, in 2016, was on Baxter Street in Chinatown. Today they have six shops throughout the United States, but he continues to maintain a presence in Chinatown as his way of giving back.
With retail down this year because of the pandemic, Chen saw an opportunity to join his cousins in Atlanta doing real estate development. Again, in an effort to help build the community, he is working on developing new construction, while also fixing and flipping new houses for Section 8 clients. It is telling that this year, which has been so trying for so many, Chen has used his talents and energy to help others. He is concerned about the mom and pop shops that don't have anything to really fall back on. As Chen states, "Those are the ones that I have my heart out to right now. That is first and foremost".
Thanks to his resiliency he was able to assess what the community needed, and he was glad to inspire and give people hope again. His goal is, "This year, make it a good year somehow". For those who want to inspire the community, Chen believes people need to band together and work together, for him, that is the bottom line. Chen's advice to young people is:
"keep working hard, meet the right people and you'll succeed no matter what. This year has been a unifier for all of us".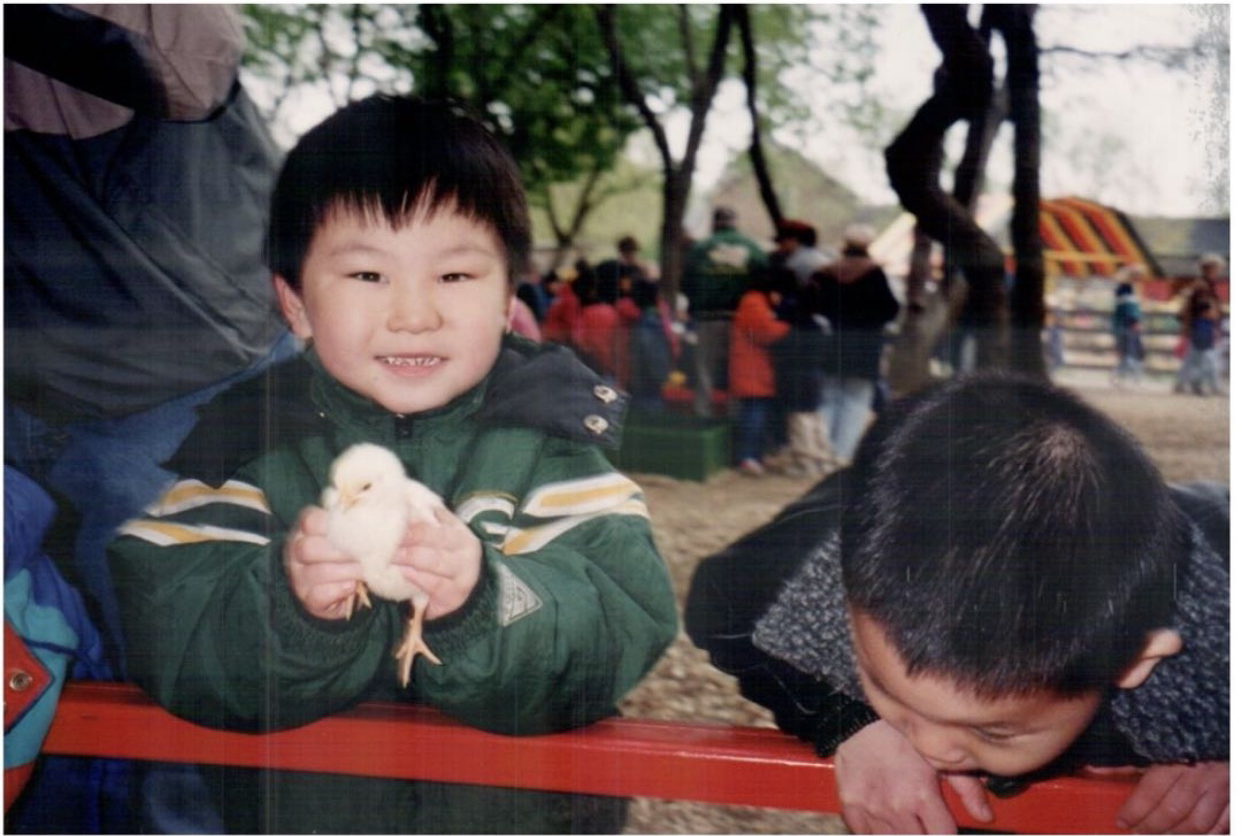 He is particularly grateful to CPC for the role it played in his elementary school years in shaping him and making him into the resilient adult he is today. As Chen states,
"Mentorship, I mean it meant the world to me because I think of all the older guys who saw that I had the right drive, but I still needed a lot of guidance."
He knows he was able to succeed because he had the opportunity to learn from those older than him. Therefore, Chen is especially eager to mentor the next generation. CPC made Chen happy and positive as a child.
What makes Chen happiest now, is giving back.