Our Community, Our Stories - CPC Builds Supportive Foundations: Karen Li
Main Content
Our Community, Our Stories - CPC Builds Supportive Foundations: Karen Li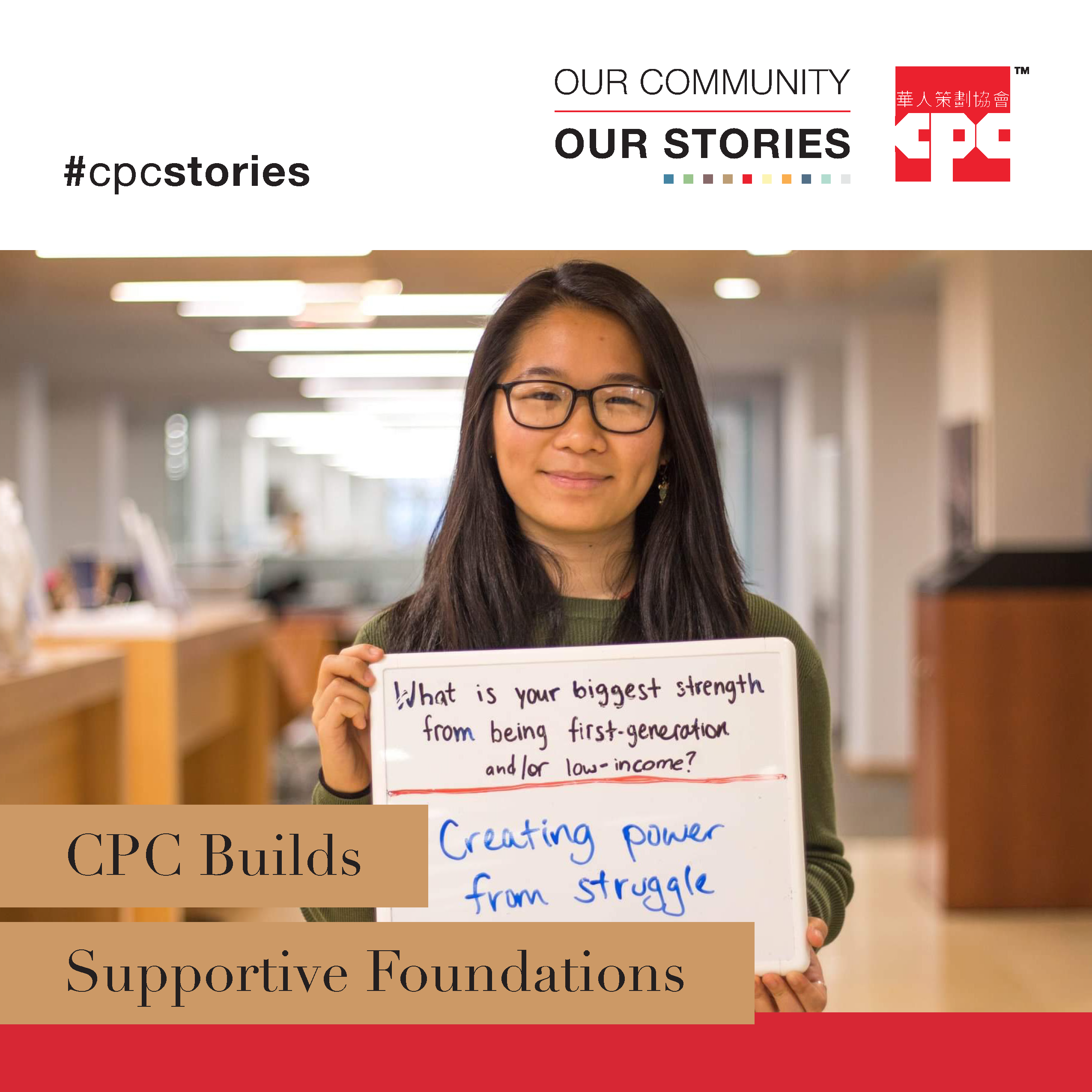 In celebration of Asian American and Pacific Islander Heritage Month, CPC launched the "Our Community, Our Stories" campaign to share the personal stories of different community members directly impacted by CPC.
The CPC Leadership Council has been actively reaching out to recent community members, past staff and program alumni who are eager to share how CPC had a positive influence on their lives growing up, and who are now interested in giving back to their community.

Our fourth community story features Karen Li.

CPC Builds Supportive Foundations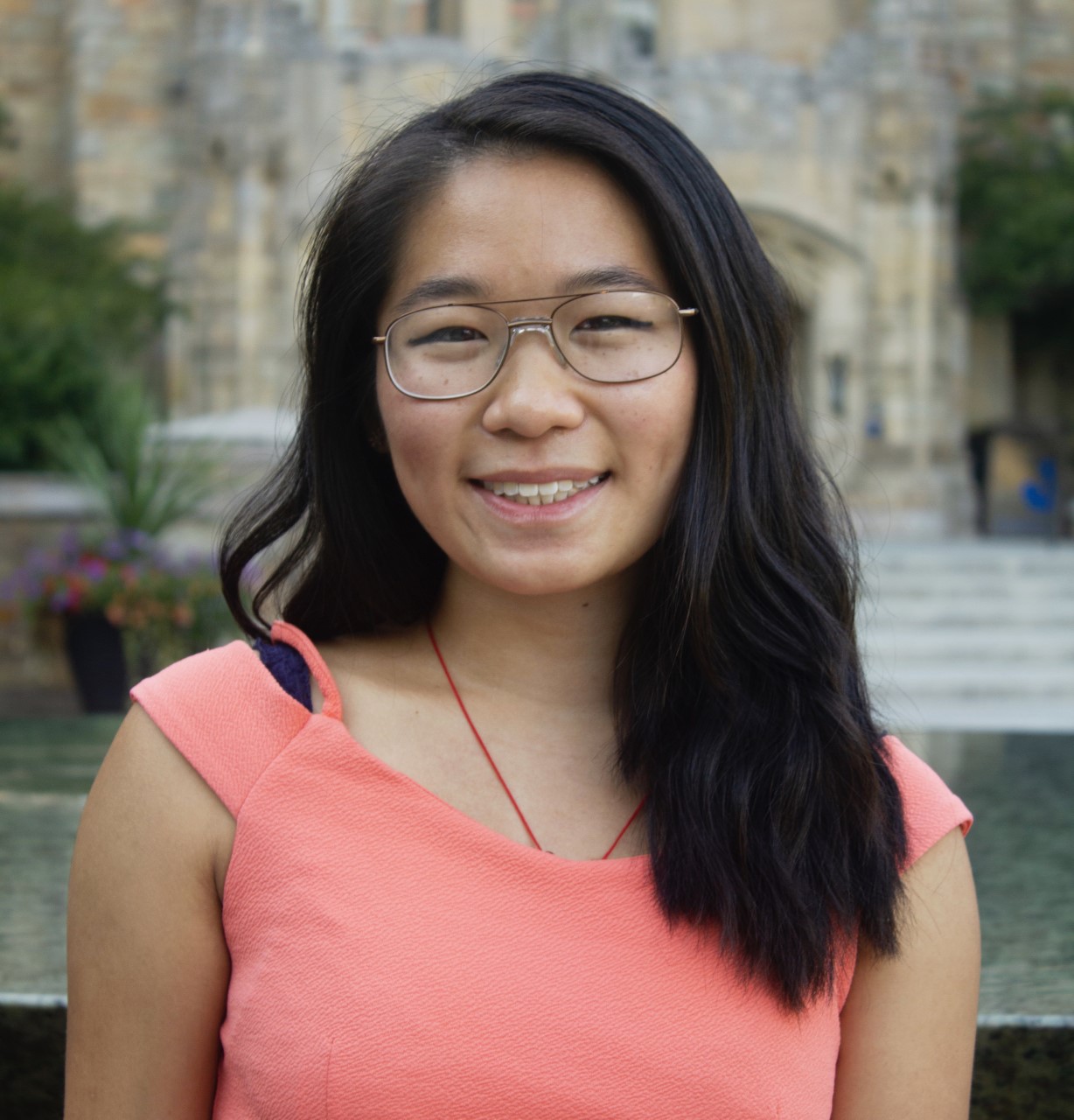 Karen Li is a high-energy alumna who is now studying Ethnicity, Race and Migration at Yale. For her, the future has many possibilities. Li has a strong interest in social justice efforts and is considering going into grassroots organizing and/or nonprofit management.

"I just imagine a better world, being a world where we can communicate with each other, where people are more compassionate."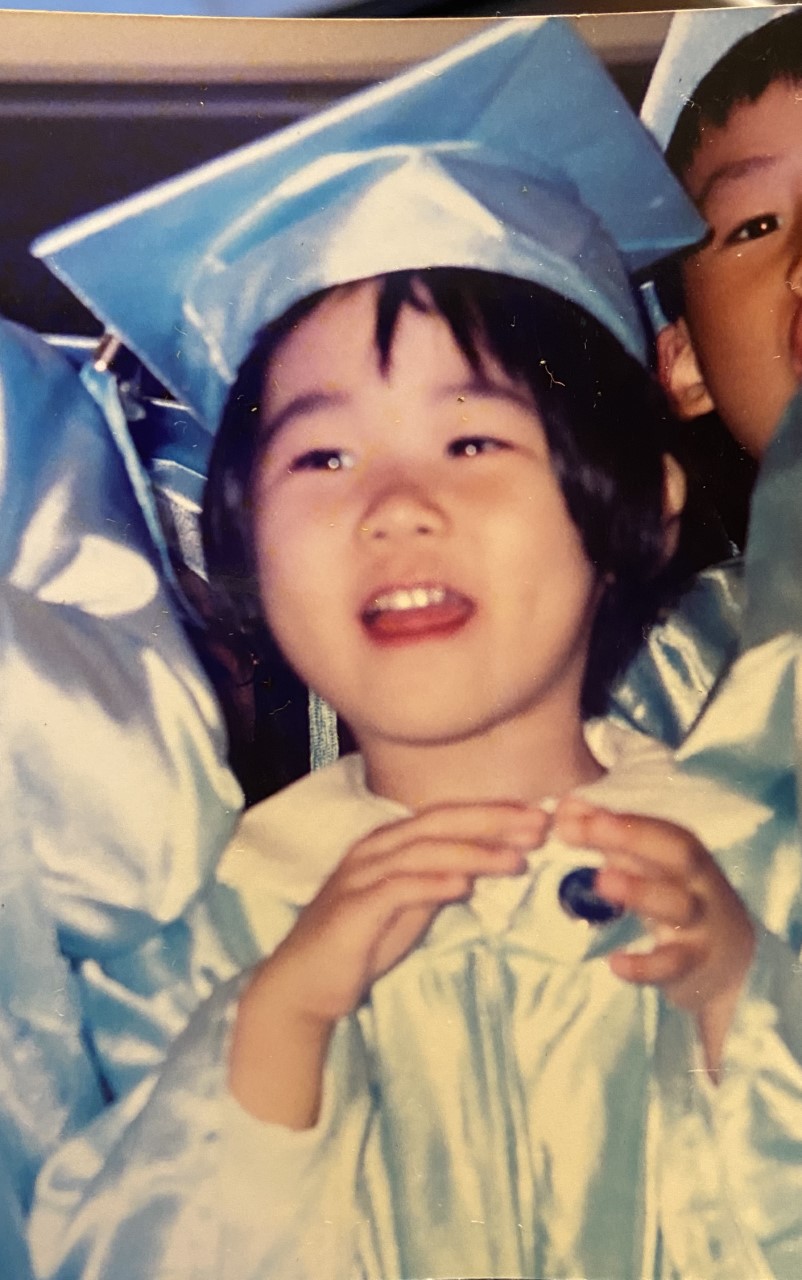 Born in Chinatown to immigrant parents, she lived on Mott Street in a one-bedroom apartment with her parents and older sister. Then at the age of seven her family moved to public housing in Sheepshead Bay, Brooklyn. Despite the move, Li and her family still maintained strong ties to Chinatown since that was where her grandparents lived and where services, such as CPC and Chinese school, were located. As Li states,
"I think a big challenge was feeling just that I didn't belong in my neighborhood in Brooklyn because there weren't a lot of Chinese-Americans here."
Her parents came to the United States around the 1990's, and are still most comfortable speaking Cantonese. Language was a huge barrier for her family especially in Sheepshead Bay, so growing up, she and her sister were often translators for her parents. Her sister, who is seven years older, was the first one in her family to go to college, and eventually earned her nursing degree at Columbia.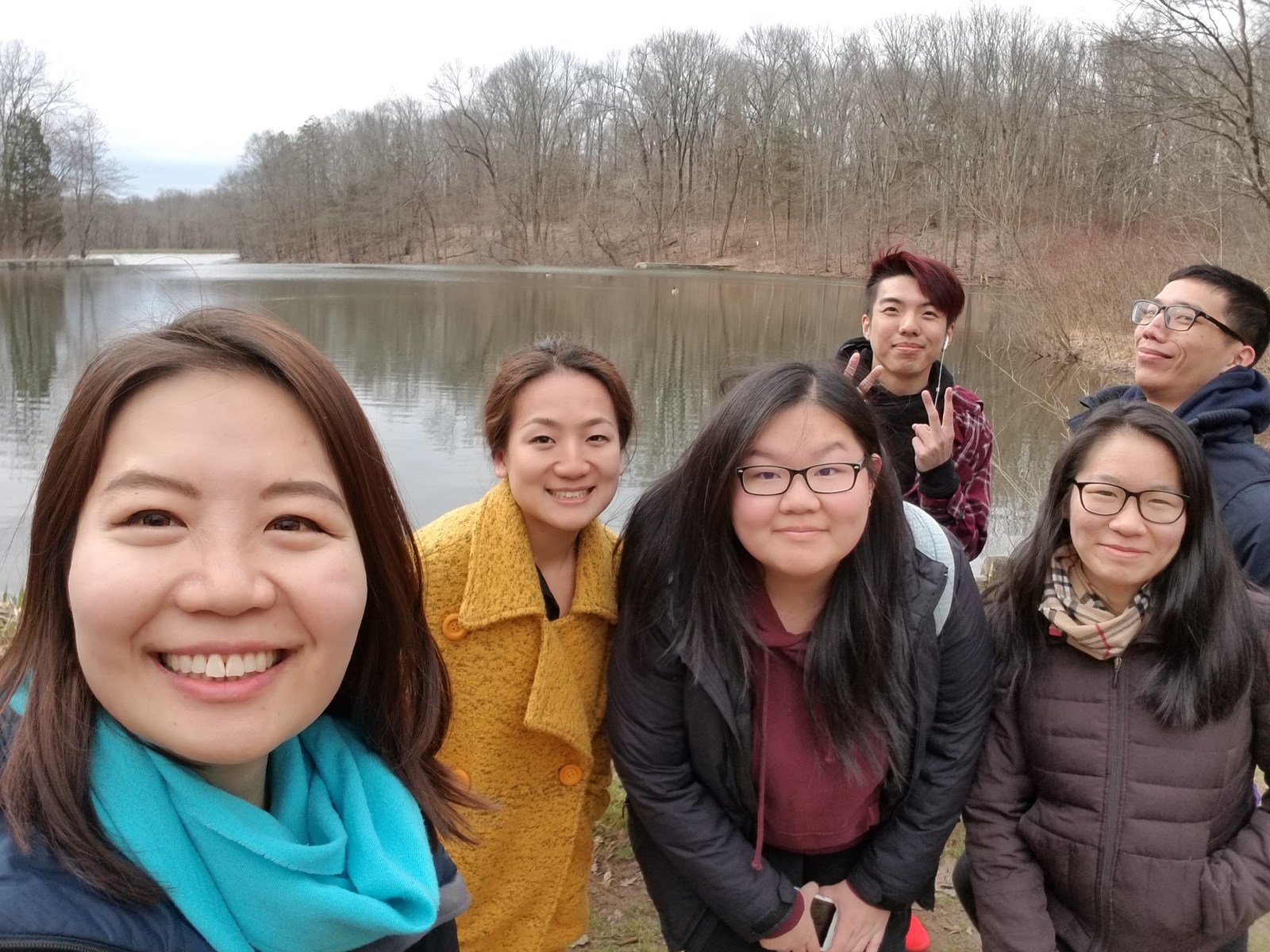 Li became involved in CPC while in high school. She first participated in the SYEP program where she became very close to the staff at Elizabeth Street. Then she applied for the Learn and Earn program, which she participated in her junior and senior year. SYEP was Li's first experience working at a job and earning an income. While there, she learned about all the challenges adapting to workplace etiquette, which helped prepare her for the professional world.
She told us that at SYEP, it "felt wonderful" to have staff she could bond with. Since her mother worked late in Chinatown, Li often late at the program doing her homework, until she could go home with her mother.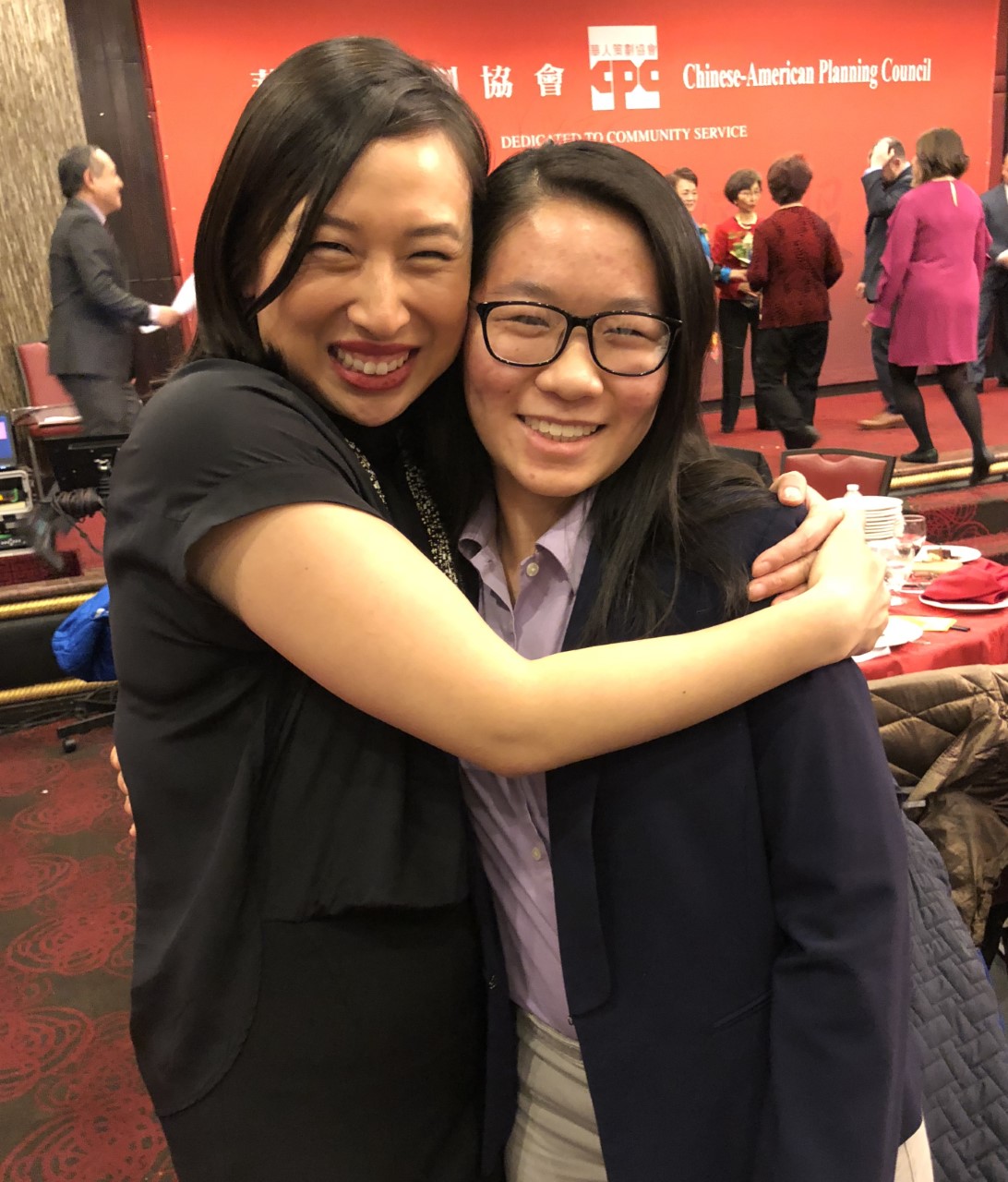 Li loved how CPC was a comfortable casual environment with a "friendly staff who cared about us" and gave her a real support system.
For Karen, a significant memory of CPC being a major support to her was when CPC staff advised her on her cover letter for an internship application. As a result, Karen secured an internship with Assemblymember Yuh-Line Niou's office.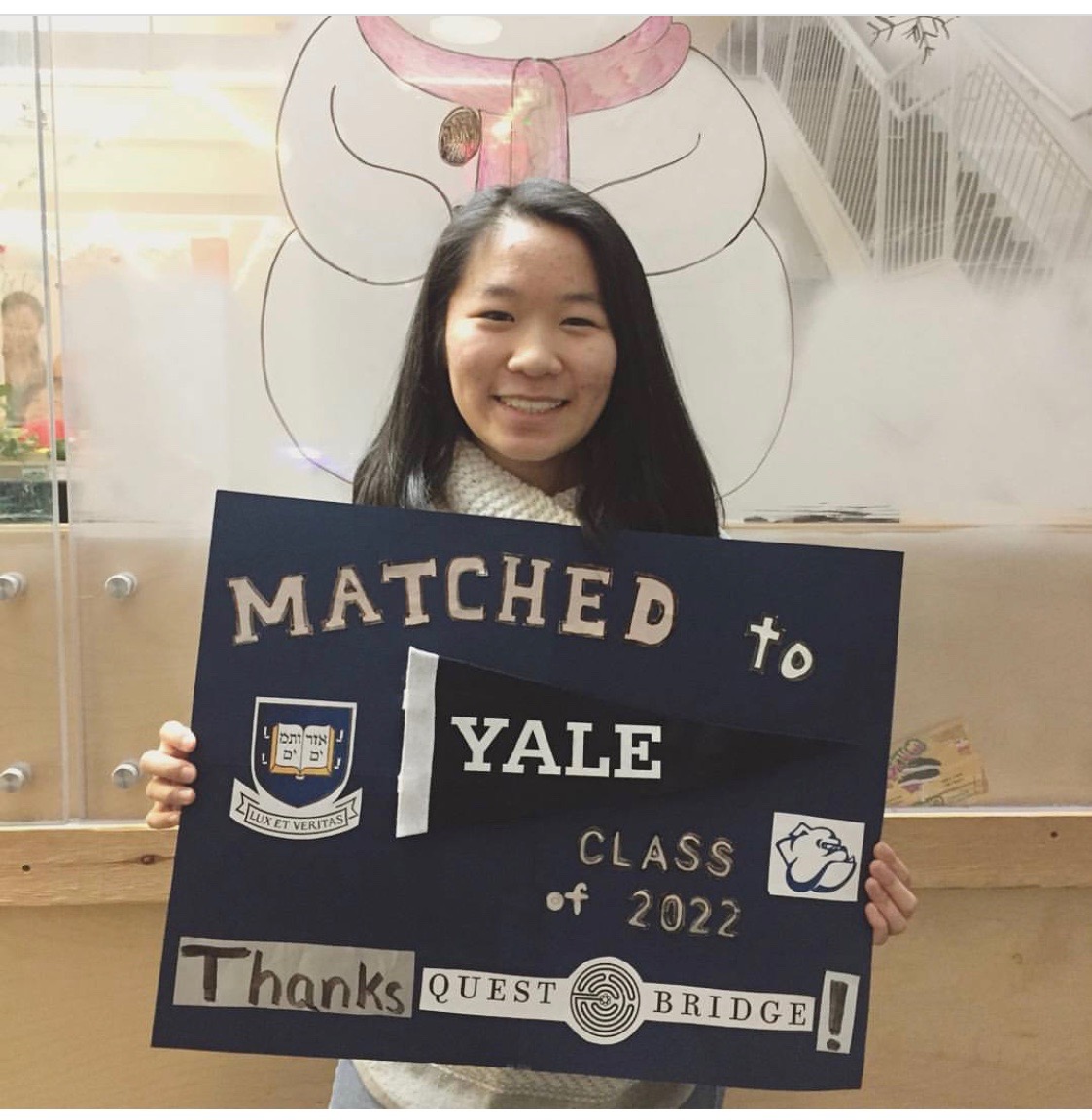 Li's participation in Learn and Earn also helped her in the process of getting matched to Yale through the QuestBridge program. During her junior year, she received application support from staff members and took advantage of opportunities to visit colleges. One of Li's favorite memories of the Learn and Earn program was being taken on a trip to Six Flags and Princeton.
"Coming from a low income family, I never had that type of opportunity to go to Six Flags and or even visit Princeton, because we didn't have a car. So that kind of opportunity is a memory I will always be grateful for".
Li also appreciated how CPC's staff would go the extra mile to stay connected and make sure that young people have these experiences.
Li wants to give back to CPC "because it gave so much" to her. She would welcome a mentoring opportunity at SYEP or Learn and Earn since she is so close in age to the participants and understands firsthand what they are going through. Li wants to help them to take advantage of all the programs that helped her, such as QuestBridge.
Though Li is still figuring out what she wants to do after college, giving back to her community and making the world a better place is definitely part of her plans.