CPC Distributes Ida Relief Fund for Immigrants
Main Content
CPC Distributes Ida Relief Fund for Immigrants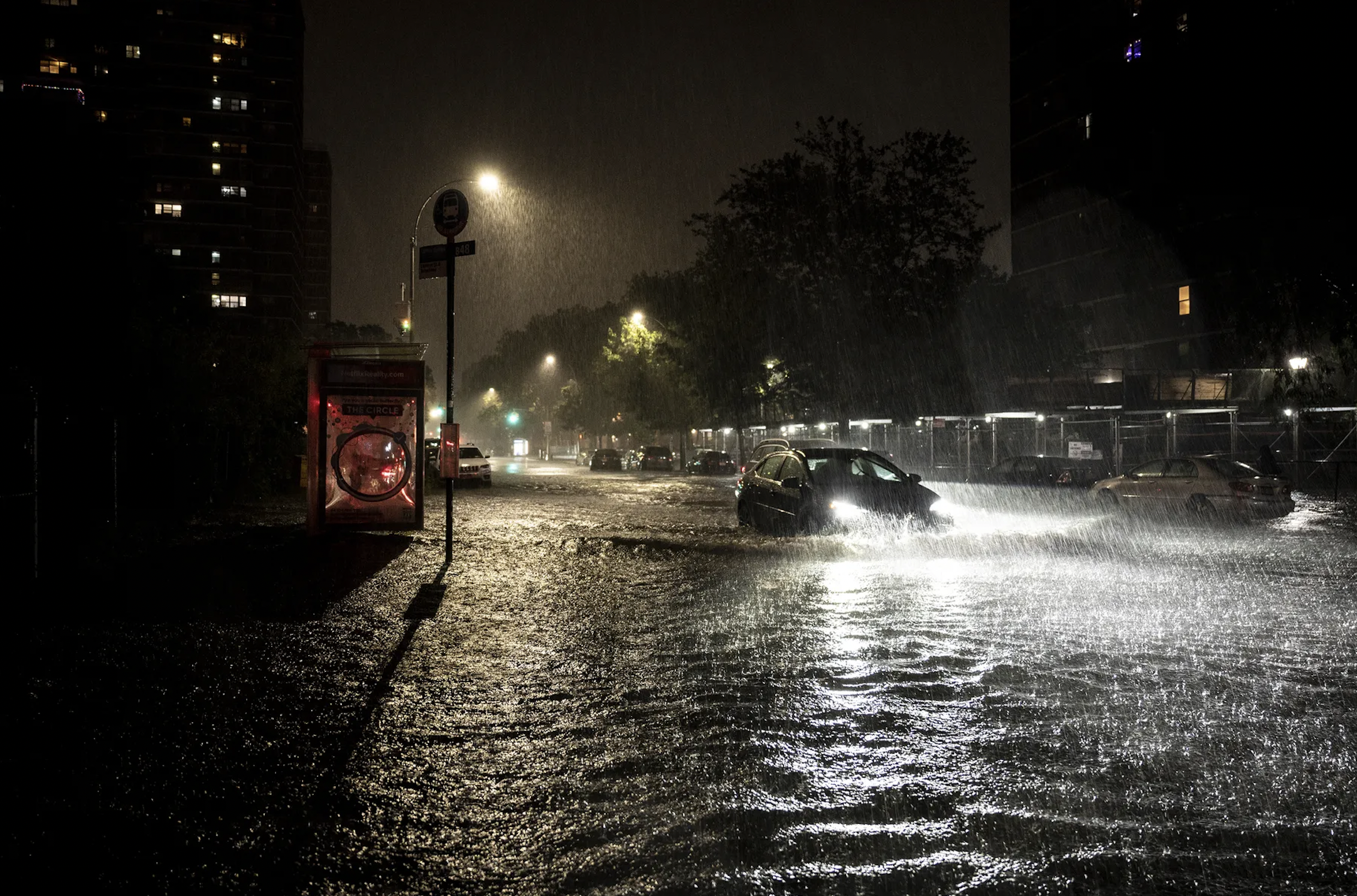 Steve Mei, the Director of CPC Brooklyn Community Services, is quoted in an article by The City reporting on insufficient storm relief funds for undocumented immigrants and others ineligible for federal aid in the aftermath of Hurricane Ida.
As one of the Ida Relief Fund administrators, CPC has made two rounds of payments to households and is gearing up for a third round. "They've been able to get on their feet. This program is helping," remarked Steve Mei on CPC Brooklyn Community Services' efforts.
However, Steve Mei also pointed out that funding is not enough for larger families. Even for those who got or will get a check, "there's not nearly enough for them to kind of really be able to sustain themselves, especially for families of three, four or five," Mei said.
Read the full article here:
https://www.thecity.nyc/2022/2/4/22918361/hochuls-27m-ida-relief-fund-for-immigrants-has-doled-out-less-than-1m