CPC Advocates for Pediatric Services in Beth Israel "Mini Hospital"
Main Content
CPC Advocates for Pediatric Services in Beth Israel "Mini Hospital"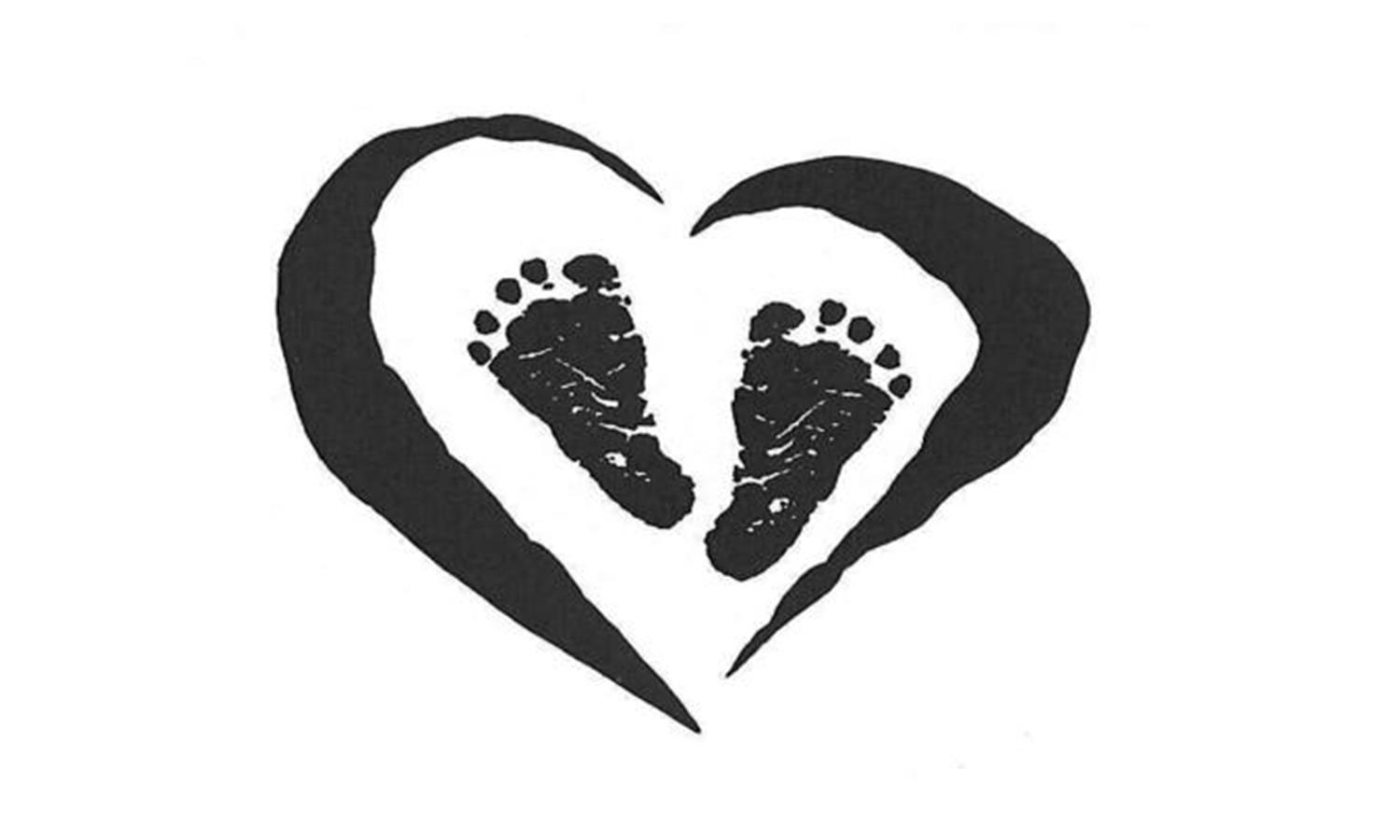 On March 8, 2018, Community Board 3's Health and Human Services Committee hosted a public forum on the downsizing of services locally available through Beth Israel Hospital until the new Mt. Sinai Downtown Beth Israel Hospital opens in 2020. Lower East Side community members want a full-service hospital nearby, as opposed to a mini-hospital which would not offer all services. For services that the mini-hospital cannot handle, patients would be transported another Mt. Sinai facility if they choose.
During the forum CPC Early Childhood Director, Mary Cheng, voiced the concerns of our families. "It is most important to have a pediatric care program at the new Beth Israel location." said Ms. Cheng. If the Beth Israel location is not available the closest hospital with pediatric care would be NY Presbyterial Downtown Hospital, which might not be as close for families with very young children living on the other side of the Lower East Side. Another option that is closer to the current Beth Israel Hospital location would be NYU Langone Hospital but the location does not take all low income health care plans, which would be a challenge for our low income families.
CPC thanks Community Board 3 for the opportunity to voice the concerns of our families.
Click here to read coverage of the forum by The Villager
Click here for more information on CPC Early Childhood Services