Connecting Old Skills with New Skills
Main Content
Connecting Old Skills with New Skills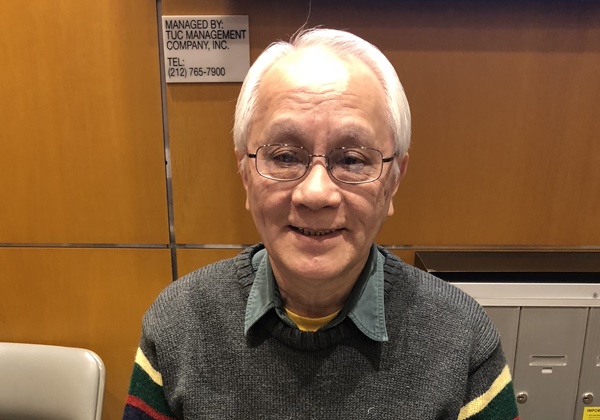 Congratulations to our latest Senior Community Service & Employment Program (SCSEP) placement, Alex Ho! Alex has been a CPC SCSEP participant for three years. He was recently hired by a management company to work as a full time receptionist.
Before coming to the United States, Alex was a training officer for a supermarket in Hong Kong. He taught many individuals how to successfully run a supermarket. When Alex joined the CPC SCSEP program he started as a Kitchen Helper in the CPC Food Services program. Alex was then transferred to CPC's Queens Community Center and worked at the reception desk. Using his people skills from his time in Hong Kong and as a Kitchen Helper and the knowledge gained as a receptionist at the CPC Queens Community Center, Alex was able to confidently apply for the reception position with a management company.
SCSEP gives older individuals opportunities to grow their skill sets while contributing to the community and connecting with employment opportunities.
To hear Alex's story in his own words watch the video below.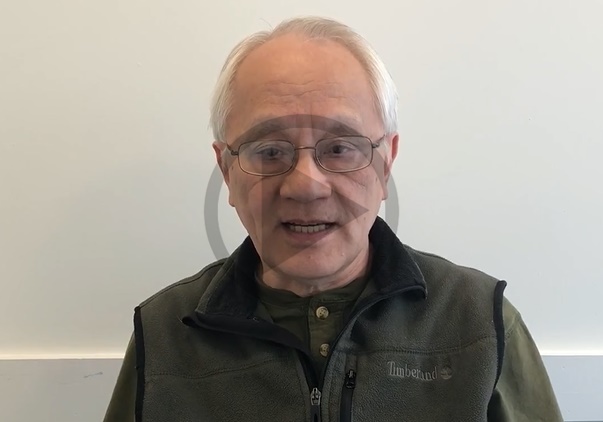 Click here to learn more about Senior Community Service & Employment Program (SCSEP)