Sugary Drinks Awareness Campaign Launches May 1
Main Content
Sugary Drinks Awareness Campaign Launches May 1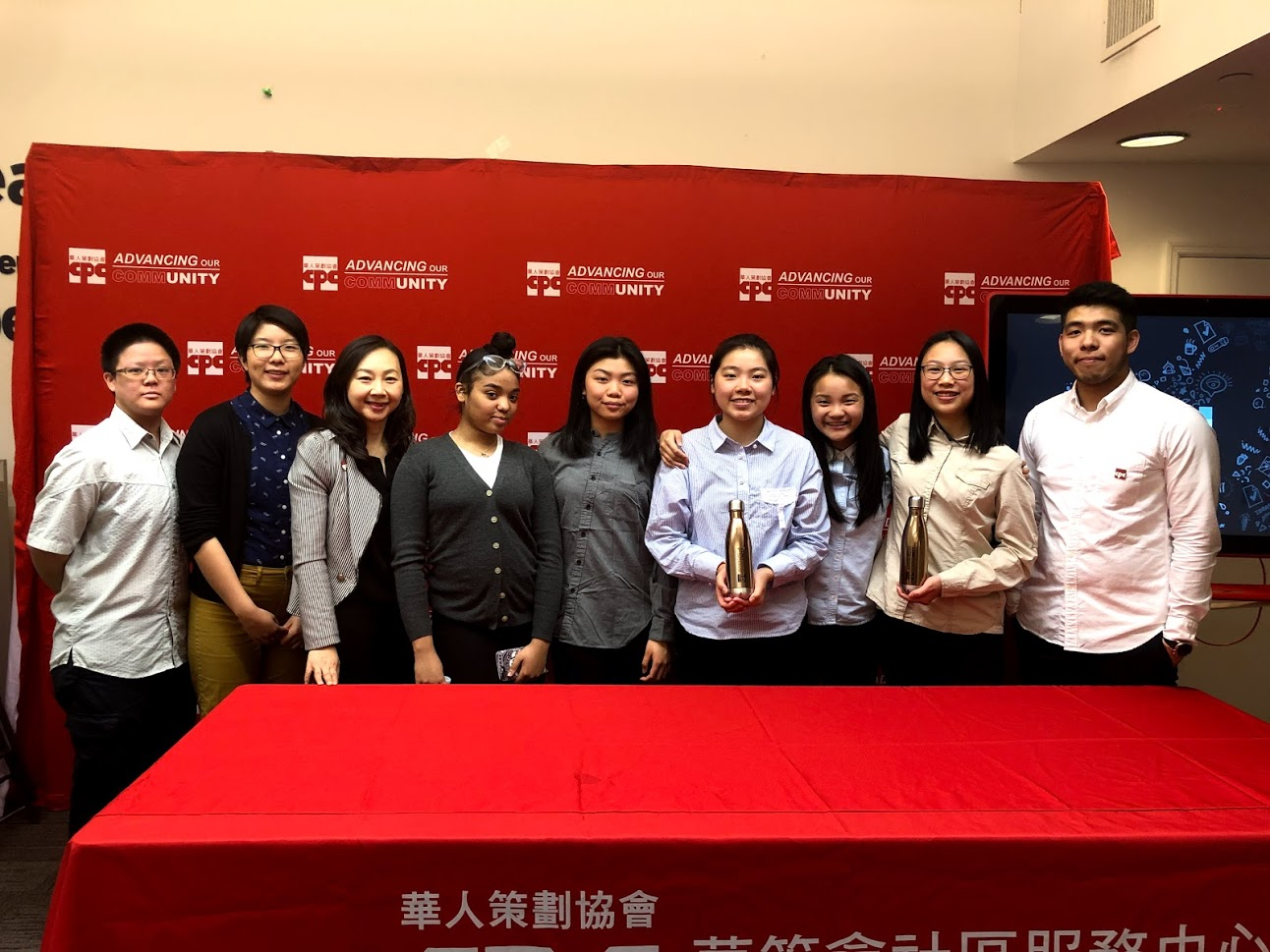 Community Health Services and our Youth Leadership Committee launched a social media campaign about sugary drinks on May 1! The Youth Leadership Committee has been meeting weekly to create engaging posts, and will also host workshops in the community about sugary drink impacts.
In collaboration with Community Health Services' staff, the Sugary Drinks Youth Leadership Committee will conduct research and formulate effective messages and content to reach AAPI youth. Posts on CPC's homepage, Instagram, and Facebook will focus on these three messages:
Know what you're drinking. – This message intends to capture the health risks and environmental impacts of sugary drinks, so that followers will be more aware of what they are drinking, and rethink the drinks they commonly consume. An example will highlight the amount of hidden sugar in popular drinks such as bubble tea and the amount of plastic that goes into packaging one serving of bubble tea.
Are sugary drinks worth the price? – The campaign intends to ask followers whether they think the long-term impacts of sugary drinks on health and the environment are worth the short-term thrills that come with consuming them. This message also aims to reveal the targeted marketing tactics of industry and point out how sugary drinks are marketed as affordable. But, are the harmful environmental and health impacts worth that cheap price?
"Less sugar, please!" – This message is based on the phrase commonly used when ordering bubble tea. This message encourages people to choose less sugar and instead think about sugary drink alternatives.
Posts include images that depict sugary drinks' harmful health effects, an ASMR (Autonomous Sensory Meridian Response) video highlighting plastic waste associated with bubble tea, and much more! Please follow along with us as we embark on this journey to learn about sugary drinks, its marketing, and its impact on our health and the environment. We will have fun giveaway events for followers!
WEEKLY GIVEAWAYS
You can win a Chrome H2GO Bottle, gift cards, and much more! To participate in our giveaways and be updated with our most recent postings, please follow us on Instagram! We will draw our first giveaway winner on Monday, May 6, 2019, and our second giveaway winner on Monday, May 13, 2019.
Follow us on the following channels:
Instagram: @cpcchs
https://www.instagram.com/cpcchs/

Facebook:
https://www.facebook.com/CPCCHS/

在與社區健康部的工作人員的合作下,青年領袖委員會將研究、針對亞太青年製定強有力度的信息和內容。華人策劃協會的主頁,Instagram和Facebook上的發文將著重以下三則訊息:
知道你在喝什麼——此訊息旨在強調含糖飲料的健康風險和環境影響,這樣人們就會更加了解自己在喝什麼,並重新考慮經常喝的飲料。流行飲料如:珍珠奶茶將作為特例以突出其中的隱藏糖量,還有供應一份珍珠奶茶的塑料用量。
含糖飲料是否物有所值——本活動意在讓人們思考含糖飲料對健康和環境的長期影響是否值得消費時的短期刺激。此訊息還意在揭示行業的目標營銷策略,並指出使含糖飲料價格合理的營銷手段。但是,對環境的危害和對健康的影響是否值得便宜的價格?
「麻煩少糖」——此訊息是根據點珍珠奶茶時常用的短語而製作。它鼓勵人們選擇少糖飲料,並考慮含糖飲料的替代品。
我們的發文將包括ASMR(自主感覺經絡反應)影片,介紹與珍珠奶茶相關的塑料廢物和健康風險,在「全國騎自行車上班日」和「全國漢堡日」發佈強調含糖飲料中的糖含量的訊息 ,以及含糖飲料危害健康的圖示。請跟我們一起踏上這段旅程,了解含糖飲料、它的營銷及其對我們的健康和環境的影響。