CPC Brooklyn Senior Services Celebrates Mother's Day
Main Content
CPC Brooklyn Senior Services Celebrates Mother's Day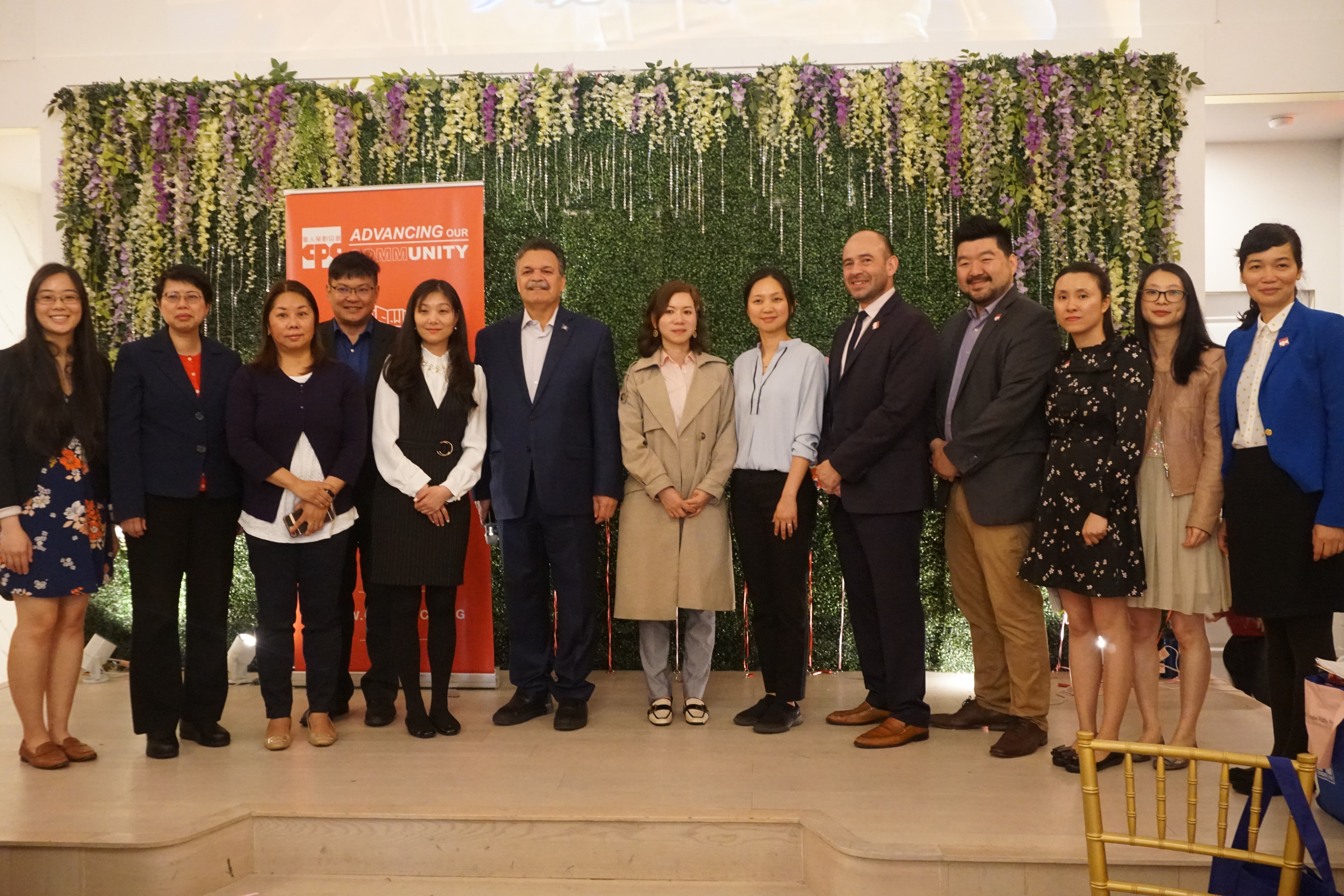 Happy Mother's Day to all community members! On May 10th, CPC Brooklyn Senior Services hosted a Mother's Day Luncheon and happily celebrated with over 150 community members. Mother's Day is one of our favorite holidays as it's a time for reflection and bringing families and loved ones together. More importantly it's a day where we acknowledge and give thanks to our Grandmothers, Mother's and Sisters.
As part of our celebration, CPC Brooklyn held a photography contest for our community members. Five winners were announced and awarded prizes at the luncheon. The winning photos all exhibited family, togetherness and the joy of being with loved ones. Congratulations to all the winners, and thank all 60 community members for taking part in the contest and sharing parts of their lives with us.
Special thanks to Assistant Assembly Speaker Felix Ortiz, Assembly Member Peter Abbate, Ms. Wai Yee Chan from CM Brannan's Office, Ms. Angel Fung from CM Mark Treyger's Office, and Ms. Karman Chao from Senator Myrie's office for stopping by and greeting our community members. Thank you all for your support and we look forward to continuing working together to unite our communities.