Our Community, Our Stories - CPC Inspires Beneficiaries to Give Back: Vanessa Chiu
Main Content
Our Community, Our Stories - CPC Inspires Beneficiaries to Give Back: Vanessa Chiu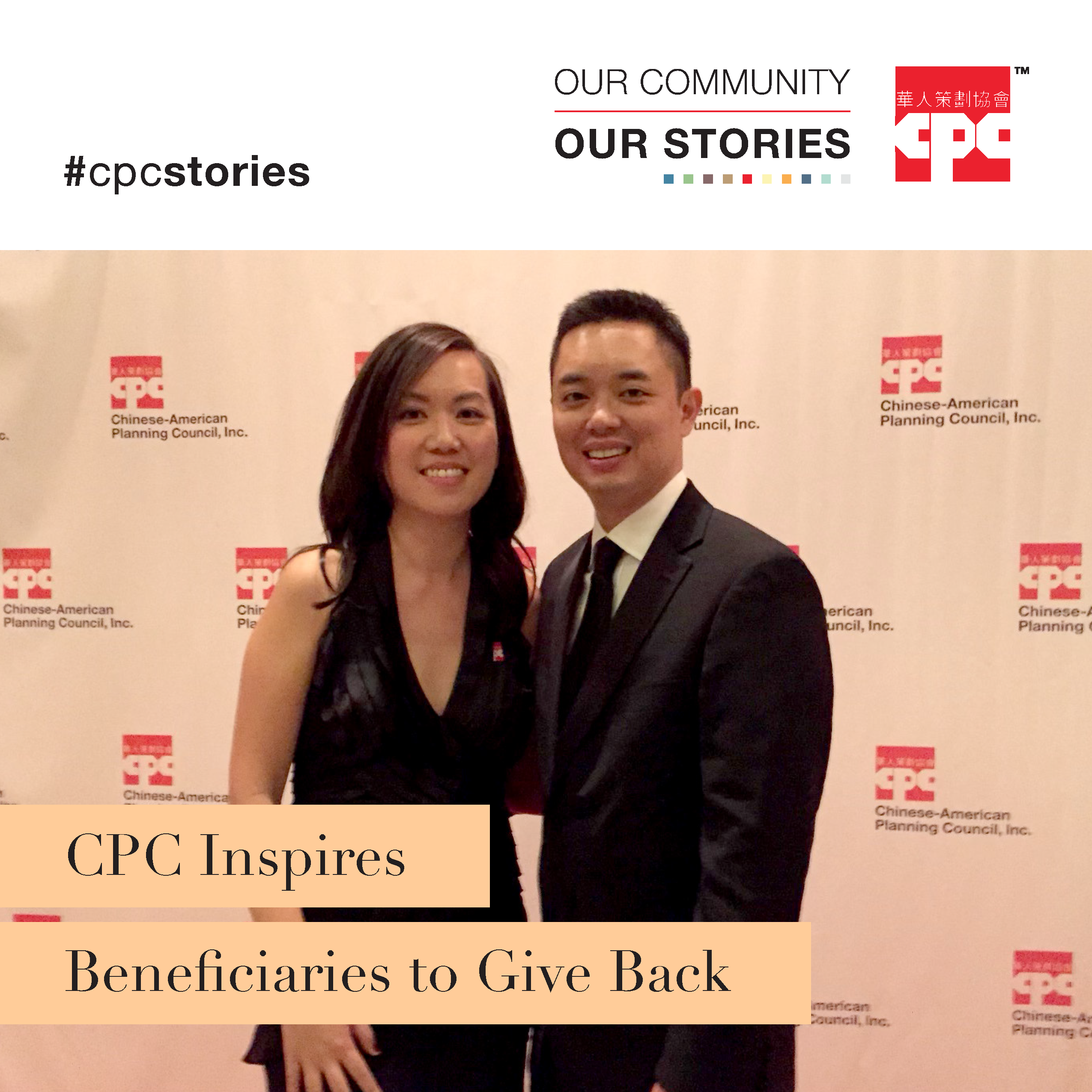 CPC launched the "Our Community, Our Stories" campaign to share the personal stories of different community members directly impacted by CPC.
The CPC Leadership Council has been actively reaching out to recent community members, past staff and program alumni who are eager to share how CPC had a positive influence on their lives growing up, and who are now interested in giving back to their community.
Our sixth community story features Vanessa Chiu.
Interviewed by Lai Ling Li, Co-Chair of the Leadership Council
CPC Inspires Beneficiaries to Give Back
Vanessa currently works at Capitol One and is a Board Member of CPC.
Vanessa Chiu was first introduced to CPC through our afterschool programs. Her parents immigrated from Hong Kong and worked at garment factories. She recalled watching her parents at work, making games out of whatever she could, "trying not to get injured, get into too much trouble or be too much in the way," she said.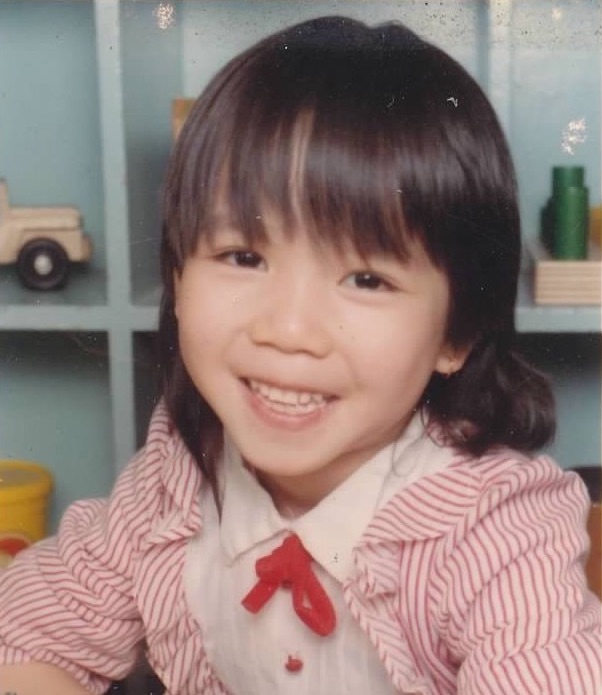 When her father found the CPC afterschool program at PS 124 in Confucius Plaza, fifth-grader Vanessa took to it whole-heartedly, taking advantage of the athletics, the homework support, and the new friends she made there.
"CPC programs provided me with a safe and fun space to grow, academically and emotionally. It provided me a sense of belonging and a sense of community. Most importantly, it provided my dad great peace of mind knowing that his kids were at CPC afterschool and summer school so he can work and make a living wage to provide for our family," she said. Playing board games with the boys, doing sports, hanging out with her friends and the encouragement she got from teachers made time spent at CPC "as perfect as it can be for an urban immigrant kid."
During high school, she was a SYEP summer intern at a CPC program. It was her first exposure to a professional office setting. It gave her the opportunity to gain independence and to build self-confidence.
"It was so freeing to have my first job and a paid one. I was filing papers and entering computer data, but I was so proud to have these responsibilities. The mission of helping families also made it more meaningful."
Fast forward to adulthood and after a few professional years at JPMorgan, Vanessa was first approached to volunteer her technical expertise for a real estate project and later on, to serve on CPC's Board of Directors. Today, she serves as Chair of the Audit Committee and Co-Chair of the Board Development Committee. She sees her role as adapting best practices from the private sector to the non-profit sector, using her financial acumen to ensure CPC remains a strong fiscal organization. She's continued to commit time, talent and treasure because as a beneficiary of the CPC programs, she knows firsthand the positive impacts the programs have on families.
"It feels like I've come full circle."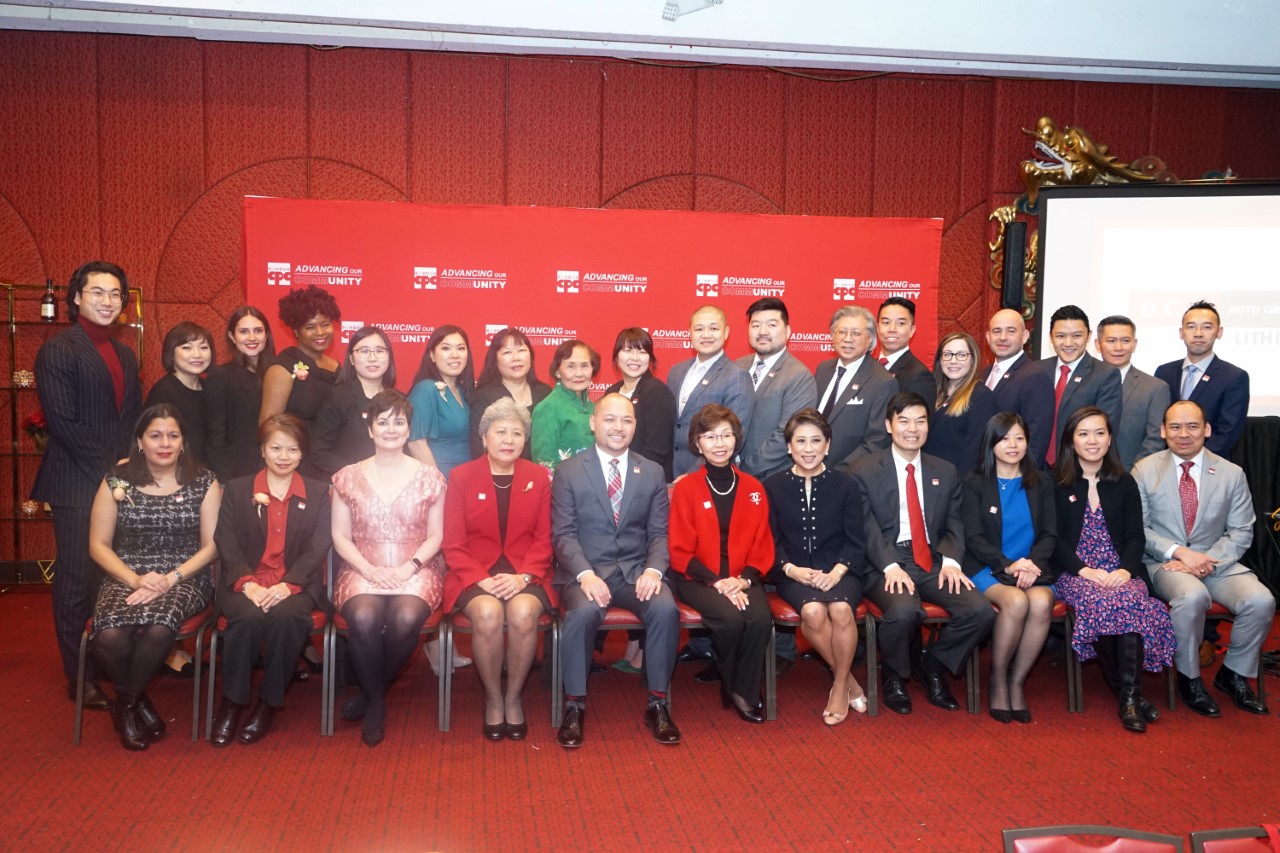 One of the most memorable experiences as a board member was at the strategic planning sessions.
"Each board member had such personal stories. We are all beneficiaries one way or another. Their dedication and commitment to CPC was so inspiring. I know there are many others and I hope they consider coming back and contributing to CPC, especially at this present time in our history as Asian Americans, POC, and immigrants to help CPC continue to advance all in our communities."