Let the Summer Rising Program Begins
Main Content
Let the Summer Rising Program Begins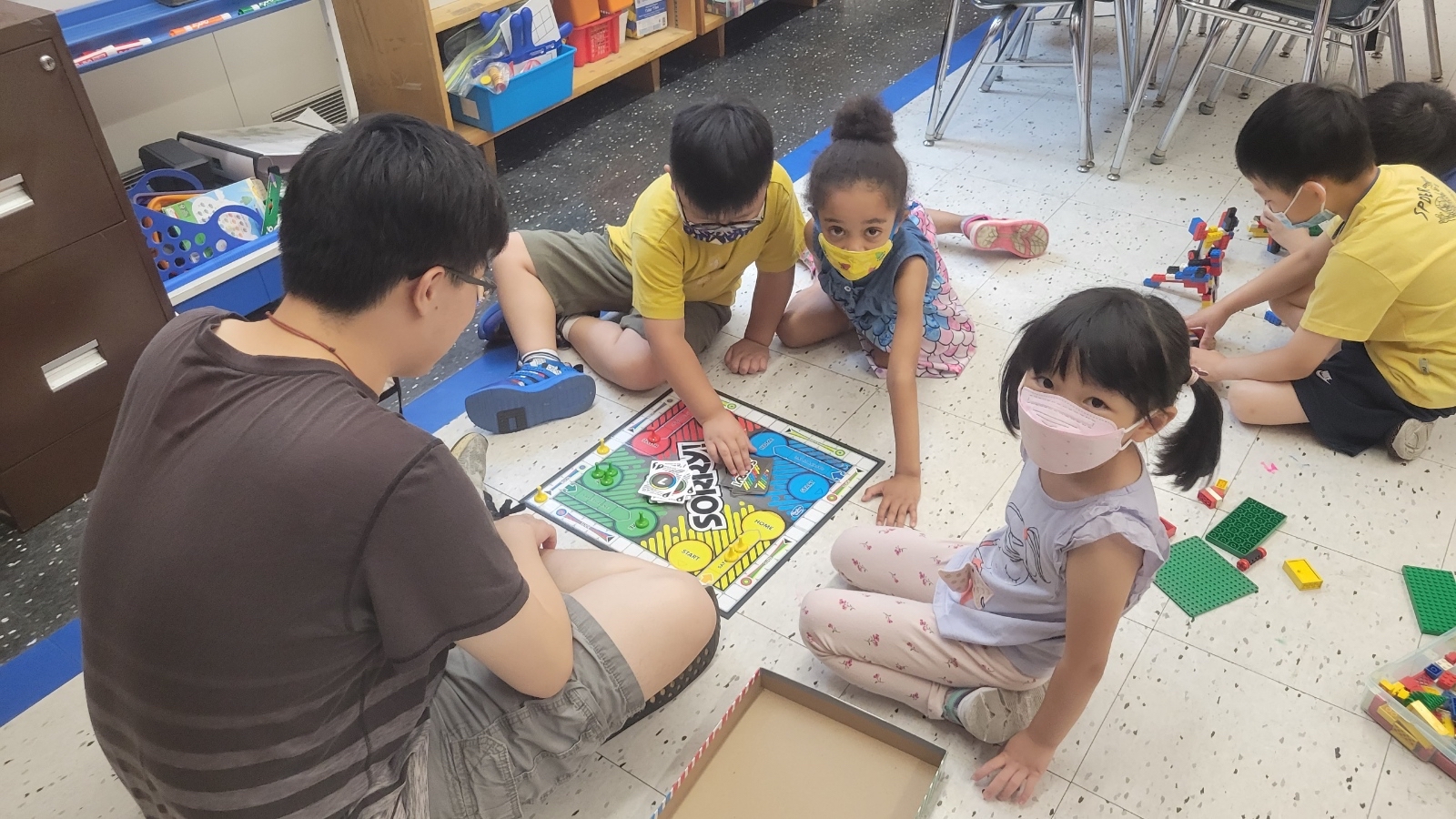 CPC is excited to offer Summer Rising program for students across the city with fun enrichment programming to strengthen their academic, social, and emotional skills. This year, we are serving a total of 1,030 children, adding 250 more from the previous year, across 4 sites: PS 130, PS 2, PS 153 and PS 20.
Through the programs offered by CPC's Childhood Development Services, children can make new friendships, build on their interests and curiosities, and continue to learn and grow. These programs include artwork classes, reading groups, sports, and STEM activities
The elementary years are crucial in forming a child's identity; from discovering their passions and interests in the world, to unlocking the variety of intelligence they may hold. All children should have access to high-quality childhood programming. We believe social-emotional development is as important as acquiring fundamental academic skills and achieving academic growth.
Summer Rising is a program administered by the New York City Department of Youth and Community Development (DYCD) and the New York City Department of Education (DOE) that will connect 110,000 elementary and middle school students to a variety of programs. Click here for more information: https://www.schools.nyc.gov/enrollment/summer