CPC Project Gateway Program - A Success!
Main Content
CPC Project Gateway Program - A Success!
CPC Project Gateway celebrated the successful completion of their first year-long college readiness program initiative this past Tuesday, June 9th 2015. The pilot program, started in September 2014 with a small cohort, was designed to assist high school juniors and seniors in gaining the necessary skills for college success through weekly workshops, individual counseling, college trips, and internship opportunities at little to no cost to students. Workshops served to inform students on the college application process, choosing schools and majors, writing essays, applying for financial aid and scholarship opportunities, campus resources etc. Through weekly workshops, students were able to develop communication, research, and career skills through team building and interactive activities. Individual counseling and college trips helped our students on gaining a broader understanding of opportunities and schools around them. This year, our students were able to attend trips to schools such as Boston University, Tufts University, Quinnipiac University, Yale University, SUNY Binghamton, Columbia University, and the City College of New York.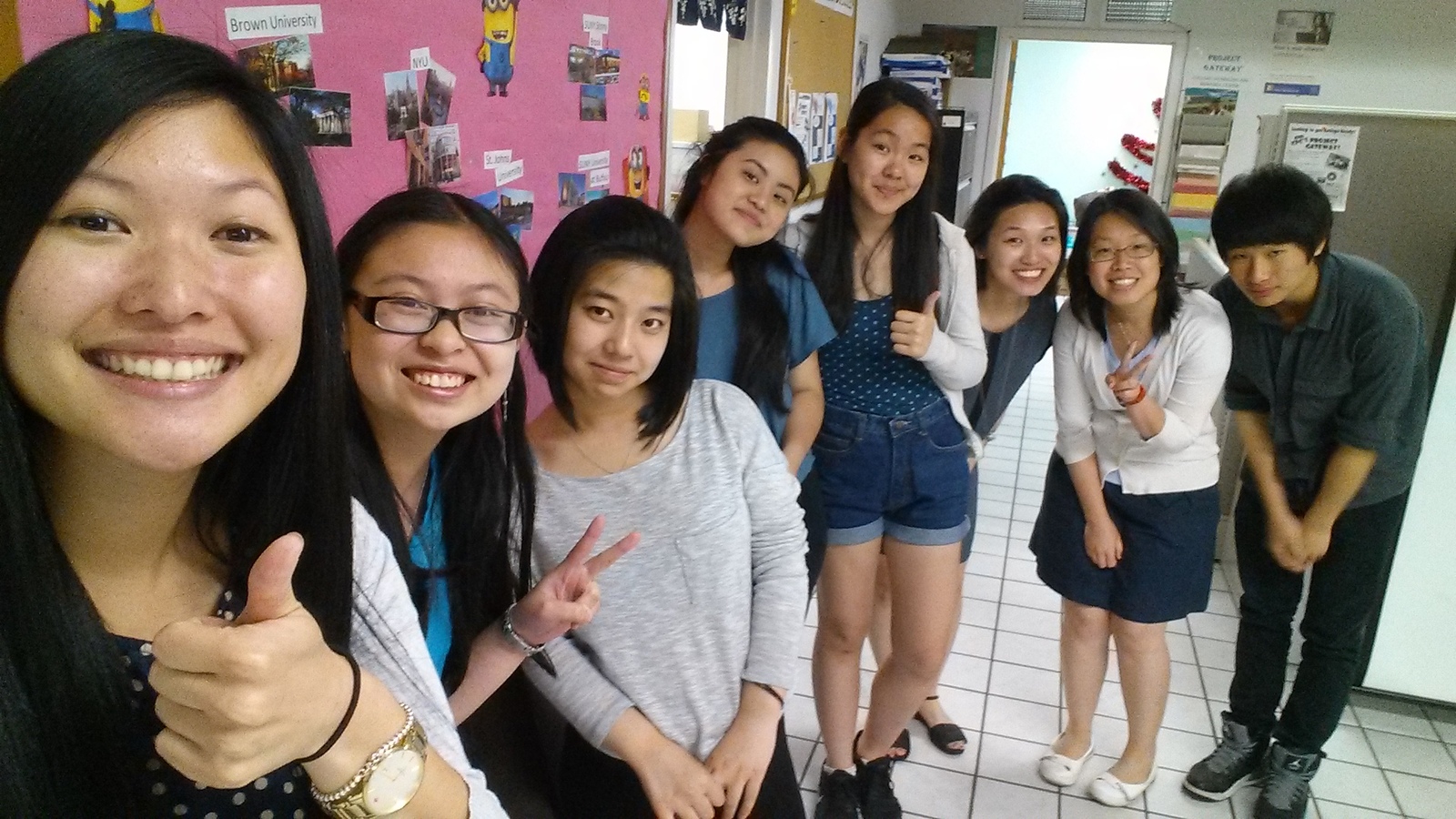 When surveyed about their experiences some students wrote:
"I really enjoyed my experience at Project Gateway. I feel that I had a counselor that really cared about my future and found resources for us" - PG Student review

"I learned about different majors and minors, deadlines, types of schools and more about the different resources. I thought that some of the activities and games that we did were able to help us bond and I thought their (the counselors) willingness to help also stuck out" – PG Student review

"The instructors enjoy what they do and will help + guide you through the confusing college experience" -PG Student Review
"The program has everything you need to know for your college career!" - PG Student Review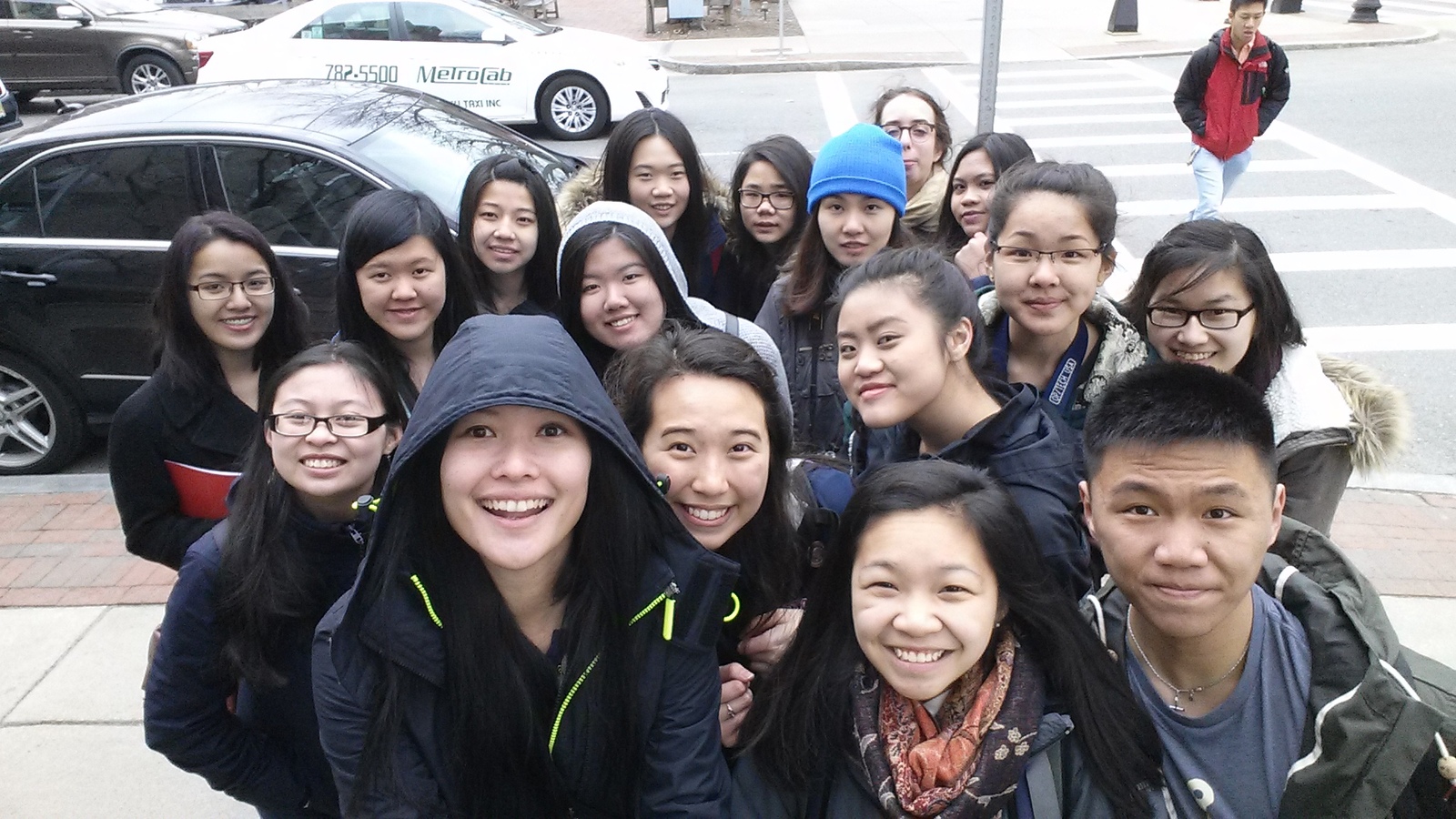 All of the seniors that joined and completed the Project Gateway program will be matriculating into higher education institutions for the Fall 2015 school year. All students (Juniors and Seniors) who joined the Project Gateway Program will be working, taking classes in a university setting, or traveling abroad this summer!

Through the success of the first school programming year and the positive student reviews of the program, Project Gateway hopes to be able to continue to provide this program for interested and motivated students in the years to come! Congratulations to the first pilot Project Gateway Class of 2015!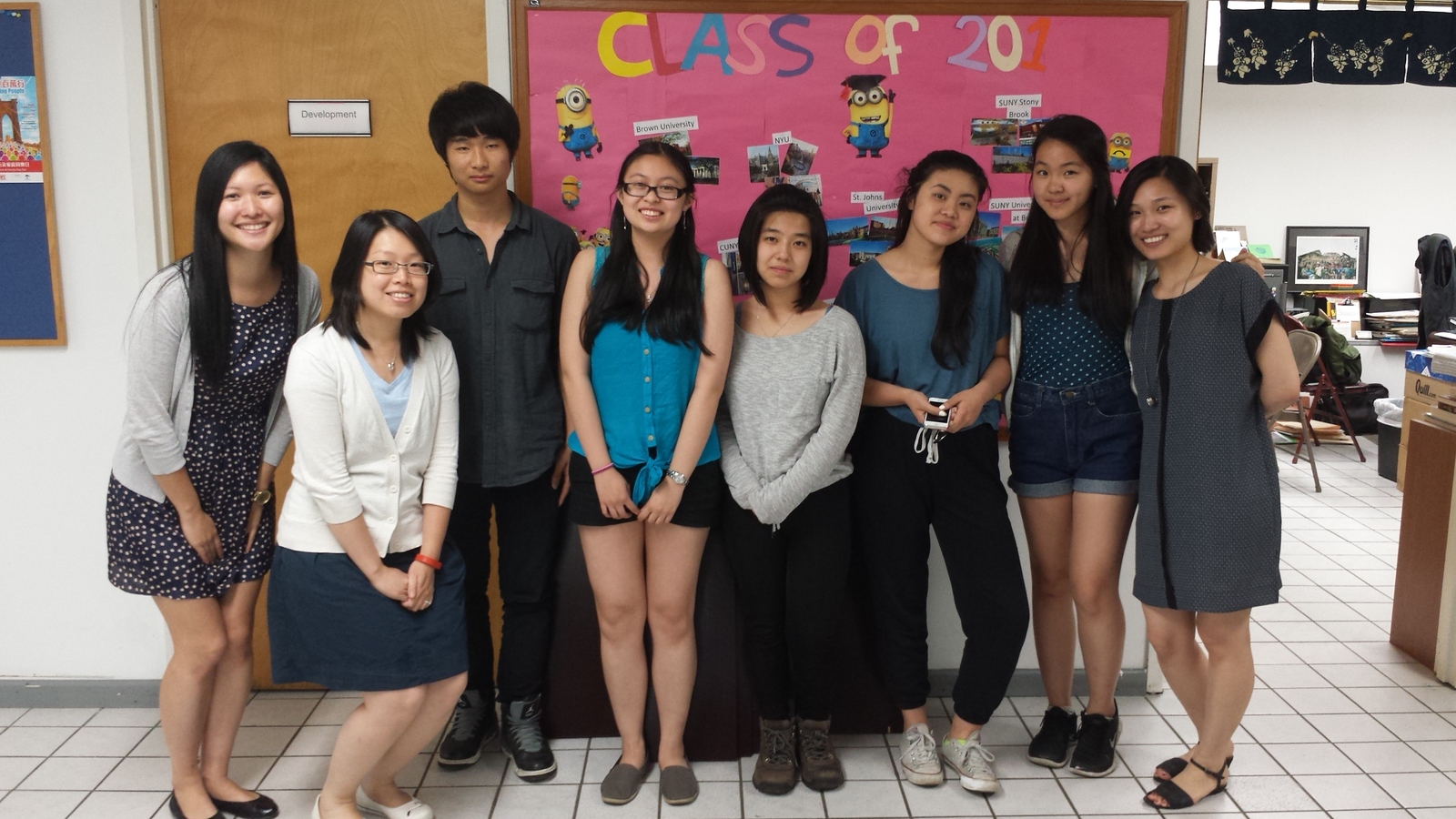 CPC Project Gateway is a College Counseling and Resource Center that provides individual counseling to   students by appointment, college trips to students of the community, low-cost SAT prep in the summer,  and workshops on college topics at schools and community-based organizations in the NYC area. For more          information please call 212-941-0920 ext.126/145 or email projectgateway@cpc-nyc.org.