Born in U.S., Raised in China, Satellite Babies on WNYC & NPR
Main Content
Born in U.S., Raised in China, Satellite Babies on WNYC & NPR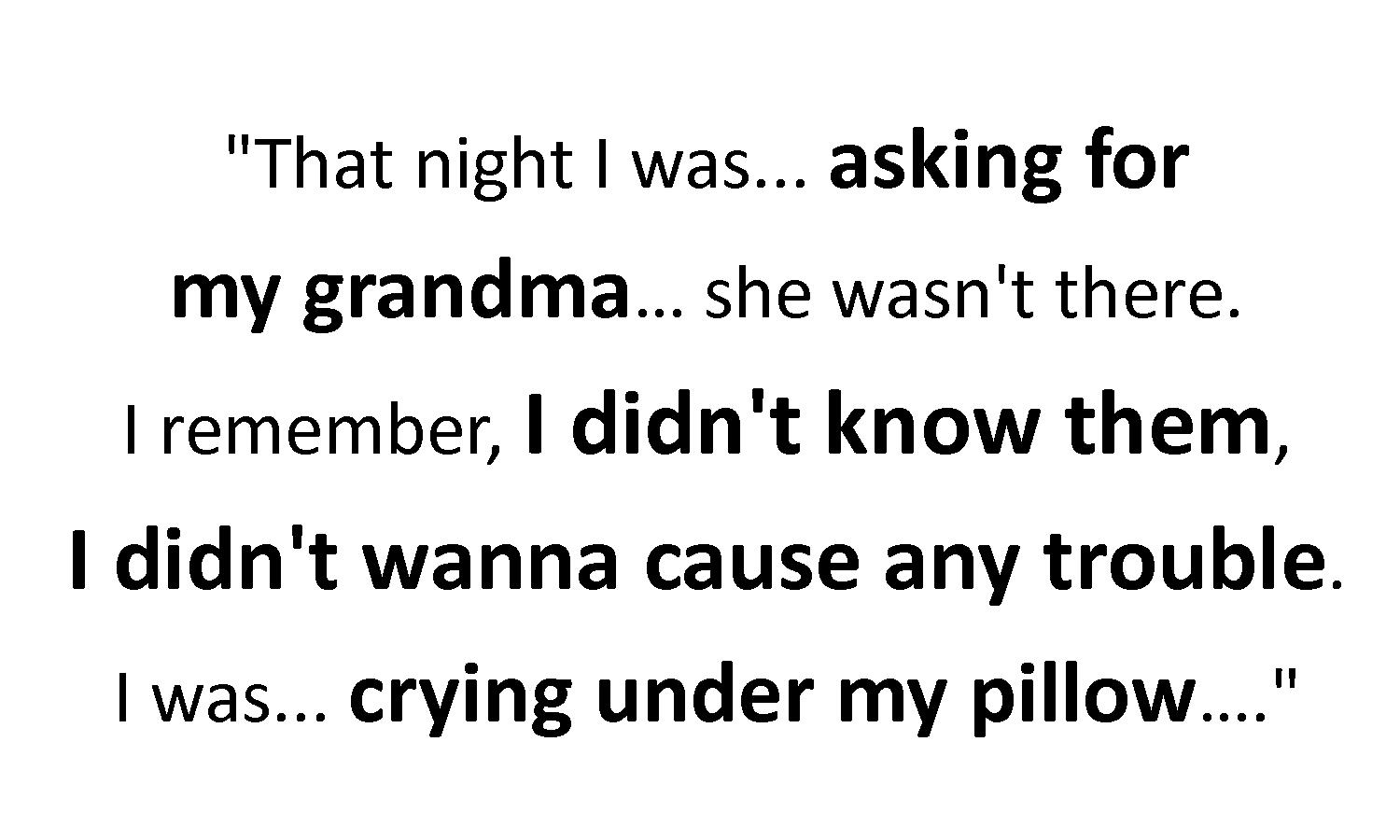 CPC School-Aged Child Care program Director Lois Lee, and former Queens School-Aged Child Care Center student and now high school volunteer, Vicky Pan, told WNYC the story and challenge of living in one country with relatives during the first years of their lives while their parents worked hard overseas in the U.S.
Once able to afford for their child's return and the child is old enough to attend school, parents send for the child to return to the U.S.. Satelite Babies, like Vicky Pan, talked about what it was like to finally be able to meet her mother again. Although they talked on the phone while Vicky was with her grandparents in Fujian, China, they have not seen each other since Vicky left when she was a baby.
"That night I was, like, asking for my grandma and everything and then she wasn't there. I remember, I didn't know them, I didn't wanna cause any trouble. I was, like, crying under my pillow and everything." said Vicky to WNYC reporter Beth Fertig. It was very clear that the sensitive memory has stayed with Vicky even though her return to the U.S. was over a decade ago.
NPR's story, "Born In The U.S., Raised In China: 'Satellite Babies' Have A Hard Time Coming Home", and WNYC's "For 'Satelite Babies', Separation Can Take Its Toll", talks about the experiences of the children and parents, as well as the educators and CPC staff who work with children who have experienced this transition.
To listen to NPR's "Born In The U.S., Raised In China: 'Satellite Babies' Have A Hard Time Coming Home", and WNYC's "For 'Satelite Babies', Separation Can Take Its Toll" click here
To listen to WNYC's "For 'Satelite Babies', Separation Can Take Its Toll" click here
To read more about CPC's contributions to the Satelite Baby conversation click here
For more information on CPC's Early Child Care Services click here
For more information on CPC's School-Age Child Care Services click here