Queens Special Needs Program Hosts a Summer Picnic for Friends and Families
Main Content
Queens Special Needs Program Hosts a Summer Picnic for Friends and Families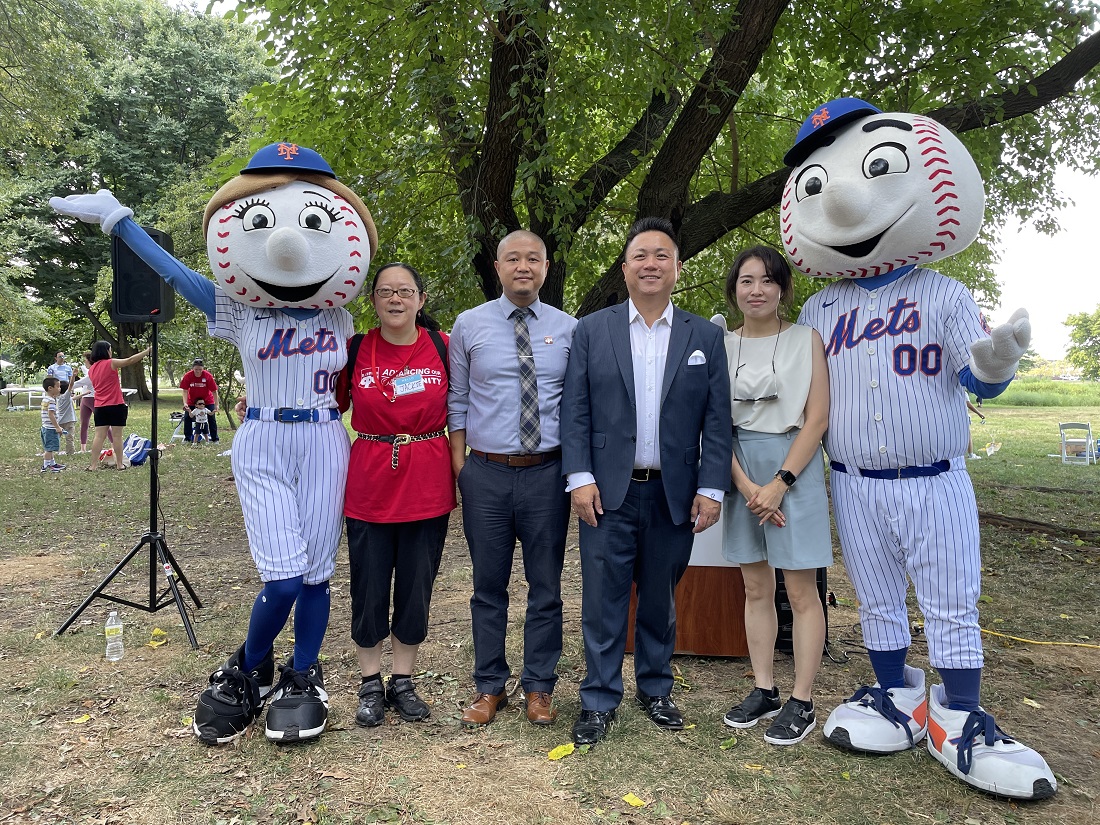 On August 27th, CPC Queens Special Needs Program hosted an annual summer picnic at Queens Botanical Garden for over 280 community members, families, and staff.
This social event, sponsored by Greater Hudson Financial, provides an opportunity for participants to develop new skills, learn more about the resources available to them, and form new friendships. It featured hot meals and fun activities such as yoga, arts and crafts, and tai chi.
"We are proud to be continued sponsors to CPC and their Special Needs Program. We have collaborated with CPC for over 15 years and supported much of the meaningful work they do to help the community. Our firm, Greater Hudson Financial / Guardian Life has a team of highly experienced financial advisors who provide professional financial planning to helping Chinese families and businesses. We are one of the only firms that have Certified Financial Planners (CFP's) that specialize in helping Special Needs Families. Our expertise and customized planning process is what differentiates us from other financial and insurance companies in our community," said Derek Chan, President of Greater Hudson Financial.
The event was also joined by John Liu, New York State Senator, and Rosie Kim, on behalf of City Council Member Sandra Ung.
CPC Queens Special Needs Program is funded by the New York State Office of People with Developmental Disabilities (OPWDD). The program aims to help people with developmental disabilities live richer lives. Their Families Advocating for Individual Rights (FAIR) team has been organizing monthly meetings with Asian immigrant parents since December 2020 to make them aware of the support and resources available for their children with intellectual/developmental disabilities.
Please see press coverage from Sing Tao Daily, Epoch Times, World Journal, and China Press.