Announcing CPC's Community Health Services, Formerly HIV/AIDS Services
Main Content
Announcing CPC's Community Health Services, Formerly HIV/AIDS Services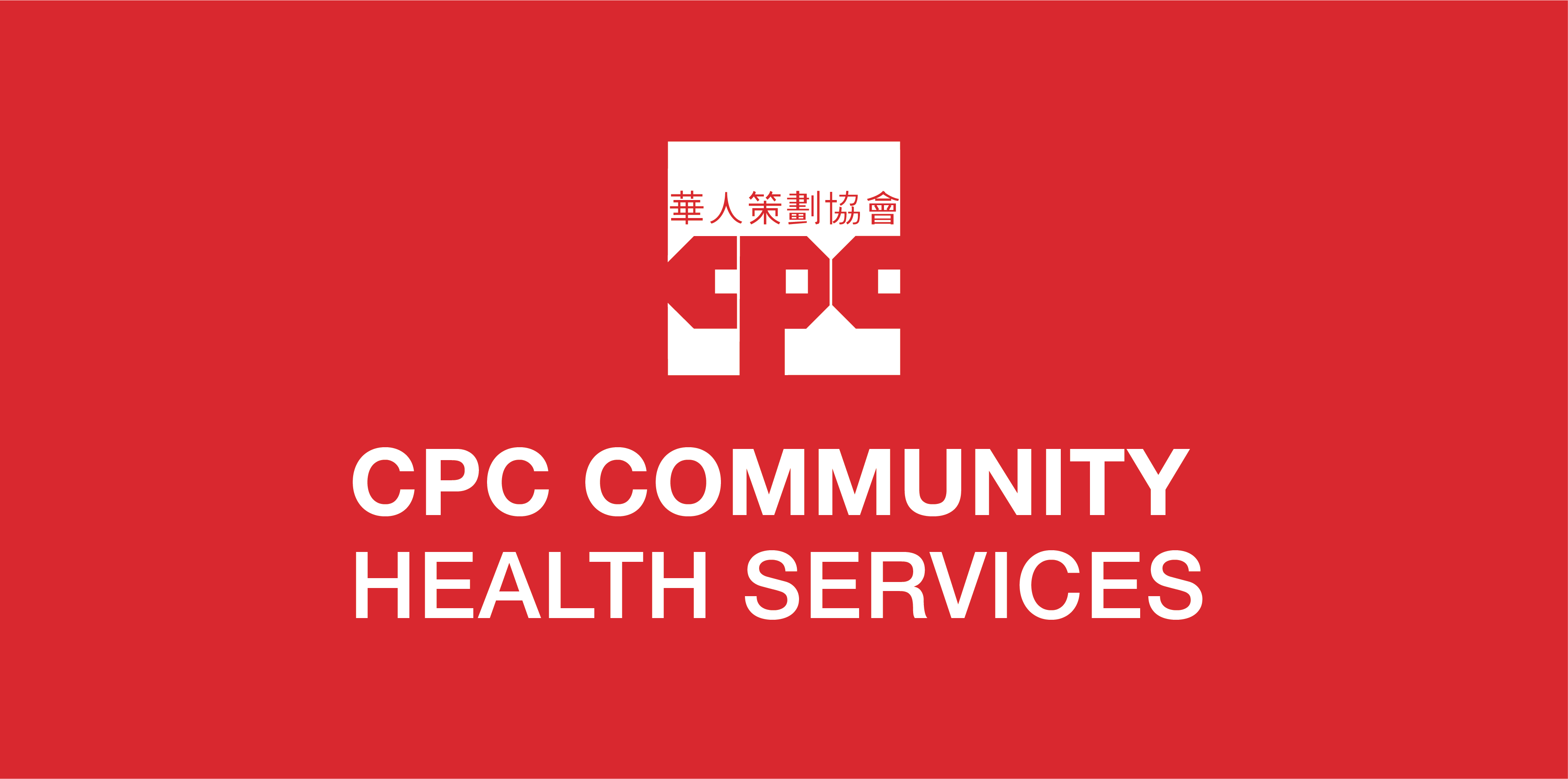 HIV/AIDS Services has officially change their program name to Community Health Services (CHS). CHS's goals are to continue to enrich our community members' lives through health programs and services that educate, inspire, and empower healthy outcomes.
CHS provides a spectrum of services for our community members across the five boroughs. Some of our initiatives are HIV/AIDS education/awareness, health advocacy, community networking, and linkage to care for individuals infected or affected by HIV/AIDS. Also, through the Personal Responsibility Education Program, we offer comprehensive youth health and personal wellness initiative for students ages 14-19. The program also aims to challenge and empower young people to prepare them for their transition to adulthood.
You can find CPC's Community Health Services program in our Manhattan Community Center located at 165 Eldridge Street.