Project Reach Monthly Reunion
Main Content
Project Reach Monthly Reunion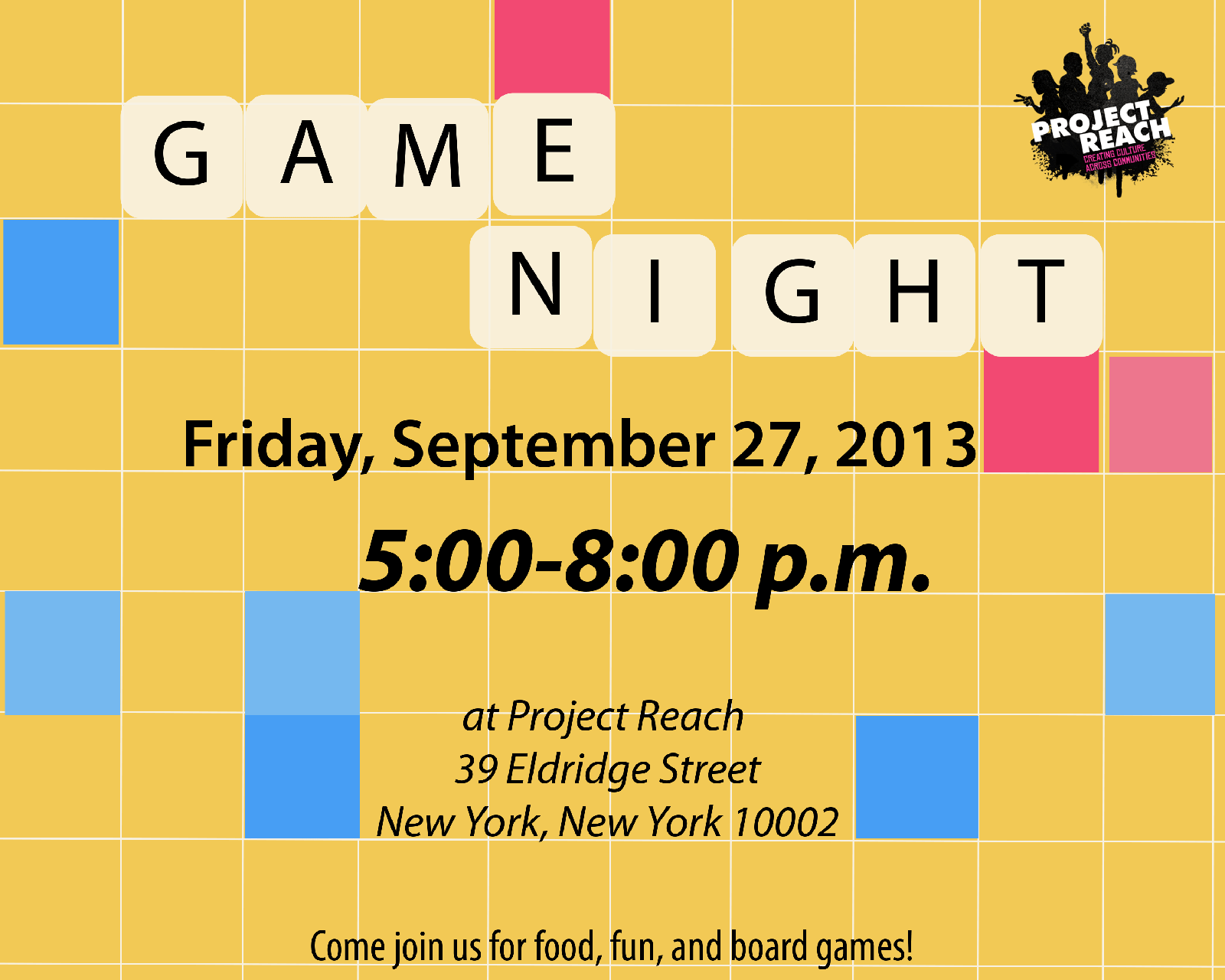 Hey folks,
Project Reach is hosting an end of the season game night Friday, September 27th at 5PM! Come celebrate with delicious food and fun games. We also want to update y'all on Reach's future events and hear your feedback on what you'd like to see at Reach.
We're hoping that this will be the first of many monthly reunions. In fact, Womyn's Group is already planning next month's Halloween party! :D
Hope to see y'all this Friday!