Celebrating the Holidays with CPC Asian Family Services
Main Content
Celebrating the Holidays with CPC Asian Family Services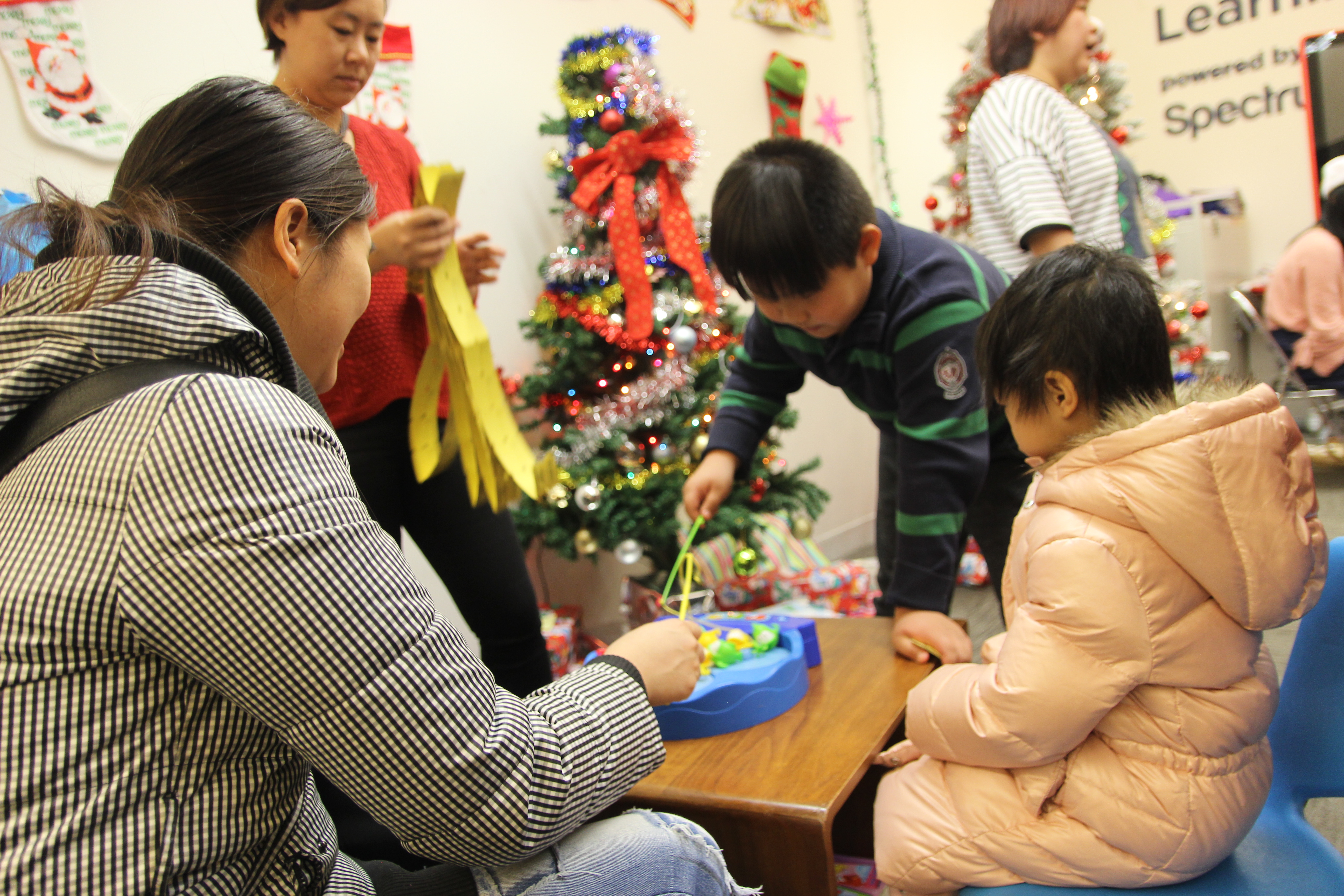 CPC Asian Family Services, a program that provides multiple levels of services to keep families together and avoid placement of children in foster care, hosted a Holiday Party on December 8th with more than 80 individuals. Children and caretakers enjoyed refreshments and unwrapped presents from under the tree. They also played a few types of individual and cooperative games to win tickets for prizes, which encouraged teamwork and social skill development.
Funded by the NYC Administration for Children's Services, CPC Asian Family Services specializes in supporting families through crisis intervention, case management, advocacy, recreational services, referrals to needed community services and parenting skills training so that families are able to avoid placement in the foster care system and are empowered to stay together.
You can read more about the impact CPC Asian Family Services has had on the lives of families in CPC's 2019 Annual Report.